And now its time for a little update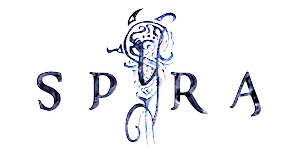 This is the last build I do in version 1.20.15.
The first few levels are pretty much dungeon dwelling and what is a dungeon without is misproportioned critters? I spare you the obligatory giant rats and give you some giant spiders instead. They are still using a more "organic" texture from the Relikt game which I will be changing into something more pleasant soon.
that dagger is also a work in progress...the texture looked a bit better in the editor than it looks ingame :)
While I rarely work on this, it is coming together because its really a lot more fun than my previous games.
You often repair machinery but don't worry, I wont let it devolve into a cogmachinery simulator! :D
Yes! This level has the classic "replace the missing cogwheel" scenario. But hey! Therefore you can eat from a halucinogenic mushroom.
Some of the dynamic levelparts miss shadermaps and look slightly out of place. That should be no problem to fix though! :D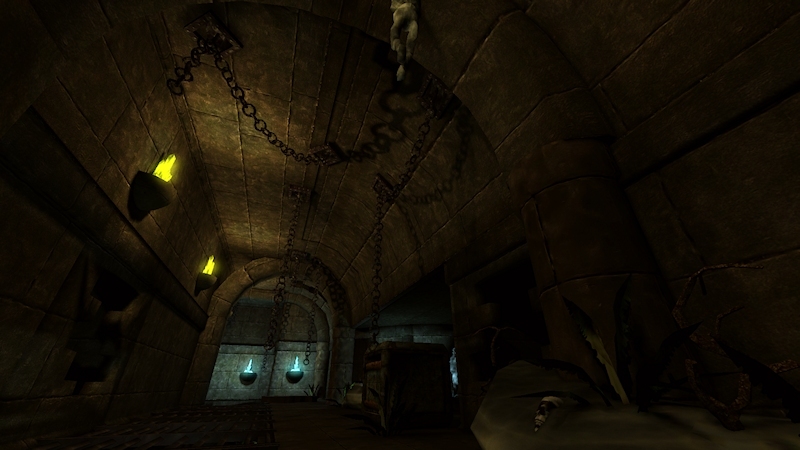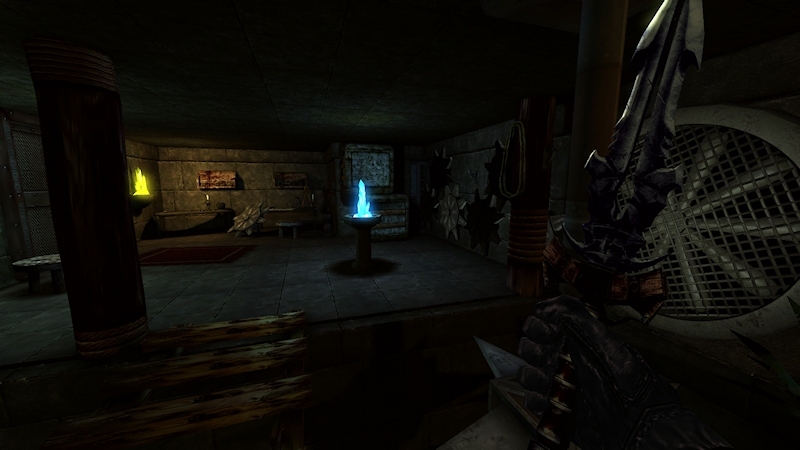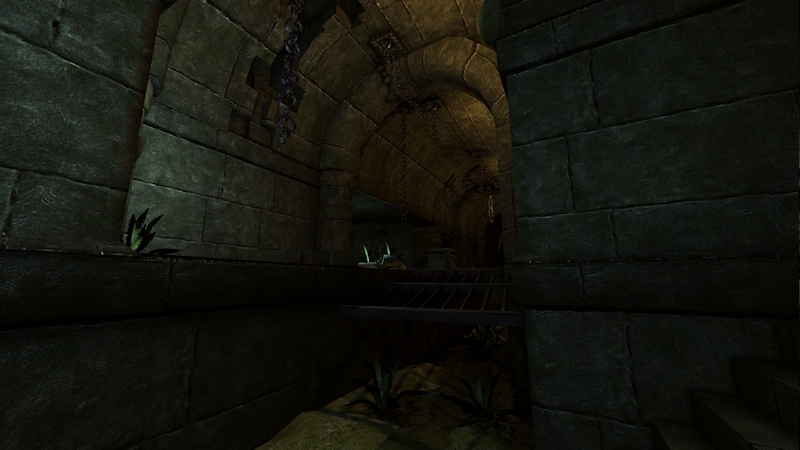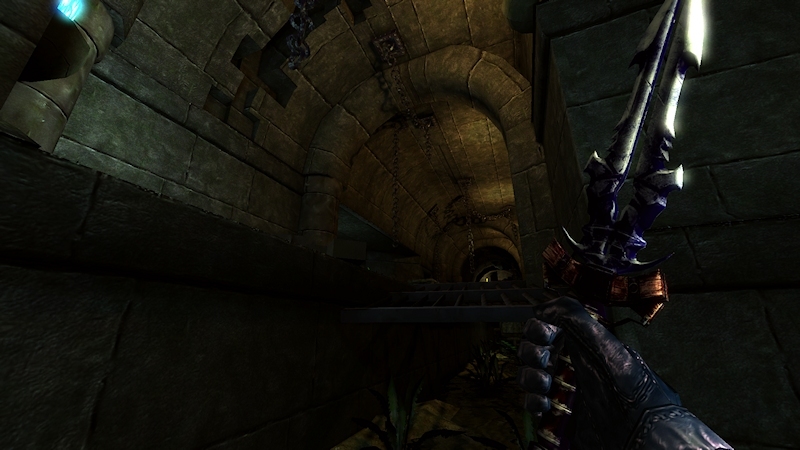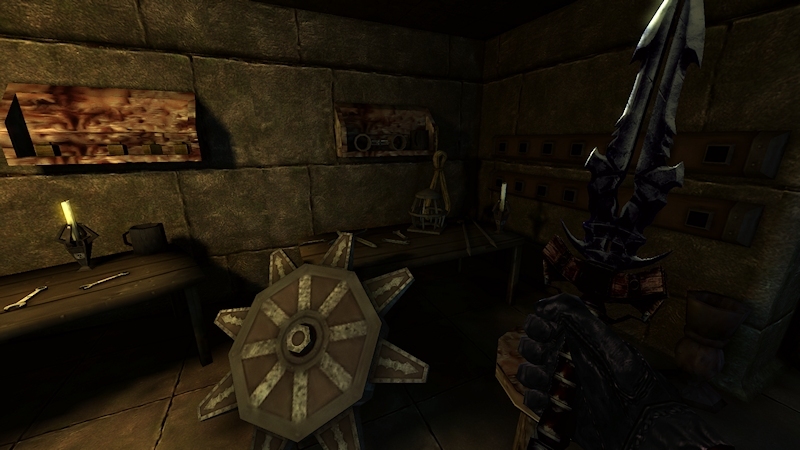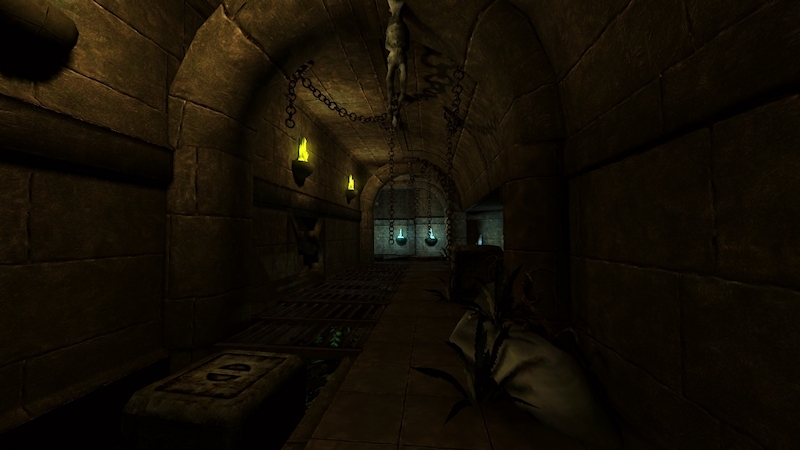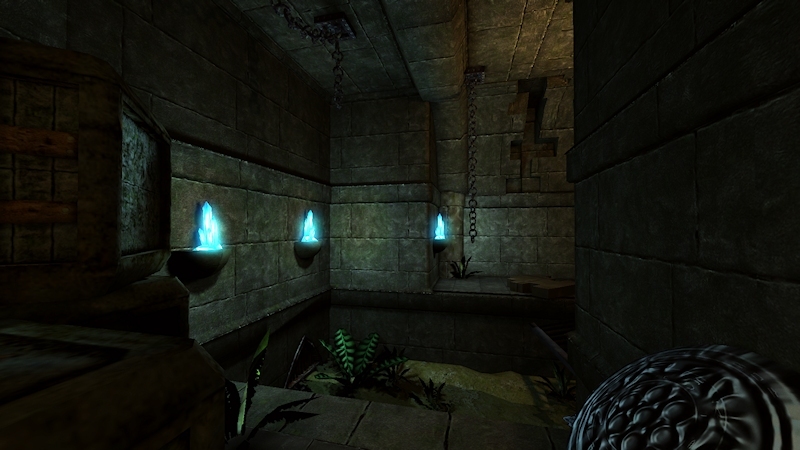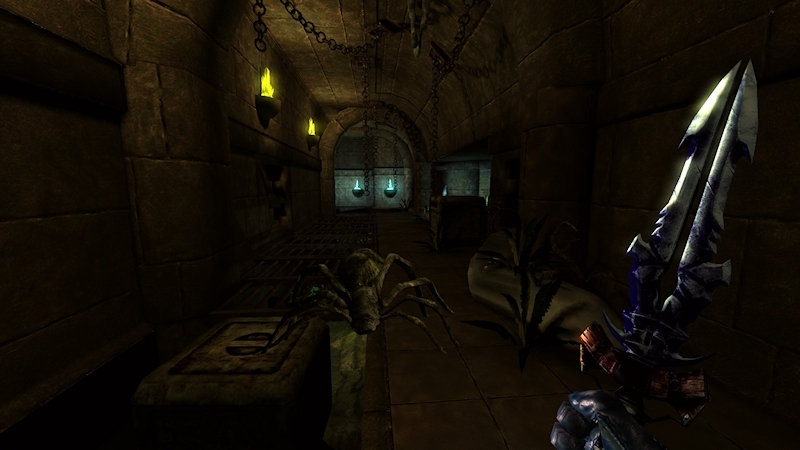 I see that the next update will be more interesting. Maybe I let another alpha leak, we'll see what the next few weeks bring.