After more than two years in development, the tactical squad RPG that I'm making is now in public alpha. The game is called Spy DNA, and you can download the demo here on IndieDB or directly on SpyDNA.com.
Spy DNA is a tactical squad RPG that combines turn-based game mechanics with realistic combat simulation.

We set the game about 70 years in the future, and you get to control a squad of genetically-enhanced super-spies with unique talents. In the course of the game, you will face a variety of opponents, such as endangered animal traffickers, unethical researchers, and rogue military organizations.
The game is greatly inspired by the great RPGs of the past, such as XCOM and Jagged Alliance.
What's in the demo:
Character creation
Player base
Basic tutorial
Five missions
Five playable characters
Four look options for your commander
Shooting range to try the various weapons in the game
The missions represent a mix of easy to advanced missions. Most take place on generated maps.
Also included is one mission from the early part of the story line.
We encourage players to check out the world. Talk to the various NPCs at the base and then try out the dialog and combat in actual missions.
Share feedback and report bugs on Shy Snake forums: shysnake.boards.net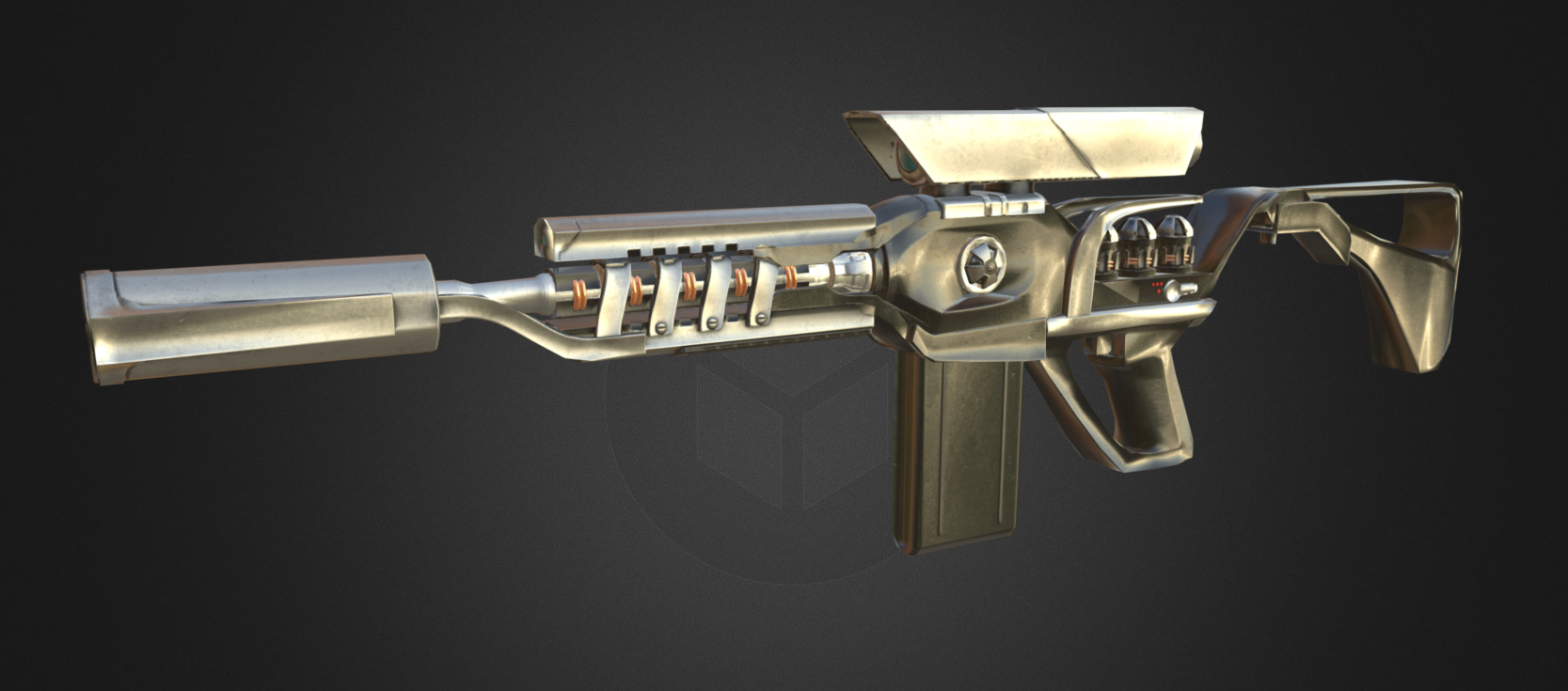 We're already working on the Early Access version, slated to release in Q2 2017. The team's immediate focus is on getting the game through Steam Greenlight to be ready to distribute the Early Access release.
We're aiming to release the full game in Fall this year.
Learn more about Spy DNA on SpyDNA.com and the Shy Snake Developers blog.