Don't break the chain!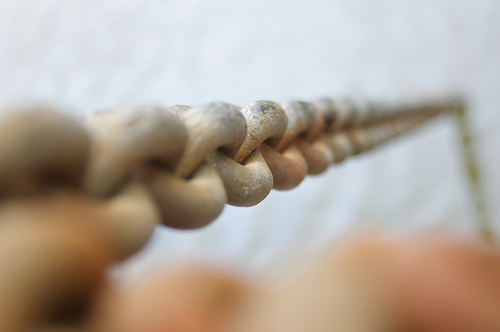 Easy to say but hard to do... When you play a game, you get into a world. Not just adventures, action or whatever. You get involved into another world. This world may be similar to the real one, completely different, of a mix between. The question is, what makes a game world better than another one?
Consistency.
Yes, consistency. No physics involved here, just common sense. That's not about the gameplay, not about the story, nor the characters. It is about the game flow, the link between game events and everything the player will see and feel. If you put something out of the world's scope, the chain will be weaken, or even completely broken. The player will loose his involvment, the subtile link between him and the game and finally stop being interested in the game.
So we (try to) take care about the game flow. The game will be divided into worlds and each world will have levels. The player will be able to go in and out freely when levels and worlds are unlocked. But how to select those levels and worlds? That's the point. How to make this selection not out of the scope?
We decided to represent worlds as cards like this one :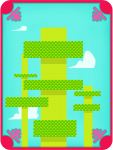 Each card leads to a specific world. By choosing one, you get into it and start playing... in a level full of magic doors :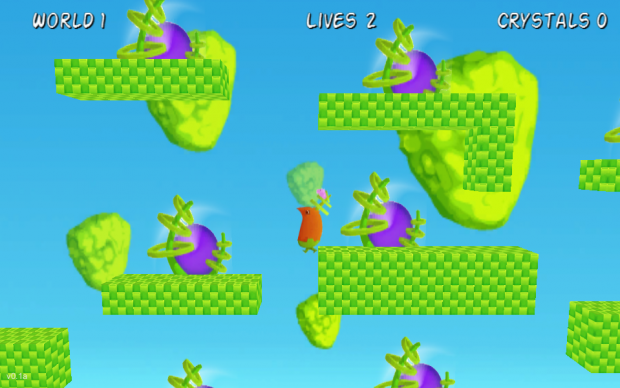 You're safe and can experiment moves freely. No enemies nor danger. The level selection comes in and is (we hope so) intuitive for the player. To get into a level, simply walk to the level's door. No cut in the flow. When the player enter a world, he can play. Just play. Finishing a level will bring back the player into the door world, making the player able to jump directly to the next one, retry the same level or whatever he wants to do (including doing insane moves to find bugs or easter eggs).
Photo by Peter Shanks