Though our presence was not felt here recently, there's been stuff going on "under the hub": We have another two new members of the team - Garret DeChellis who's Engine pilot you may have noticed - if not then viola: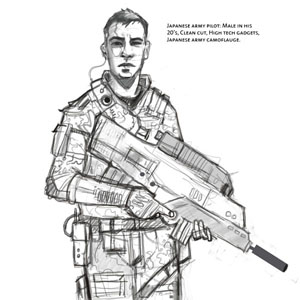 This is the first of a number of pilot images Garret will be working on, which will be displayed both in the initial pilot selection menu, and in game within the GUI.
Second on board is Danuker, a modeler and texturer (like our Mainstay Bob), but most likely to concentrate on texturing.
Then - not to forget - the Korean forces have seen the addition of planes, armored infantry, and Vehicles by Bob (and there's more besides - see Media tab). My favorite is the Fighter-Bomber displayed below, which will be used in animating what we're calling "Pilot abilities".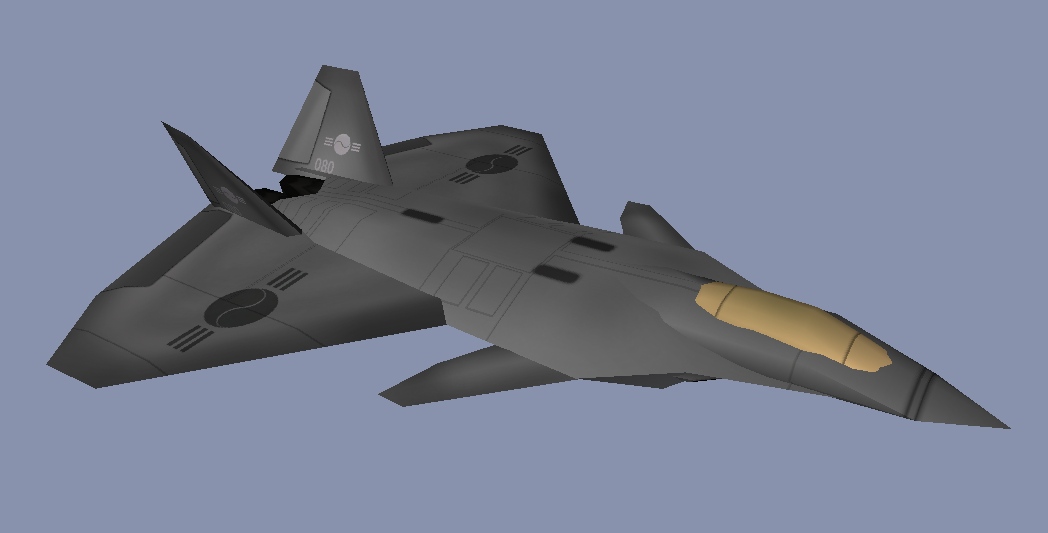 At the start of each game, players select both an Engine of War and a Soldier to pilot the Engine. Each of these "Pilots" will have a number of unique abilities, an example of which is calling in an Air strike - payload delivered by the hot piece of hardware on display.
And well, it's taken a while, but we finally have some screenshots showing off the first version of the Busan map up!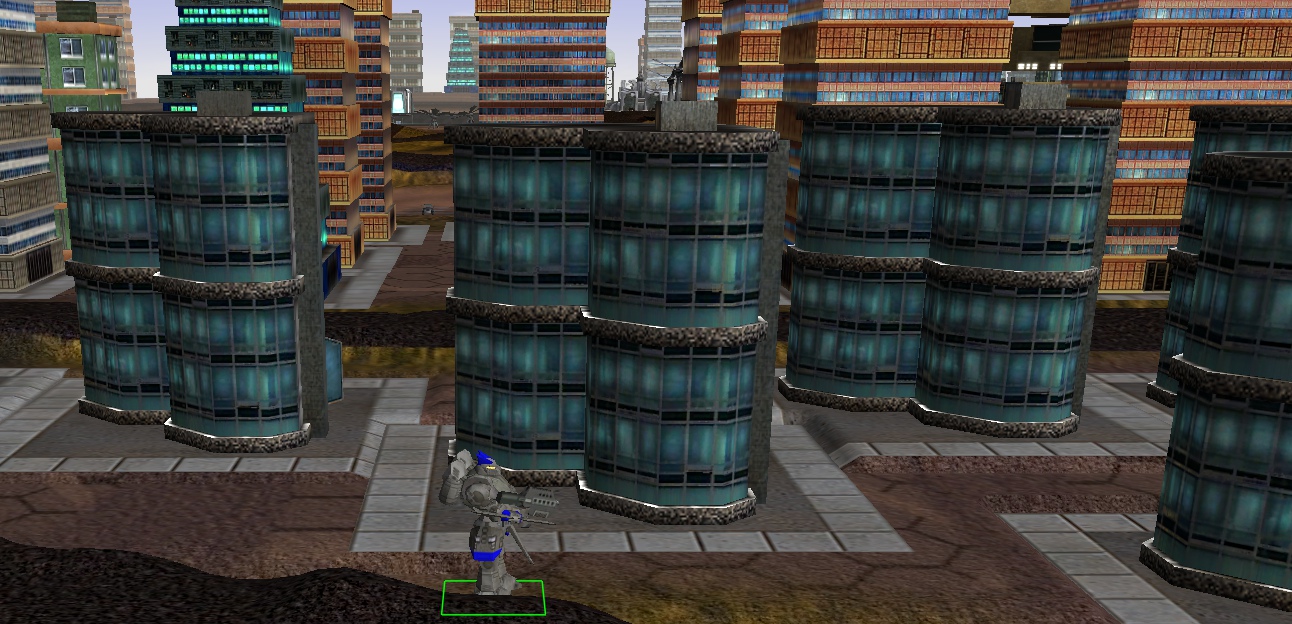 Most of the Buildings on Display were made by Argh, for the game P.U.R.E. - Credits for the Map itself go to PicassoCT, who is a busy mapmaker for the Spring Engine, but has not quite pushed himself to joining the team yet (Nevertheless, I've heard rumors of a second map in development)!
Speaking of Spring - Play testing is still internal for the moment, but if things go well, we'll be seeing some early alpha-trials before the end of the Season.
Hope to bring you more news on that (and whatever else is happening in the meantime) soon.