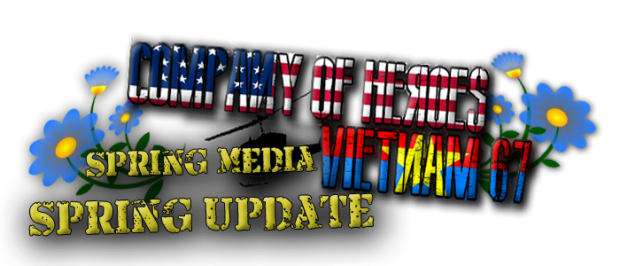 Hello, This is the first update i'll be doing this spring of 2013 and you can start to expect more DEV and media updates this year.
We have done many, many things this year so I decided to show of some of our mapping progresse
all thanks to JesusOfCalgary for all the Mapping and coding this year so BRAVO!! to him.
So here are the picture's and enjoy.
Greets The Nam '67 Development Team