---
I apologize for the delayed release but I had some issues with the upload of the installer. The game still needs a lot of work but the first part is playable. Since some maps are still in development it still will take some time before I can release the final version.
But I think this beta version is a good start to get a impression of the game.
Hopefully you will like it if so tell me why or why not and give feedback.
Also tell me if you experience any problems, crashes or installation issues.
Have fun playing the first part of the game.
---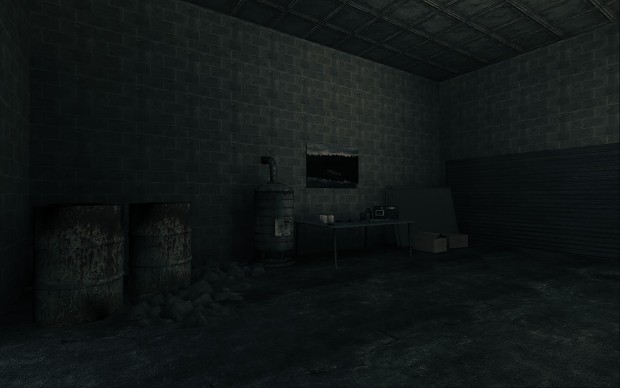 ---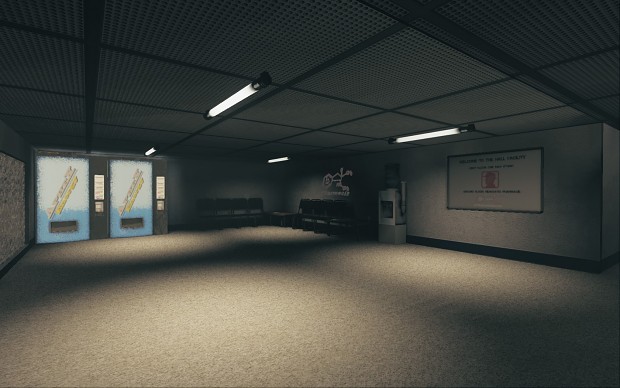 ---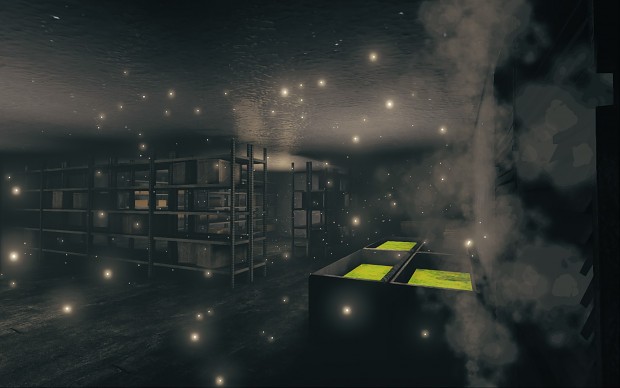 ---
I have fixed the problems and updated the download file (8.2.2015). If you download it again everthing should work fine!