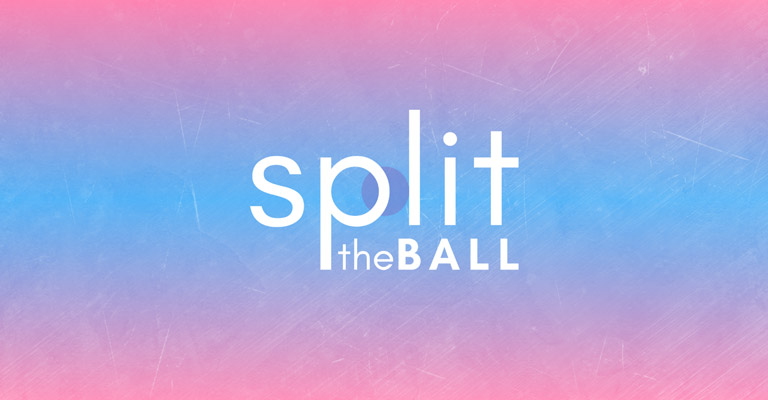 We are delighted to announce that our latest game Split Ball is now available on App Store and Google Play.
Split the Ball is puzzle game where player test their reflex through a series of obstacles at high speed. Manipulate the ball through various obstacles in each puzzle level using action like splitting, merging, shrinking, phasing, etc.
Challenge yourself through 80 levels across 4 level pack themes, daily puzzle and endless arcade. Are you fast enough to navigate the ball through each obstacle?
The game will be free with in-game advertising for monetization purposes. It was developed in collaboration with Snotwaffle.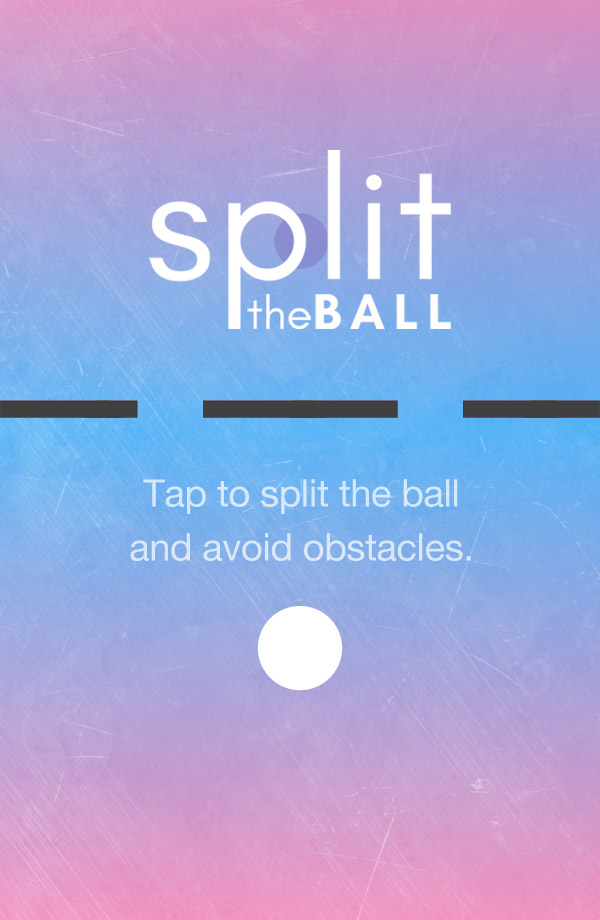 Features
High speed gameplay action
80 levels across 4 level pack themes
Daily puzzle mode
Endless arcade mode
Beautiful simplified graphic
Official Site:
Splitball.games<

App Store (iOS):
Itunes.apple.com
Google Play (Android):
Play.google.com