Hello, after a long time we're returned with some news. The holiday break refreshed us, so we can proceed with full power in developing.
We didn't want to post news until we came out with something worthy. In my personal opinion, we have implemented new and interesting features, what we want to present you.The time has always been our enemy. Therefore, we didn't know if we could implement some sea monster to the beta version, but the community wanted it, because it would be an awesome thing for a game like this. This means that the beta will contain the first monster (yep, there will be more) against whom can the player fight.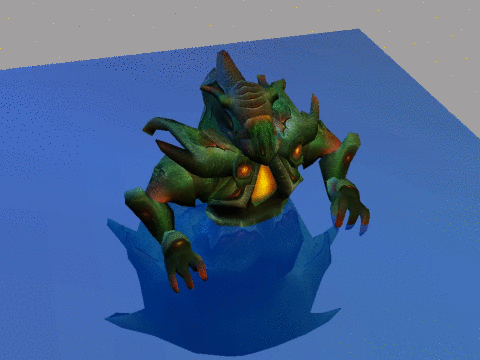 Every monster will have its own unique properties according to which one can the player defeat. These monsters will be very powerful. Therefore, the player has to be prepared for the fight against them. The player will be able to fight against monsters by more ways like attack them with units or directly using his/her watercraft itself with its physical behaviour. These are the first images showing low poly models of them.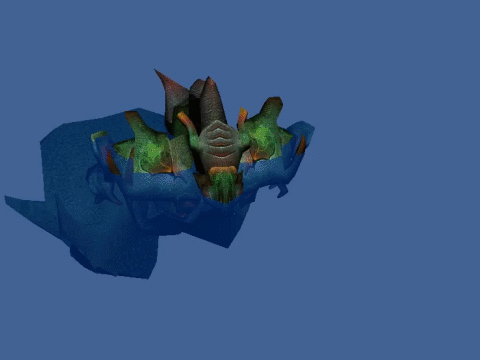 There is not much time left for the beta release, where we'll need all of your help to make the game even better. Maybe next time we'll come with the release date.
Stay tuned!