Hi there, we are back with the latest news from our development. The last week we've faced a lot of problems while the server was being prepared for the action. Fortunately everything has been fixed already. The "gender bender" issue is still current among us. but we need to think about how do we replace the main character without sacrificing several parts of the story. However, this week was really effective and we spent our time animating characters.
1. Neverending story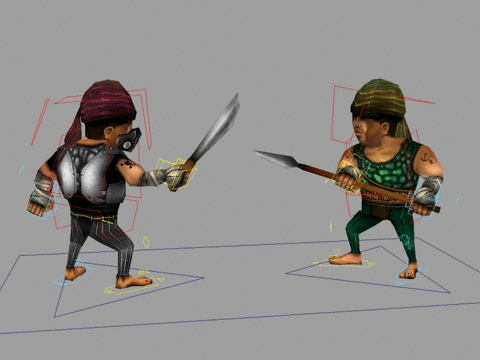 Now we see the result of our work... It looks pretty awesome! We'll carry on animating and importing new characters in the future. We tried to create well-detailed but in the same time low poly models to reach the best performance on all devices. Each character in the game has several types of animation and preset that we will use in the cutscenes. These are the first pictures of the animated characters revealed. We hope you like it. Last but not least: we're starting to work on some spooky ocean monsters. So don't lose your attention. SplashBlades is coming!
2. Captain of One Eye Pirates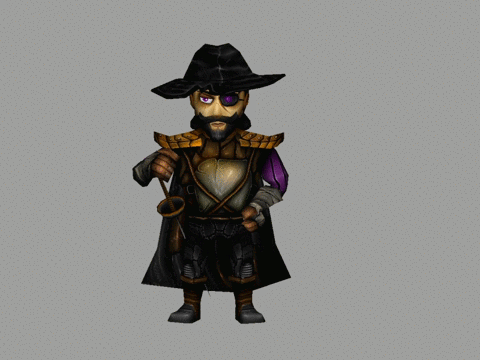 3.The Boss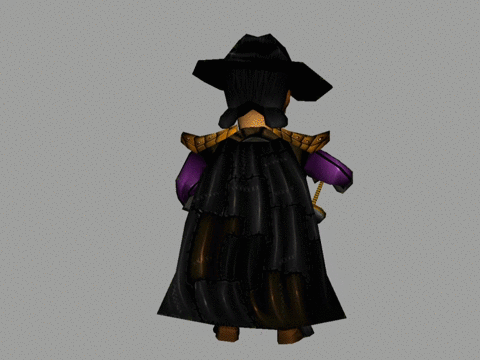 4. Each man knows it