We're back with a brand new announcement. Are you curious about how the world of SplashBlades looks like from above? The newest feature allows you to observe the entire planet from the Spaaace! The view gives you a clue about the locations of other players, events and missions. You just need to start your engines and travel to your hearth's content.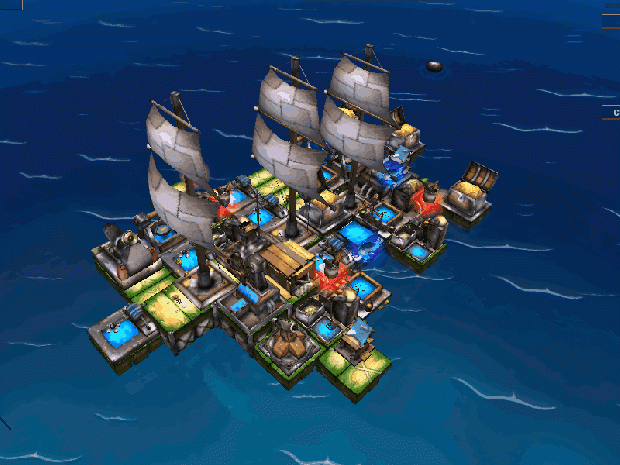 Track down other players and assault them or challenge them to a Duel, but don't forget to pay attention to the appearing event landmarks, where you can earn grand prizes. Last but not least follow Sally, Mirtha and the crew on their exciting adventure as it is marked with buoys. Everything is given for an astonishing journey: your own.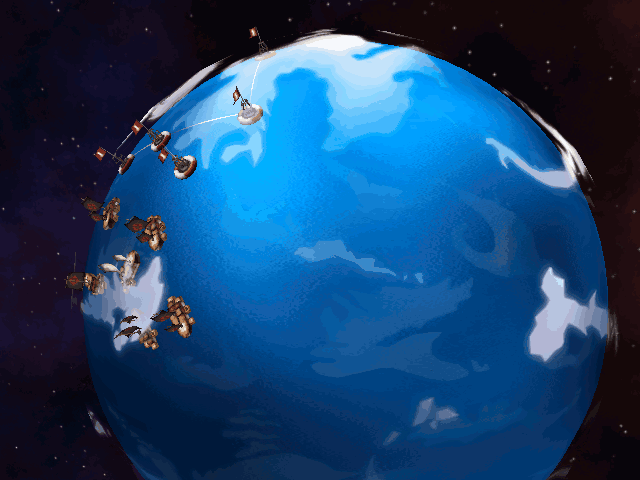 Be part of our living world where the story depends on the player's decisions. Decide the outcome of the world of SplashBlades.