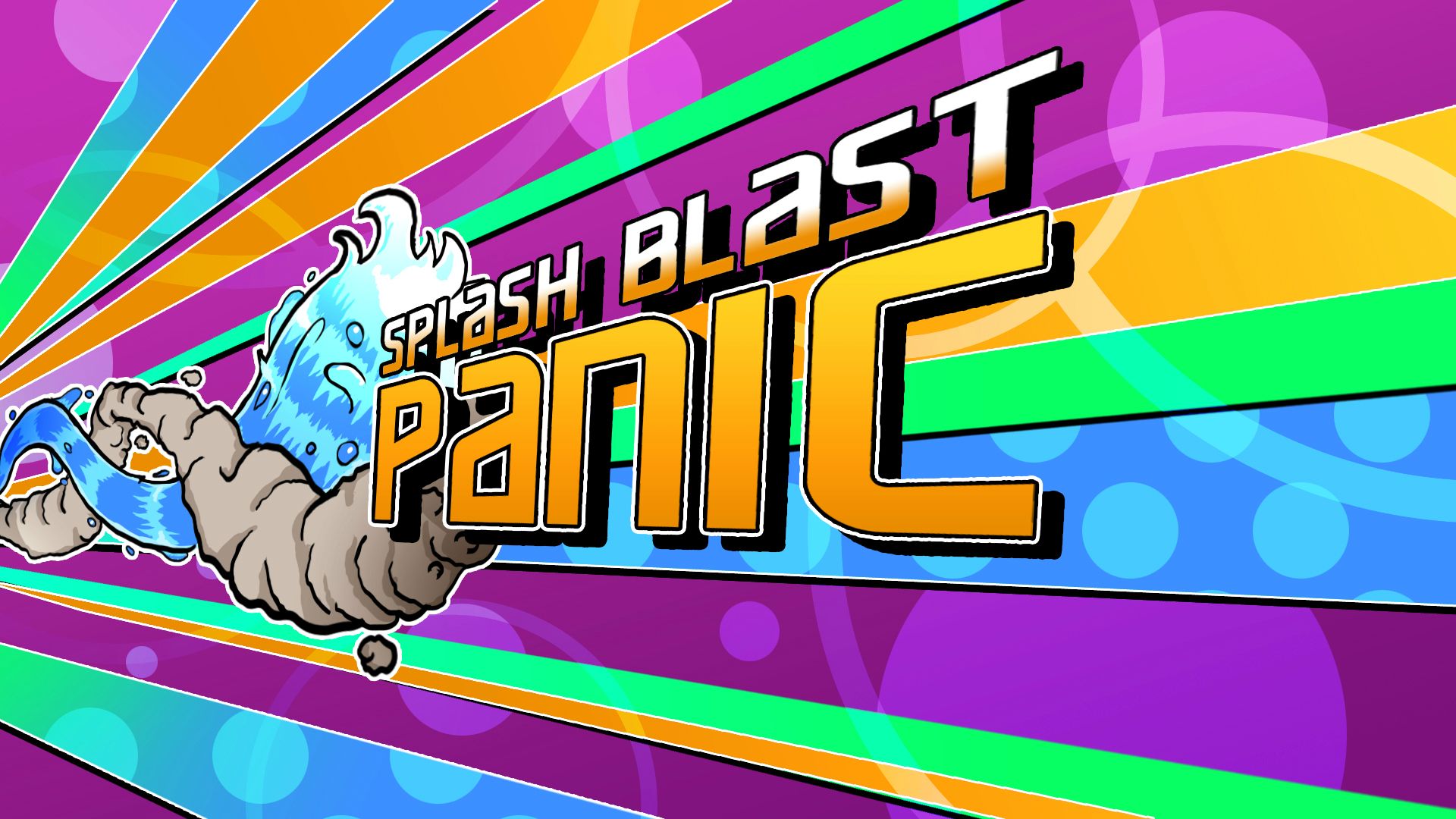 We are very pleased to share our Greenlight page for Splash Blast Panic:
Steamcommunity.com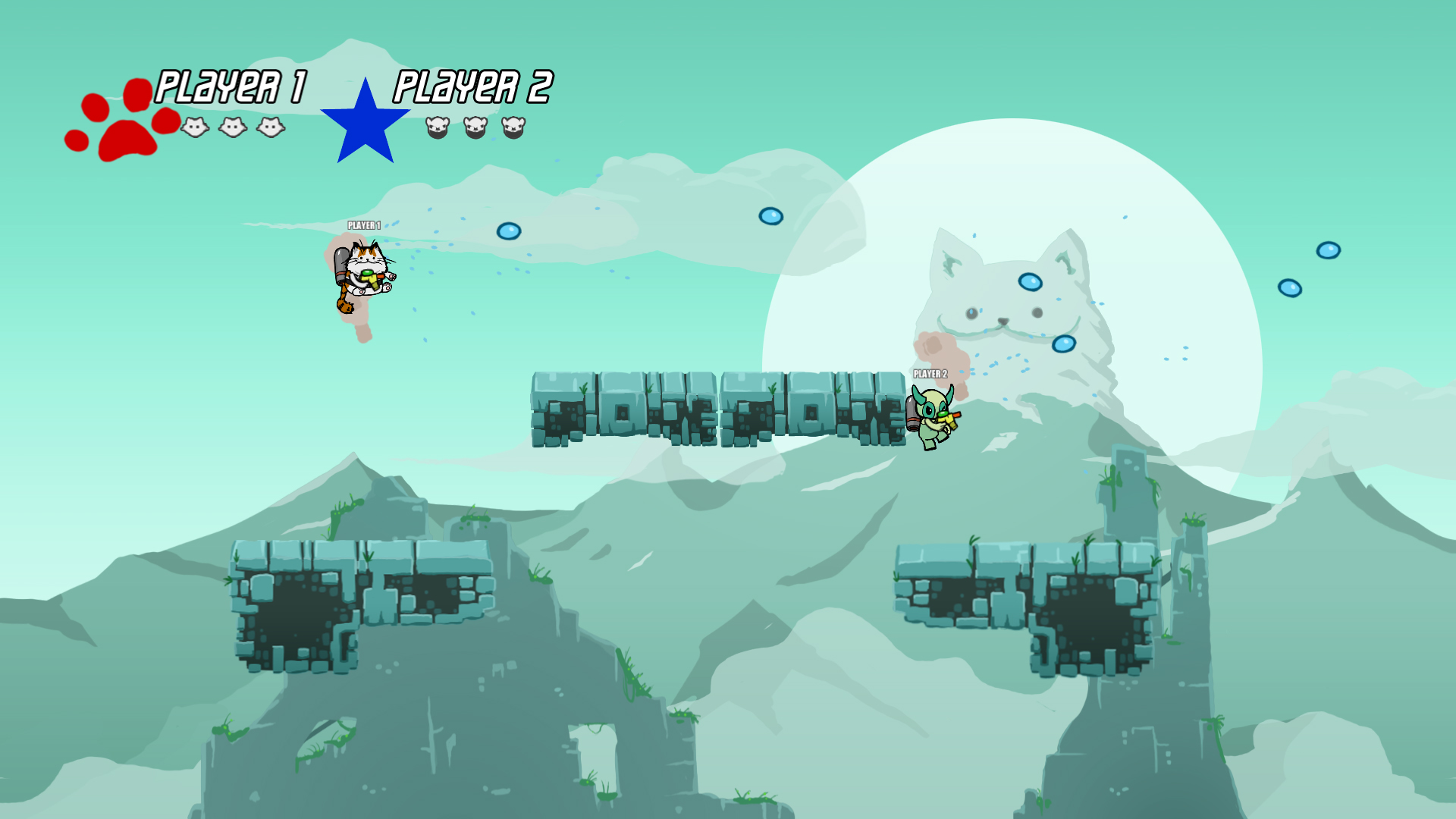 SPLASH BLAST PANIC is a multiplayer competitive party game where you must shoot, ram, dodge and overall bully your opponents outside the screen with a variety of watergun-based weaponry.

Inspired by old arcade titles as well as newer competitive party games, ruin all your friendships in a variety of stage which may or may not have various level of gimmicks that could backhand you if you're not careful, or tell that person you always despised your true feelings with waterbomb launchers, bubble prisons, watergun sentries, reflective shields and more !

You can follow the game here:
Twitter: Twitter.com
Facebook: Facebook.com
Tumblr: Playsbp.ch or Splashblastpanic.com or Project-splash.tumblr.com
TIG forum: Forums.tigsource.com

Don't hesitate to give us feed-backs!
Thanks for your support