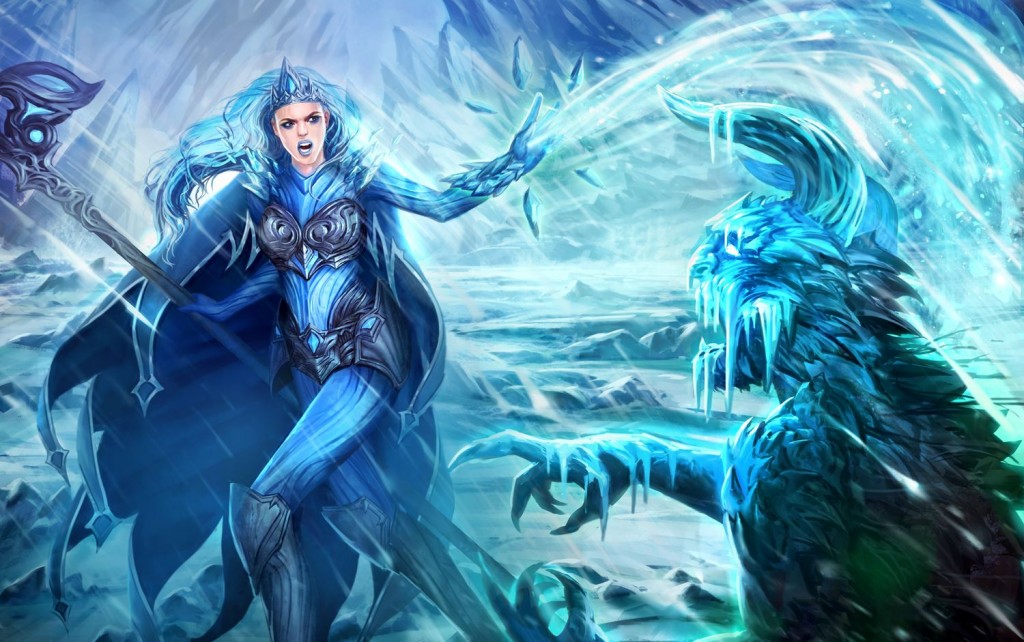 Part III of our Spells! Spells! Spells! series brings you only two Spells, but be careful guys – they are really powerful!
First some really potent line control – Dragonfire!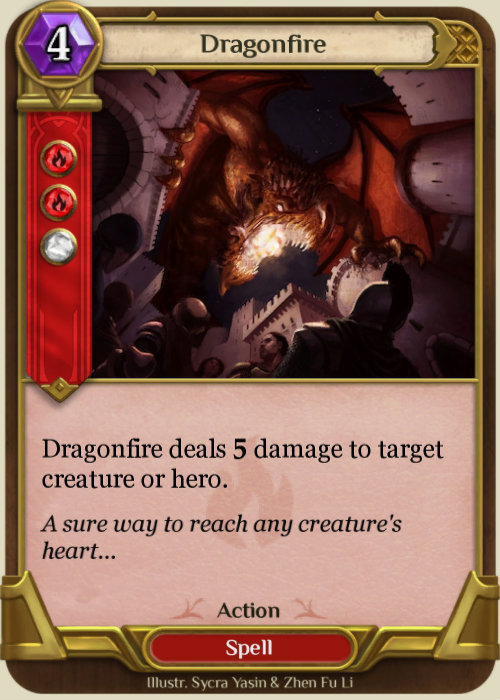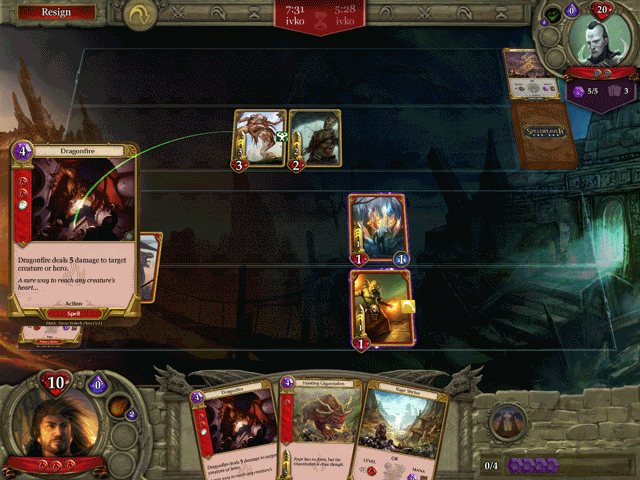 And then in the same line of thoughts the chilling Flashfreeze!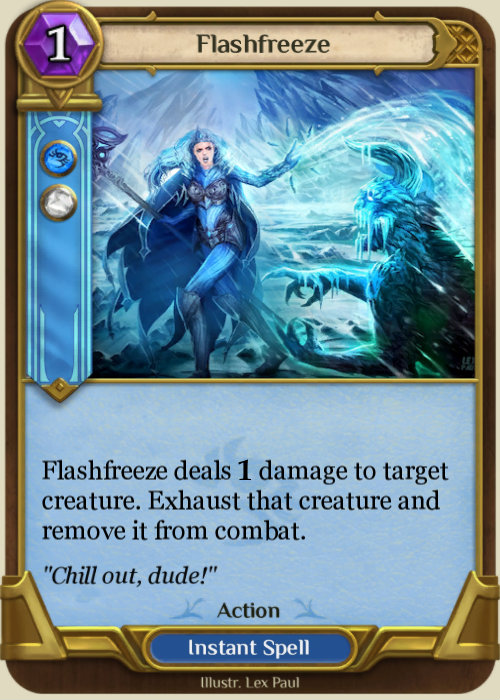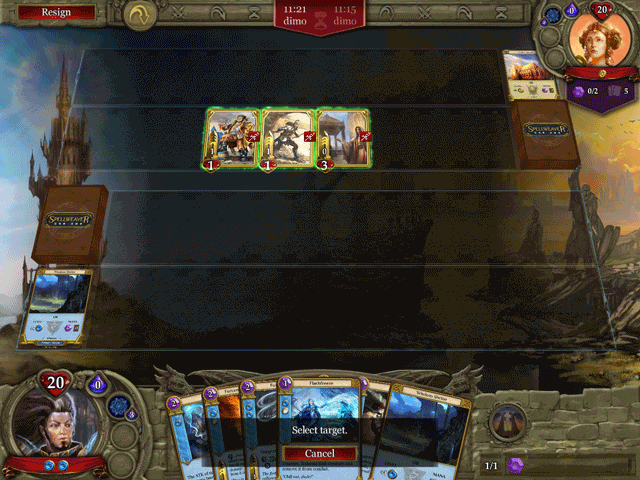 As you probably noticed the spells presented so far belong to a different magical aspect from the Spellweaver TCG world. But that doesn`t mean you cannot combine and use spells from different aspects in your deck! If you build your deck in appropriate fashion you can get for example both Dragonfire and Flashfreeze and dominate over your opponent`s line in a duel. Isn`t that really nice?
Best regards, people!