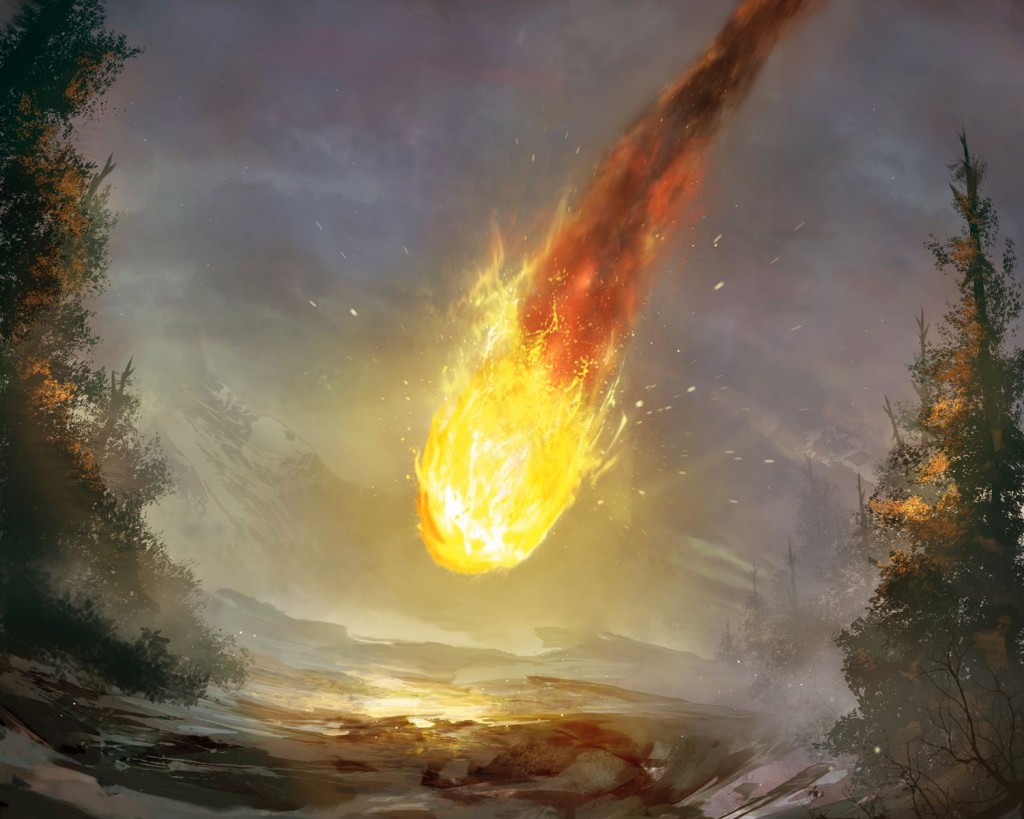 It was just about time we provide our public some exciting GIFs from the development of Spellweaver TCG. And what better feature we can show than mighty and lovely looking spells and card effects.
First the Fireball!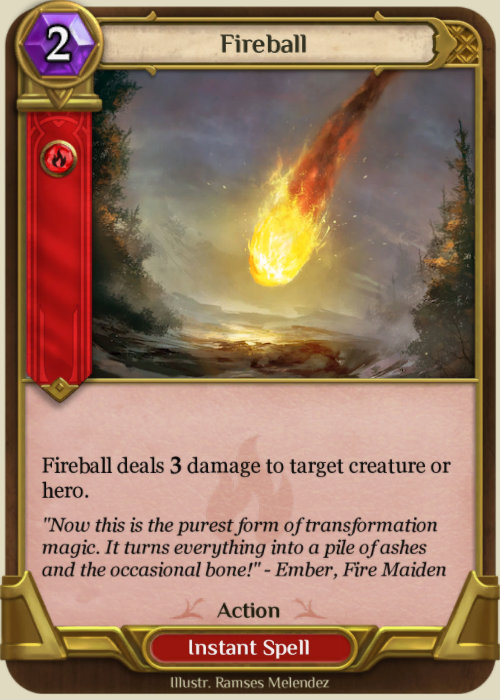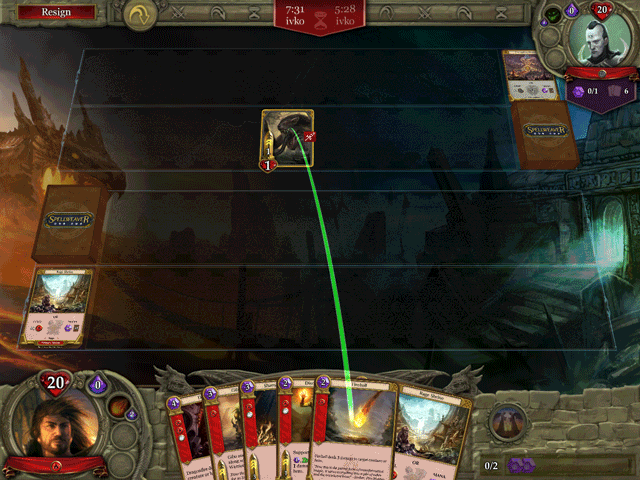 Then the effect of the Infernal Vultures!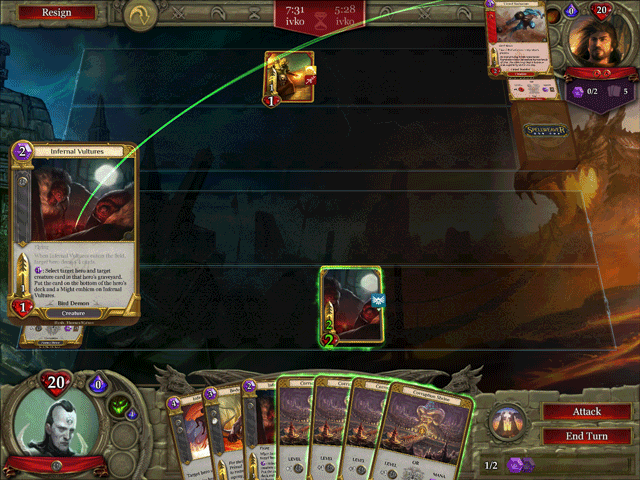 And to end this session – the stinky Noxious Fumes!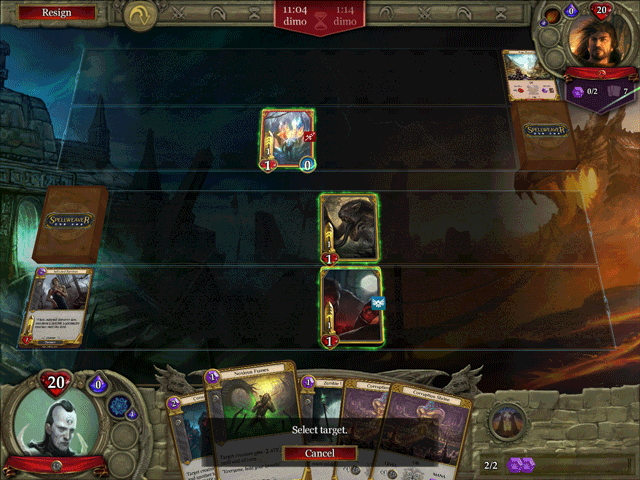 Hope you enjoyed the small pieces of the big Spellweaver puzzle we revealed today. Expect more soon!