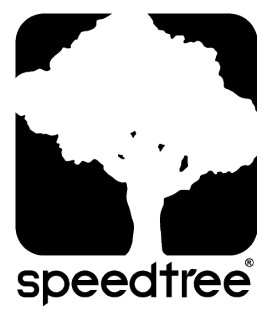 Lukewarm Media is happy to announce that Primal Carnage will now being using the industry standard for lush forests, rich jungles and wind blown plains. Speedtree is being fully integrated into the Unigine engine used by Lukewarm Media for Primal Carnage. If you have not heard of Speedtree, it has been used in recent games such as Batman: Arkham Asylum, World in Conflict, Oblivion, just to name a few of the many. With the addition of Speedtree to the Lukewarm Media family, it will allow a more rapid placement of both Speedtree foliage and our own custom trees, shrubs and grass, improving the productivity of our level artists 5 fold.
We will be releasing a number of videos, ingame screenshots showing our progress on the game and insider info on the day to day grind of producing a game using a diverse, world wide based team of very talented artists.
Now, some info on Speedtree: Speedtree comes with a suit of tools and programs to help us develop the game we all want to see. Here is brief outline of a few of them -
---
SpeedTree Modeler
This is where it all starts. The Modeler covers all aspects of modeling including procedural and hand-tuned geometry creation, LOD, lighting, physics, and more. Loads any tree from their Tree model library.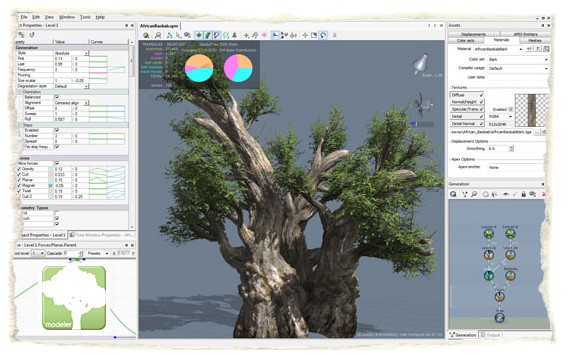 ---

SpeedTree Compiler
This light-weight application gets trees primed for real-time rendering. Use the Compiler to combine efficient real-time tree models, texture atlases, and 360° normal-mapped billboards in no time.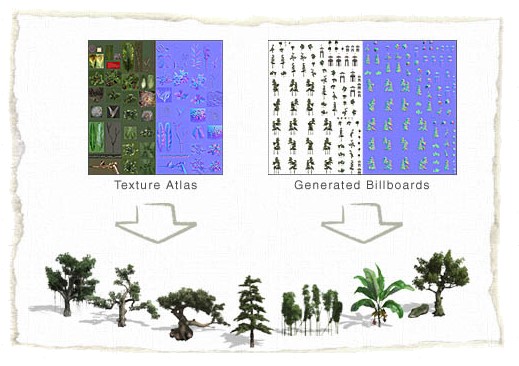 ---

SpeedTree SDK
This set of C++ classes conquers all of the tasks associated with high performance tree rendering, all in a way that is easy to integrate.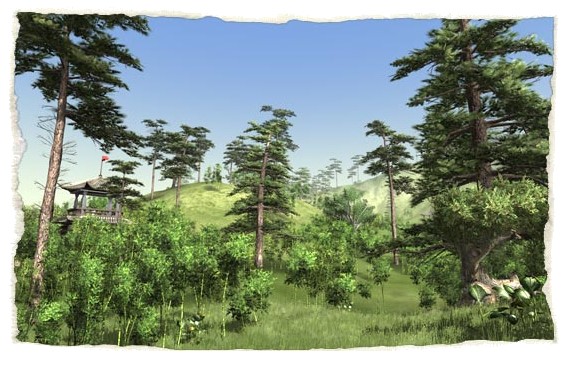 ---
Also, we are working hard on a parallel project that incorporates all of the features that will be in Primal Carnage using the amazing Unigine engine. Lets just say it is with one of the largest hardware companies in the world who are willing to support indie game developers and it is a partnership made in gaming nirvana. So stay tuned for an update that will blow you away in the near future.
We will continue to fervently develop both Primal Carnage and build relationships with like minded companies to benefit both Lukewarm Media, Primal Carnage and our loyal and rapidly growing number of supporters. Thank you.