I've started to add lighting using the Tlighting engine however for some reason lights won't stay of the correct place, so I've posted in the Tlighting topic and will hopefully get it fixed soon. I have also made a new track set as you will see from the screenshots, the only disadvantage is I had to remove any diagonal pieces due my new track set behaves awkwardly with diagonals connecting.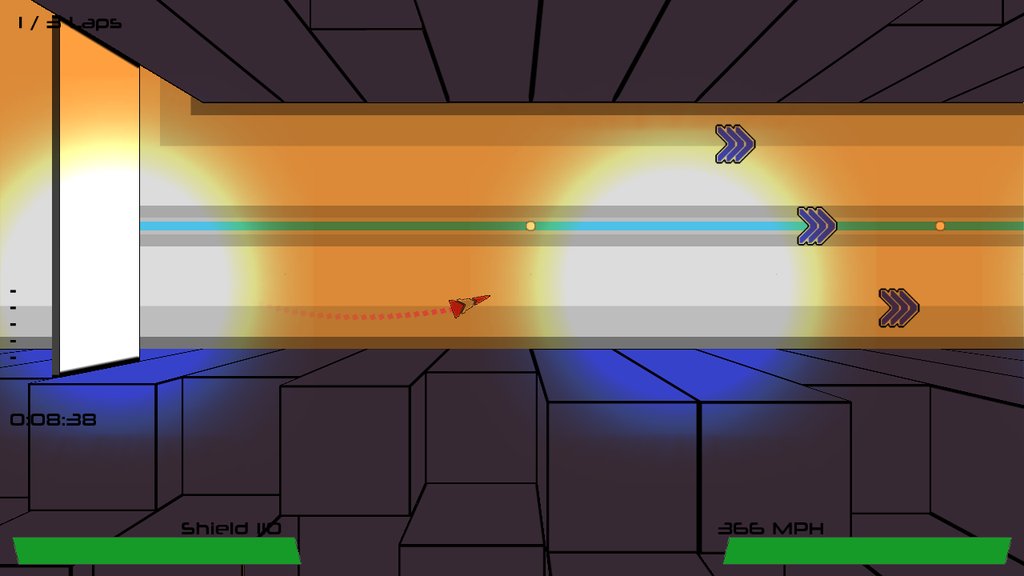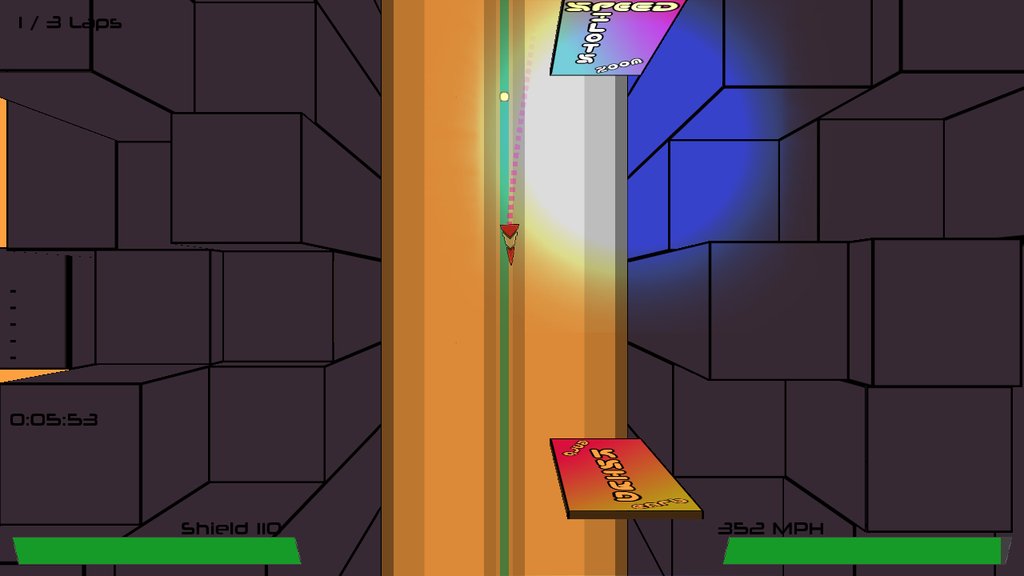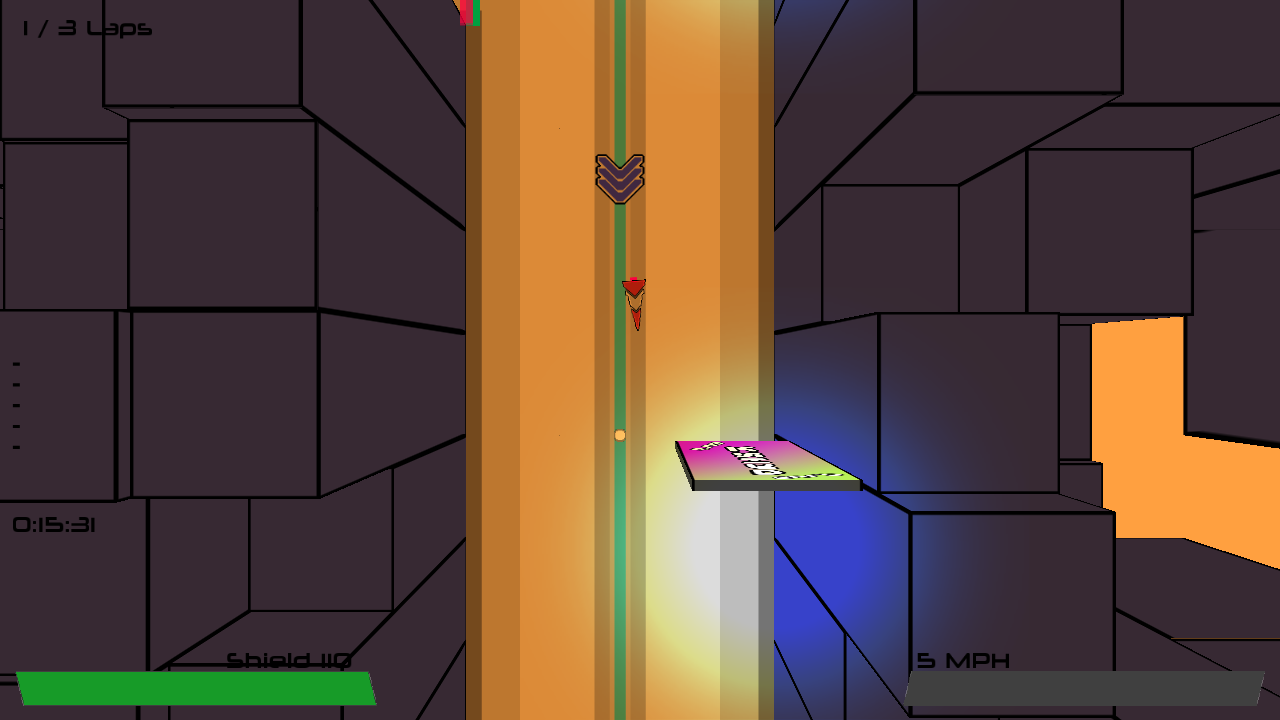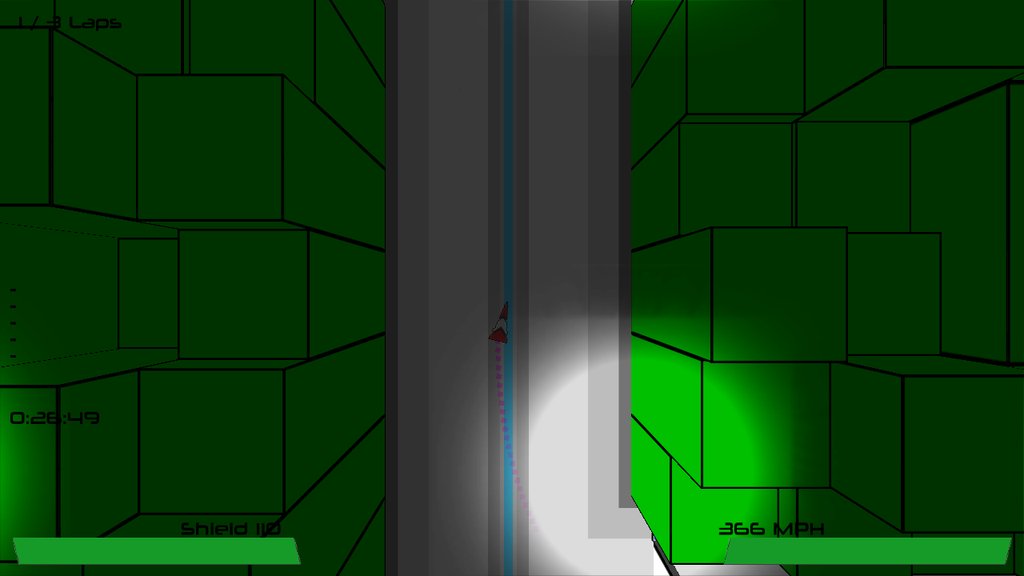 To-do for the next week/two
Fix lighting issues.
Add several new tracks.
Re-do AI to allow them to use weapons.
Switch from Tumblr to WordPress.
Start to create the options menu.
Questions
Should I move away from each team has three craft and make it so that each team only has one craft, this will allow 18 teams instead of six.