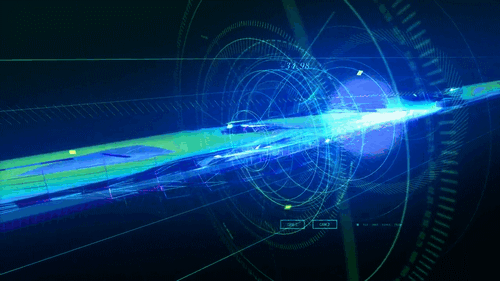 These videos show the first more extensive alpha test of an entire mission from Spectre. Its still rough around the edges and needs polish and performance improvements in most parts but its was good to have playable builts sent out to people. I learned what works and what doesn't which I can directly apply to the other missions which are more complex and less far along.
Given the low tech engine used for this, I need to do a lot more regarding optimization despite the rather ancient visual style. This is a bit of a disappointment but I aim for it to run at roughly 50 to 90 FPS for most players.
Then there are the custom enemies and scripts that kind of worked out but also where rather goofy. More tweaking needed for sure.
I am, however, relatively content with the results so far... development will go on!
Thanks for reading!