You can now grab Constant C on IndieGameStand for unbelievable cheap price!
Indiegamestand.com
Only less than 48 hours remains!
--
Constant C on Steam Greenlight:
Steamcommunity.com
--
Our package:
Pay at least 1 USD in order to receive a game key for activation on Desura!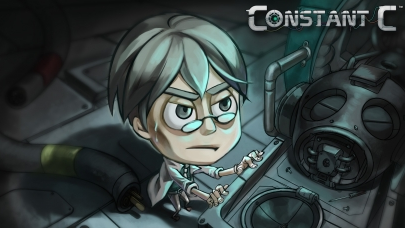 Full-version of Constant C, includes over 100 levels and all game content!
Beat the average price for Constant C & our original soundtrack!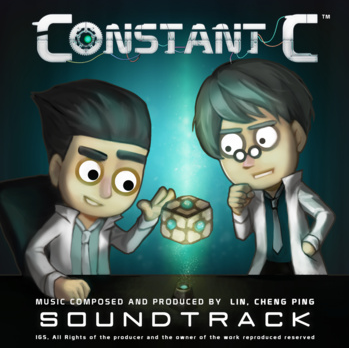 Only less than USD 2$ beat average price for our original-made soundtrack!


$10 for a 3-game bundle!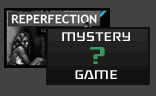 Get a 3-game bundle includes Reperfection and another mystery game.
Top Three contributors Win: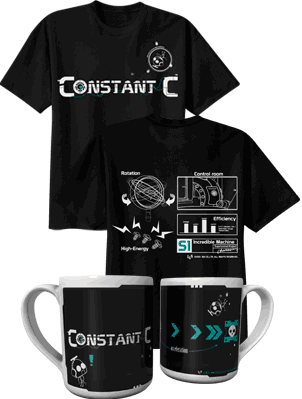 Constant C T-Shirt and Collectors mug which are not for sale!
Special crown only for our top-3 contributors!
--
Super great deal for you puzzle-platform lovers.
What are you waiting for?
Get it NOW!