Hey Spark fans!
So we been cranking on this prototype demo for a bit now, and we think we got out of it what we wanted. So we're opening up the demo and giving it away for free for a limited time.
SORRY, YOU MISSED IT! STAY TUNED FOR MORE!
If you happen to like how the game is shaping up, make sure you buy Spark Rising on Steam Early Access!
At Wicked Loot, we typically share prototype experiences with you so we can gather feedback. These "gaidens" as we call them, are given away for free, and are generally very raw as we're attempting to test out some new game mechanic. In fact, sometimes features we work on won't be in the final game or could change quite a bit before the final game.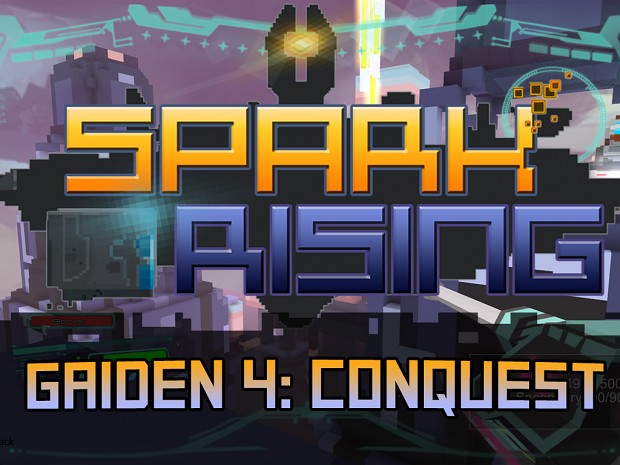 So in Gaiden 4: Conquest, we been looking at ways to tie together various gameplay features into one cohesive experience. Thus far, each gaiden focused on some different element, from player controls, user generated maps, to battle objectives. This gaiden sheds light on how we plan to let you explore freely doing battle on one battle map, then flying to another battle map, eventually interwoven with the ability to gather resources, and build your own fortress.
We have to admit, development has gotten tricky now because the engine thus far is prototype code. And we basically reached the limit of what we can do. So the next few weeks will be focused on refactoring the base engine so we can dramatically reduce load times and increase map sizes.
Til then, enjoy!