SpaceSlog now has an Itch.io page
This blog has been taken from our webpage
I have now created a page on itch.io for Spaceslog which can be viewed by clicking the widget below
We will be using Itch.io so our testers have an easy and convenient way to download the game. I have yet decided if we will be using the platform to sell the game, though it is looking likely. Mainly as there are not many downsides to doing so and it should be much easier and cheaper to release here in early access before we decide to release on Steam or anywhere else.
Anyhow, we are still quite a long way out before we can start to think about official releases, but if you wish to help and assist with the development of the game you can offer up your services to become a tester. I have created a post over on our forums where you can do just that.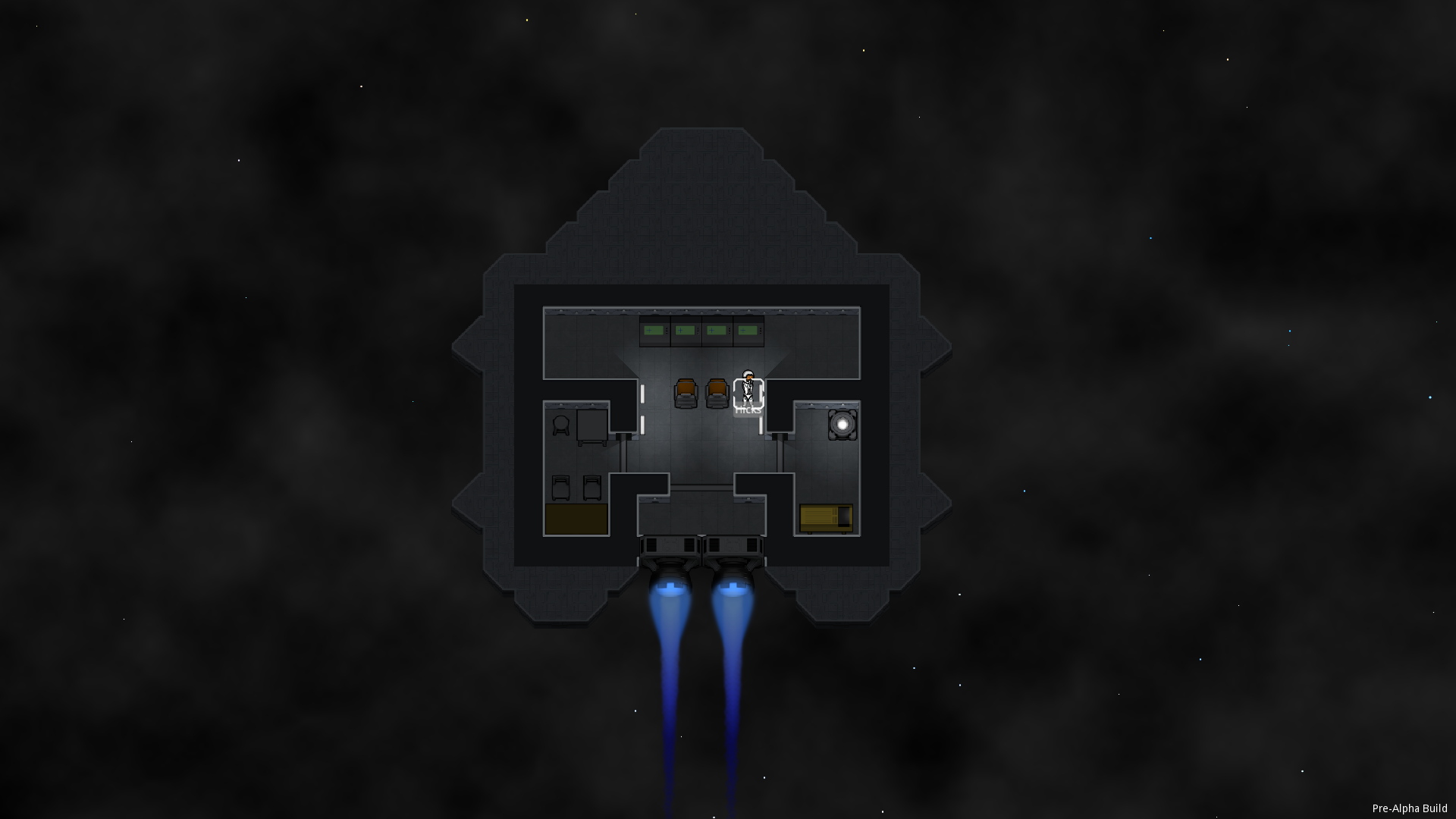 Will a demo be available?
I have been thinking of a way where i can offer up a demo for a limited time before people are prompted to purchase the game. The idea is that every updated release will have a certain amount of hours playable before the game is locked and needs to be purchased. This means throughout early access you get to try each update and decide which of those updates you feel would be a good entry for you to purchase the game. With every update the hours would reset, meaning you get a couple of hours to test each build.
Currently i am still working a day job whilst working on this game and having something like this available would make me feel much more comfortable working on the game and updating when needed, instead of trying to push out updates that may not be ready to try and appease all those that had purchased the game and expected more.
This is something i do still need to look into however and the plausibility of doing so. Once i do receive enough interest in the game i will most likely switch to working on this full time anyhow.
You can find us at other links too: