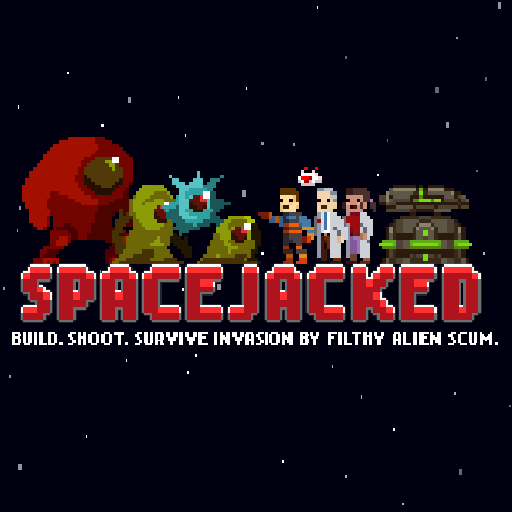 Spacejacked is now on Steam Greenlight and we need your help! Only you can help us make it through! If you want Spacejacked on Steam, visit our greenlight page(steam client) / greenlight page(web) and vote!
In other news, we have recently updated our downloadable demo to v0.2. This latest update includes:
Additional visual aids and bug fixes in tutorial.
Added more waves patterns to endless mode (wave starts to loop after 20)
Fixed an exploit with the blaster.
Fixed bug where certain enemies get stuck in the corner of the arena.
Adjusted the balance of the game to make for a slightly less punishing game experience.
Added a short and quirky introduction scene.
Additional, we are already at work on a new enemy!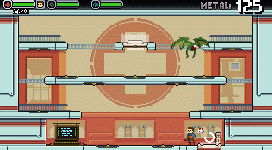 This new enemy is still a work in progress. It's biggest difference when compared to other enemies is that it priorities attacking the player him/herself before the room's core. This would hopefully shakes up the otherwise predictable enemy behaviors.
Development screenshots: