Full Control's grand dream for Space Hulk was to recreate the beloved Games Workshop boardgame. It got off to a rocky start. Patching did a lot for bugs (though can't change that it doesn't have that cardboard feel), and today They say it's a fairly solid adaptation. So having made Space Hulk, Full Control want to make a different Space Hulk.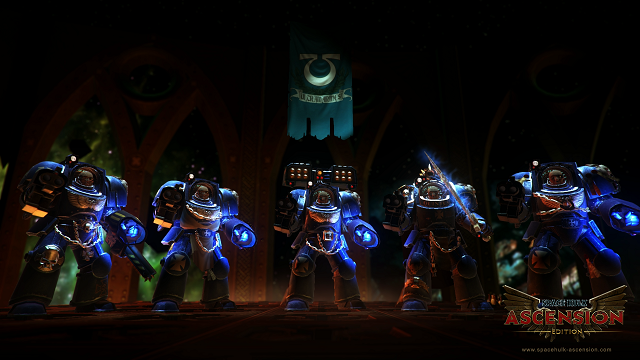 Space Hulk Ascension edition a standalone new version boshing in a load of RPG bits, new stuff, and Ultramarines, who do at least bring Cyclone missile launchers to compensate for being so dull.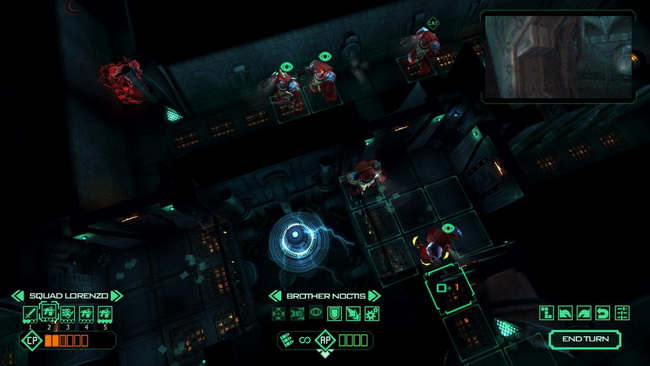 Ascension Edition's main change is whacking in an RPG layer, with squads built of characters who earn XP and level up attributes and skills and whatnot. Hugely massively importantly, Terminators are customisable now, with all sorts of shiny bits to change the look of their armour–tabletop heritage and all that. Also you can rename them, to see your best mate horribly slaughtered. Other new things: combi-weapons, short mini-missions, genestealer variants, and those Ultramarines.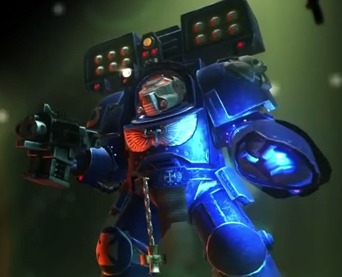 Set in the isolated corridors and tomb-like chambers of ancient vessels lost in the graveyard of space, players lead a small force of fearless Space Marine Terminators in a ferocious fight for survival against hordes of predatory, alien Genestealers.
Quick overview of features in Space Hulk: Ascension Edition:
● Huge Amounts of Content - 103 unique missions spread out across 3 campaign chapters
● New Enemies - new Genestealer variations for you to face in the depths of the Space Hulk.
● New Mechanics - a complete reworking of the board game rules and mechanics. It's still the Space Hulk game you love, reimagined for a new experience.
● Customisation - RPG-style skill progression and player squad management allow you to create your own tailor-made team of hardened veterans
● New weapons, more complex maps, combi-weapons and flash missions.
● 10 times the amount of content of the original game, with a playtime of 50 - 100 hours.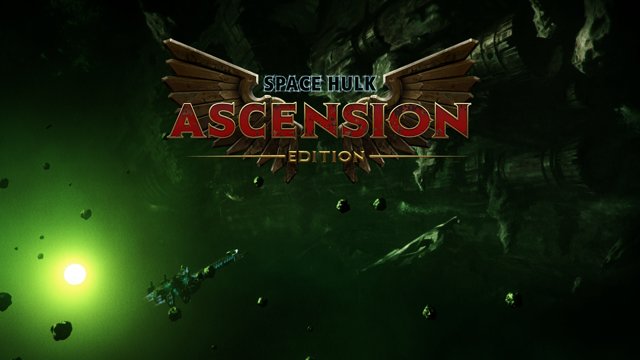 An all new Space Marine chapter, including a Terminator armed with Cyclone missile launcher. Earn XP during missions and level up attributes and skills, and give your Terminators a personal touch by customising their names, weapon loadout and appearance.