Elections? Pandemics? Doom? Forget that stuff – we at DukeBoss have some real news for you. It turns out that Duke Nukem IS alive, and he's fighting as a space gladiator on Varanos, the alien homeworld.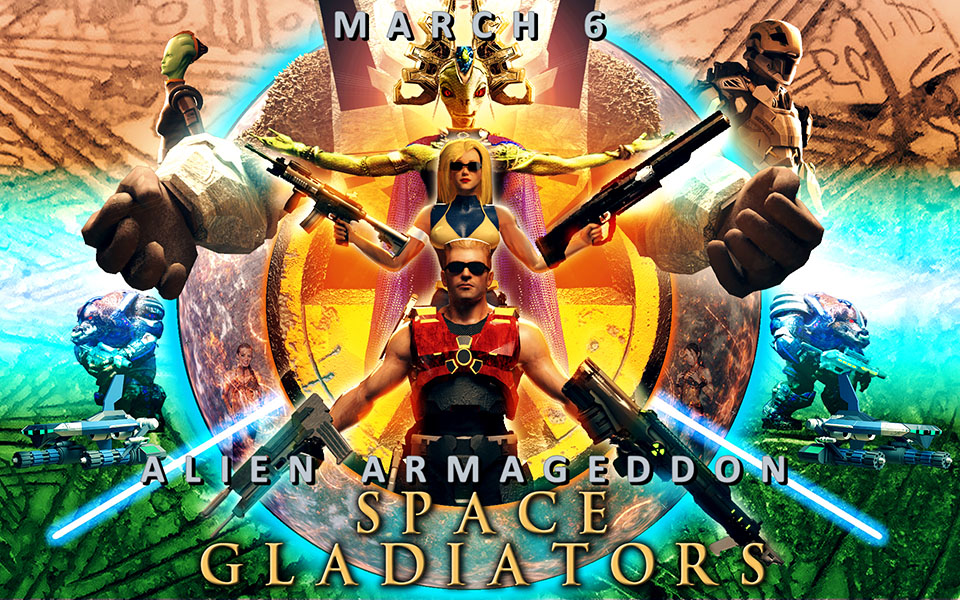 Bombshell is playable, too – some even say she has a better arsenal than Duke's. And yes, it's the same alien empire that invaded L.A. back in the day, now led by the maniacal Emperor Braccus. If our heroes lose a single match in Fragathon 96 (that's the tournament) the aliens will return to Earth in full force and we will all be enslaved.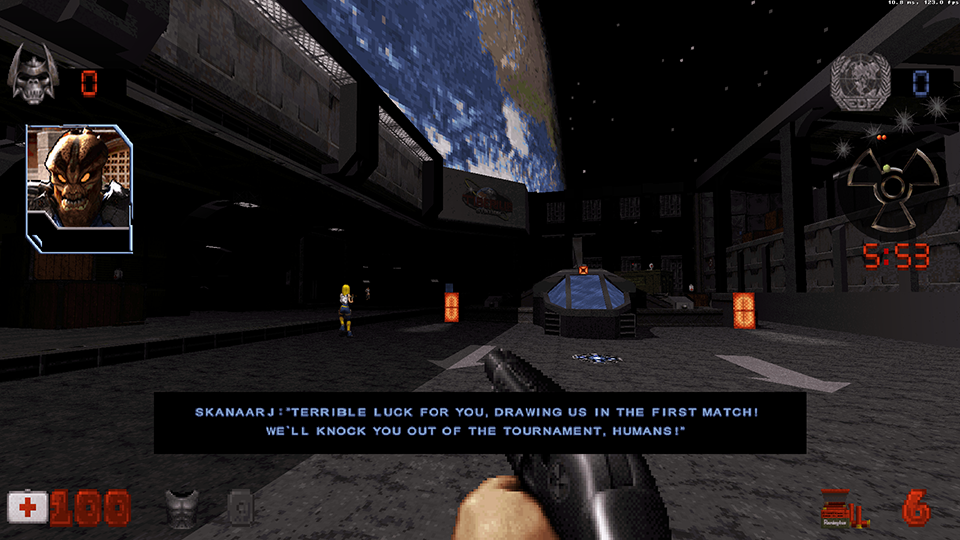 Not to worry, though, because you will download the mod and lead them to victory on March 6th, 2020. Unless you don't. But then you'd be missing out on games of Deathmatch, Capture the Flag, Control, and Survival, not to mention a kickass story loaded with new villains and NPCs. Buy upgrades to your weapons and other equipment with your winnings. Rise through the rankings until you… reach the climax of the story, which we won't spoil for you.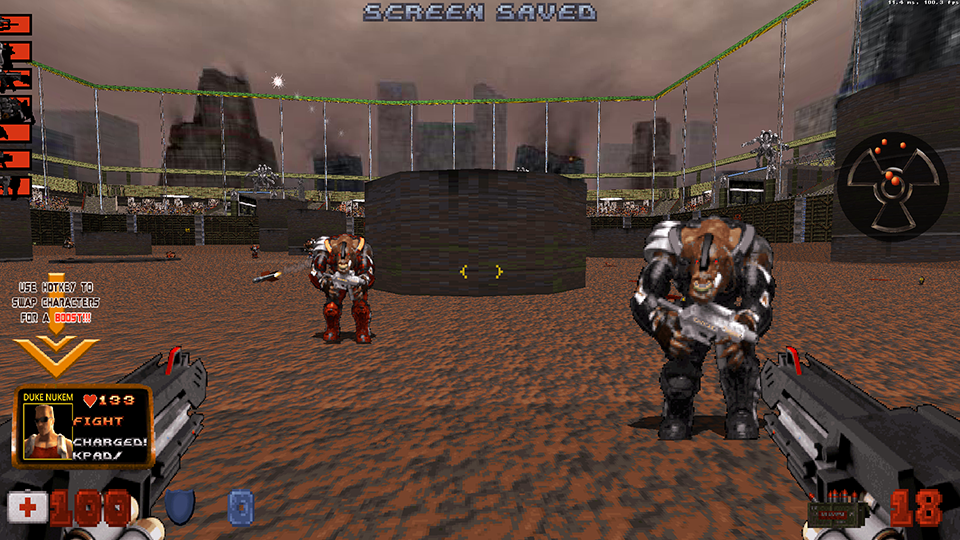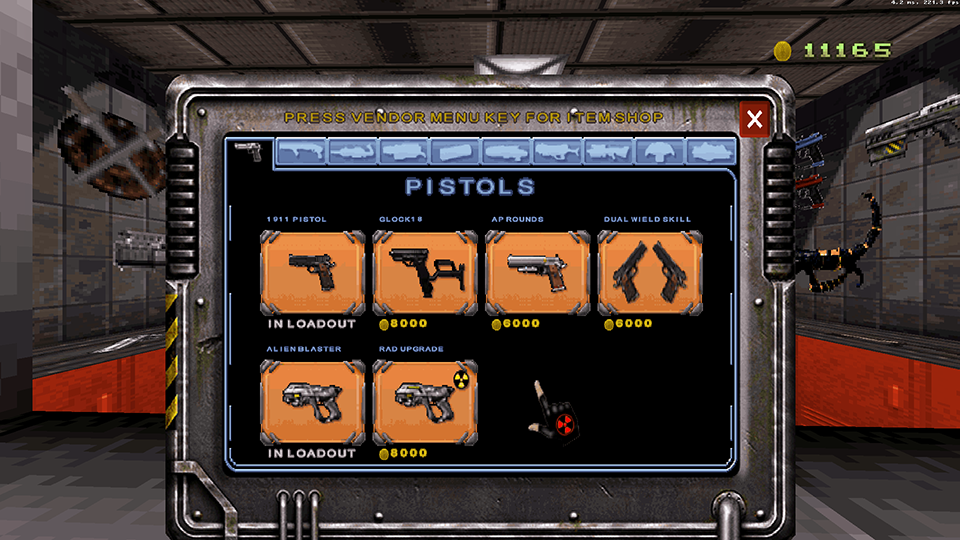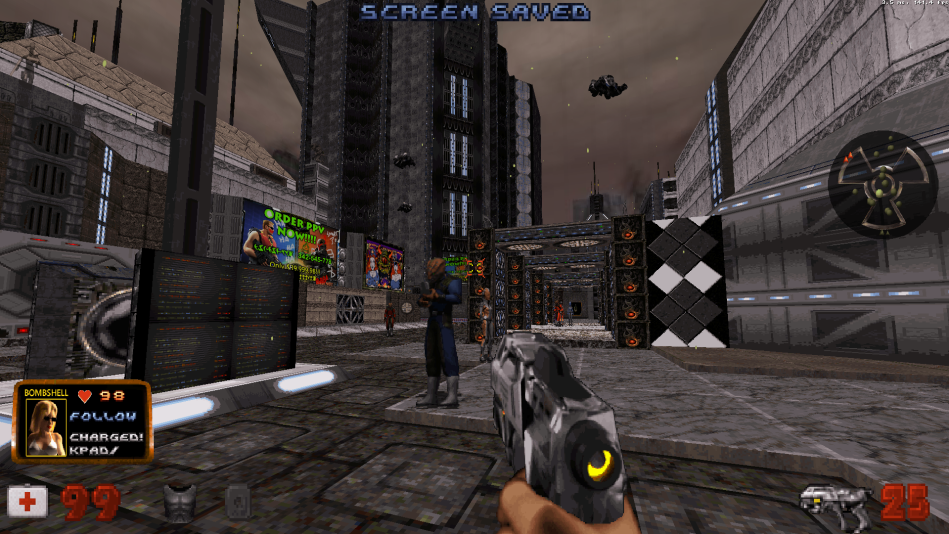 Alien Armageddon: Space Gladiators also includes all of the previous content, but with a year worth of improvements. You just need the data file from the base game of Duke Nukem: 3D to install, and with this mod you get two all-new episodes, two of the old expansions (improved for AA), and loads of other content, including new and improved weapons, enemies, effects and features.
So. Come get some on March 6th.