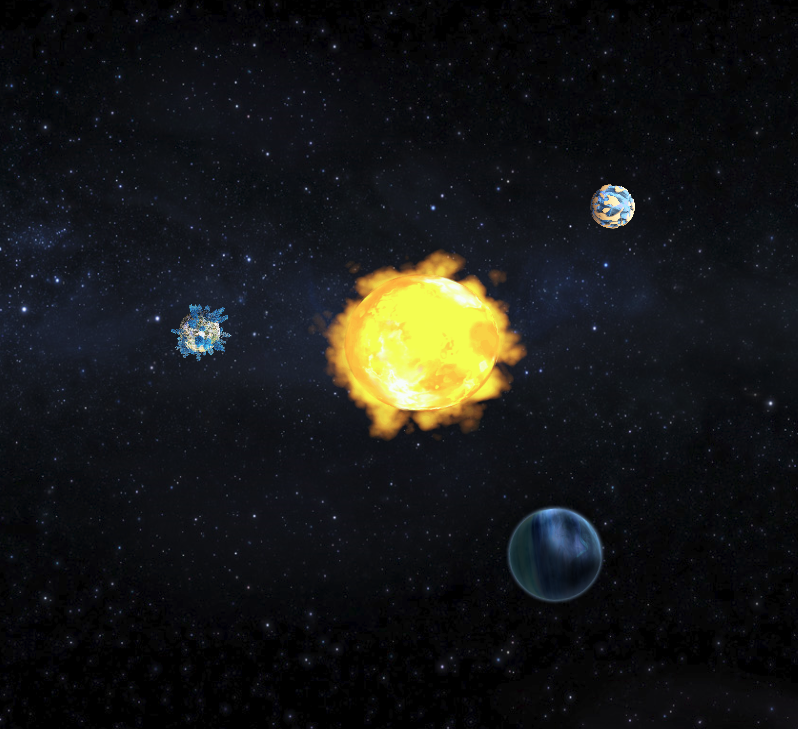 Space Game Online the MMORTS Space Game Developed by The Titan Mod team. Inspired by DarkOrbit and Spore, the game features planets that can be colonized by players and NPC's. NPC Empires will attack, trade and even conquer planets just as a player would. The reputation system allows players to Ally or go to war with any Empire in the Galaxy. Choices matter, destroying an NPC empire can lead to Galactic war. Empire's have allies both player and NPC's that will fight for them if needed.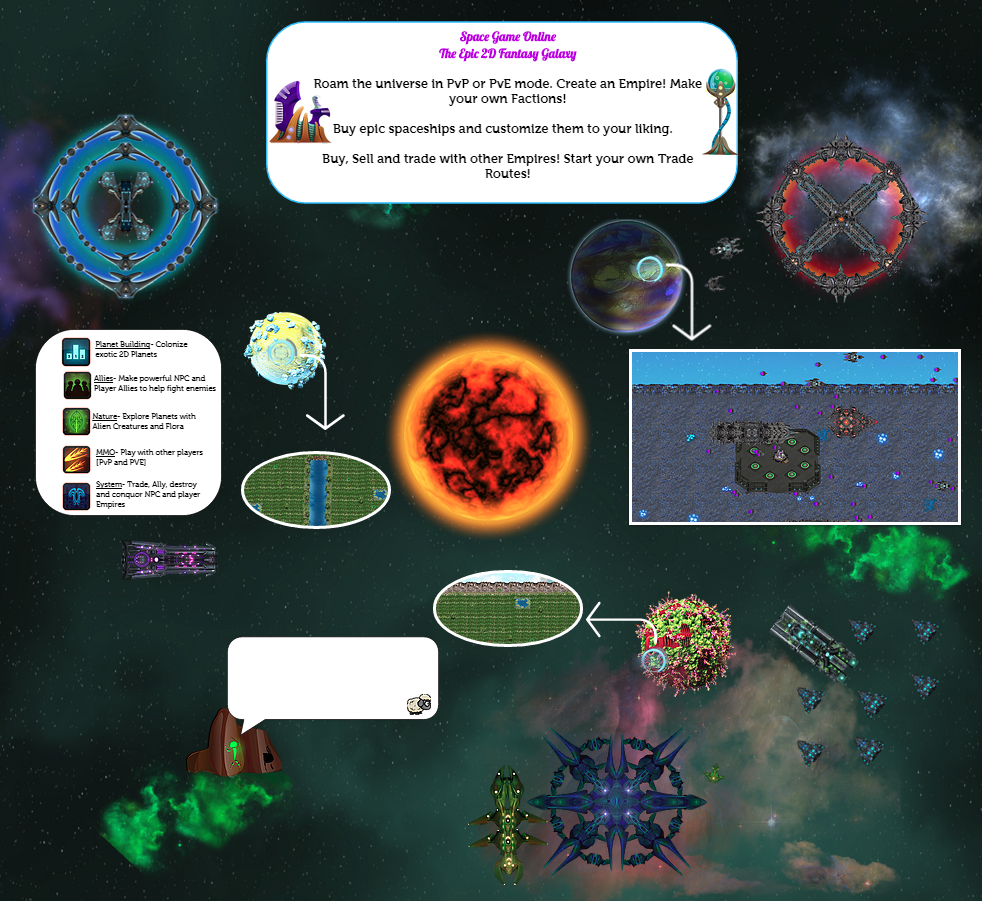 Key Features
Colonize Planets
Exploration
Wide range of Spaceships
PvP/PVE
Reputation
Trading
Build Space Stations
Space Dungeons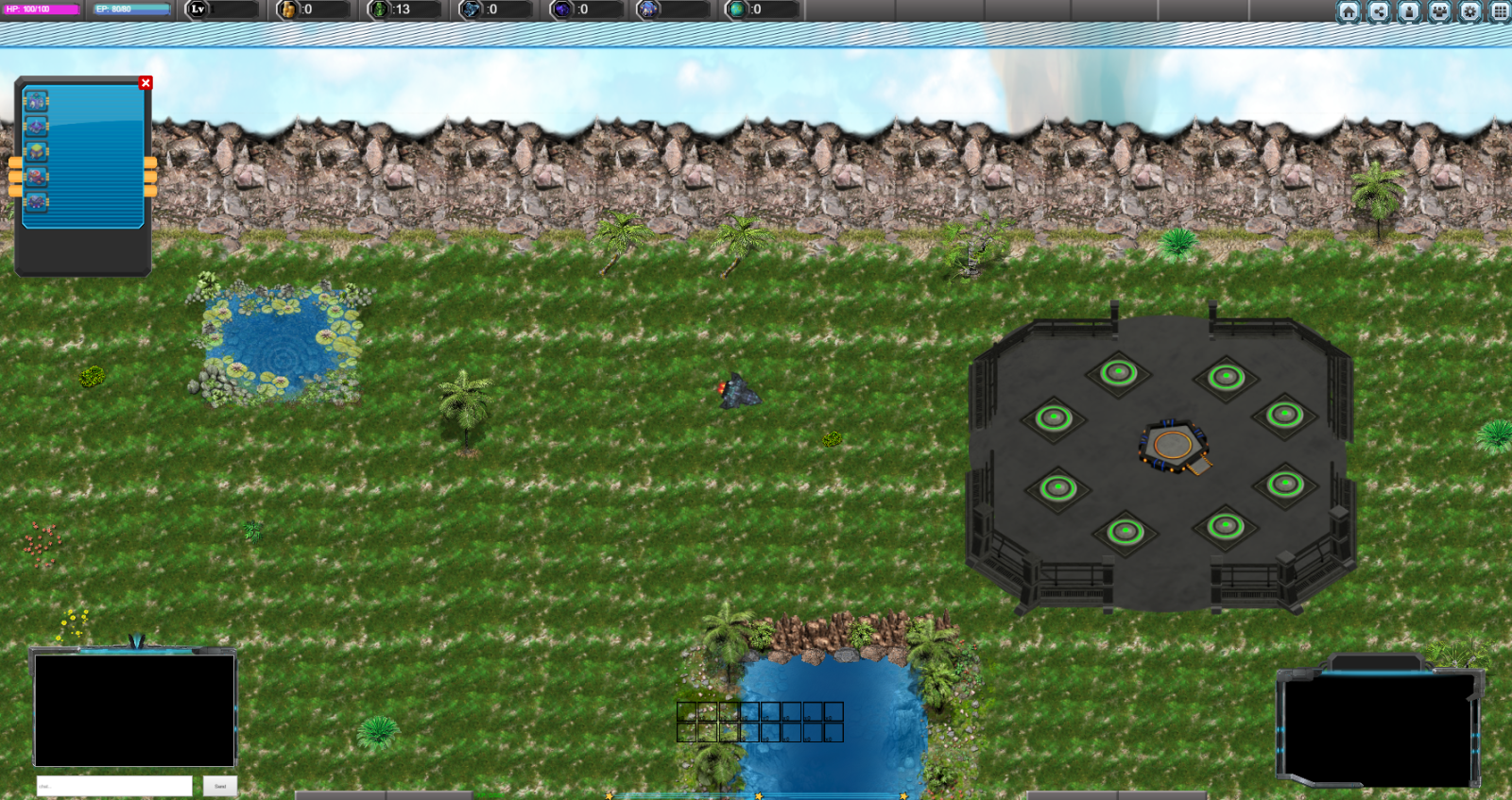 Future Features
Ship Editor
Ship Creator
Technology Tree
Ship Crews
Discover secrets as you explore the Galaxy, find hidden technology, ship designs and more. Make your Empire unique. The only procedural generated content in the game is the resources.
We built this game from the ground up with no shortcuts so players can enjoy a dev built Galaxy. Procedural Generated content seems like a sellout and a quick way to build games, after noticing previous games that used this process, we've decided to just build the entire game and leave some items/resources procedurally Generated.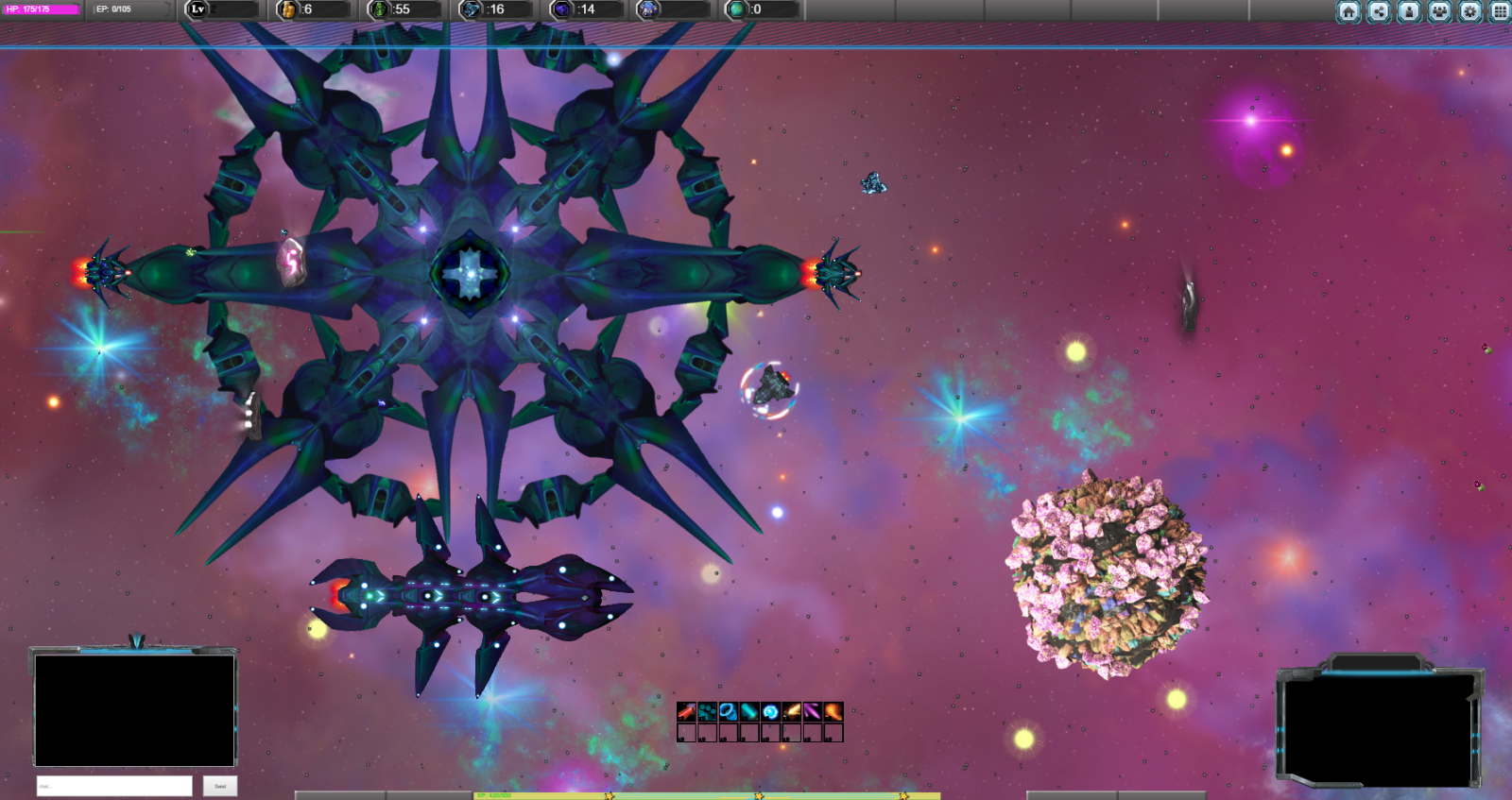 Space Game Online has been in Development for 8 months and is inspired by Games like Spore and DarkOrbit.
[This Page will be updated frequently]
SpaceGameOnline.net