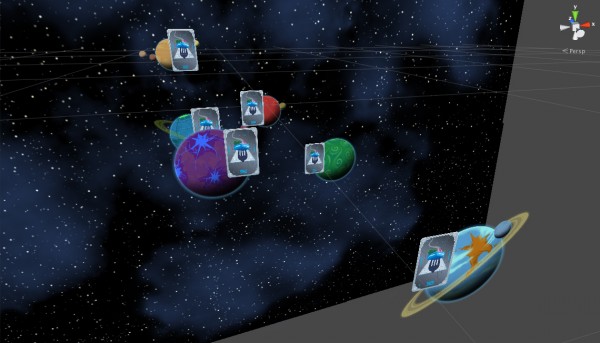 My focus has been 100% on the Space Food Truck trailer for the past few days, which feels a little more important for a PC game than it did for mobile. I don't know if that's actually the case, but this trailer is definitely getting more love than I'm usually willing to invest.
I spent more than a whole work day just trying to get this one shot set up and animated in Unity. I think I've decided that all of our non-gameplay footage is going to be done in-engine, so I can take advantage of stuff like the planet generation system and our particle system to class things up. Here's how it turned out:
If you want to get notified immediately when the game hits early access, sign up for our newsletter here.