After 10 years of making episodic PC games, we are getting ready to release our first major PC game with multi-device game play. Help us get on Steam Greenlight!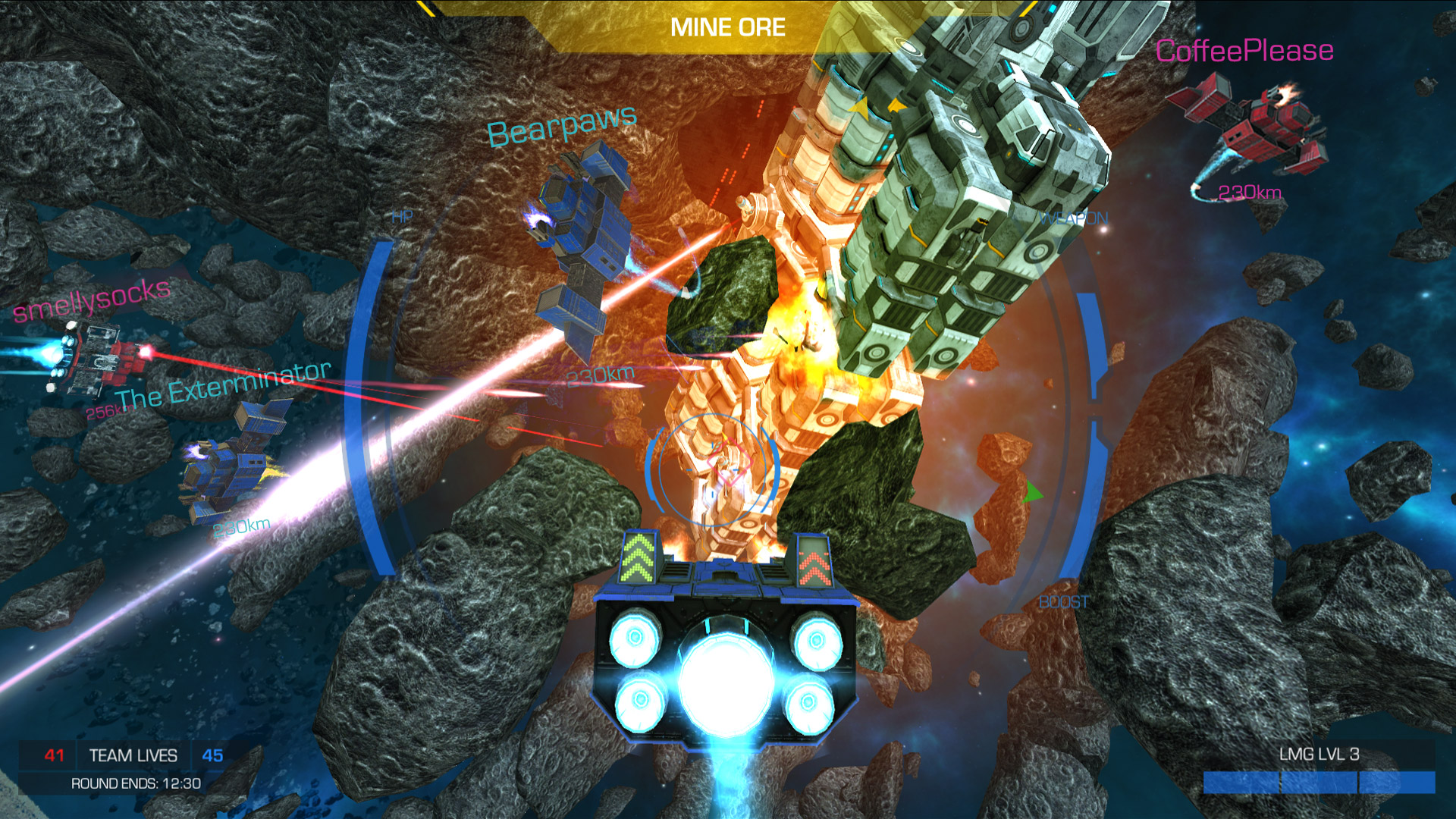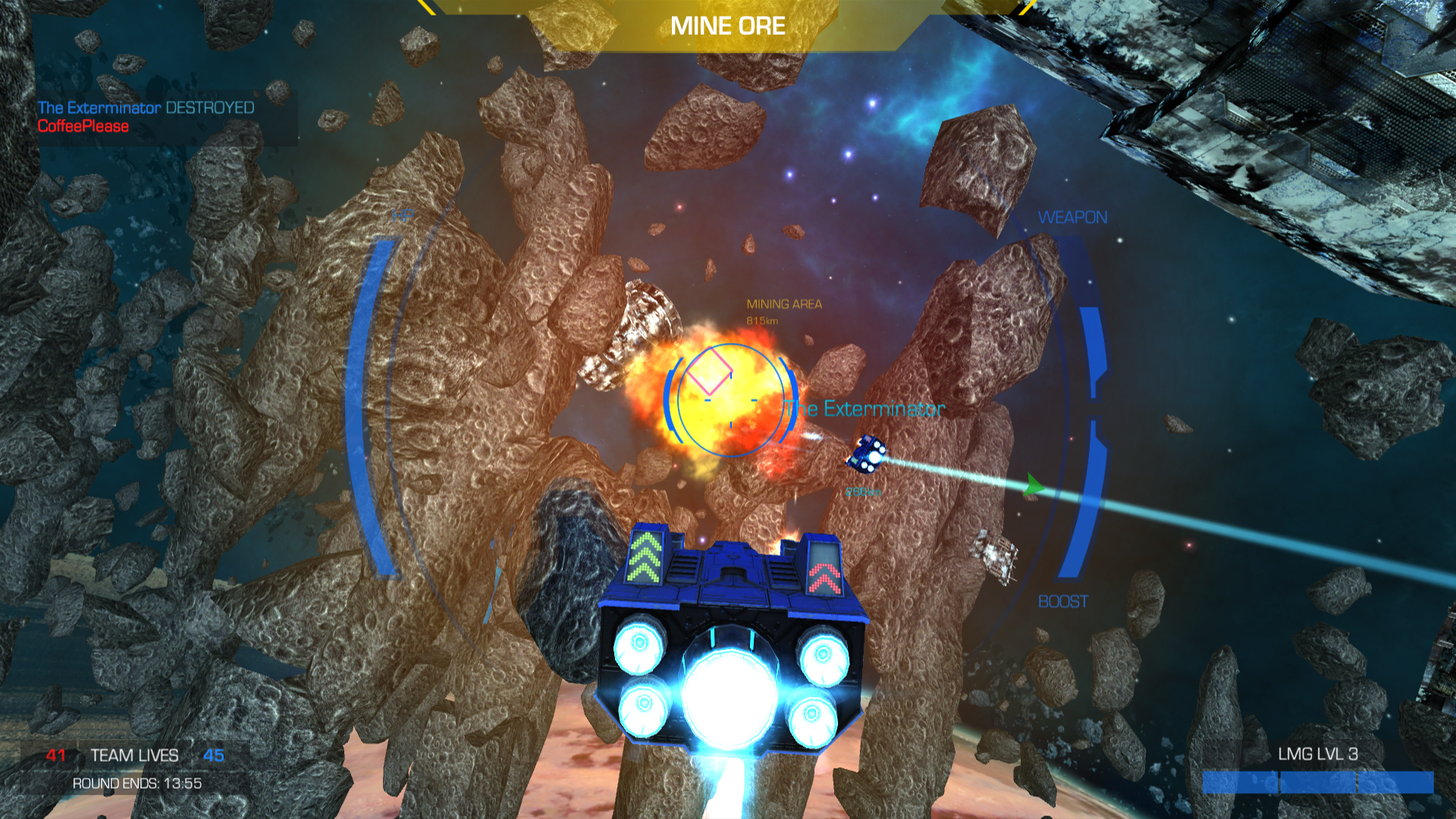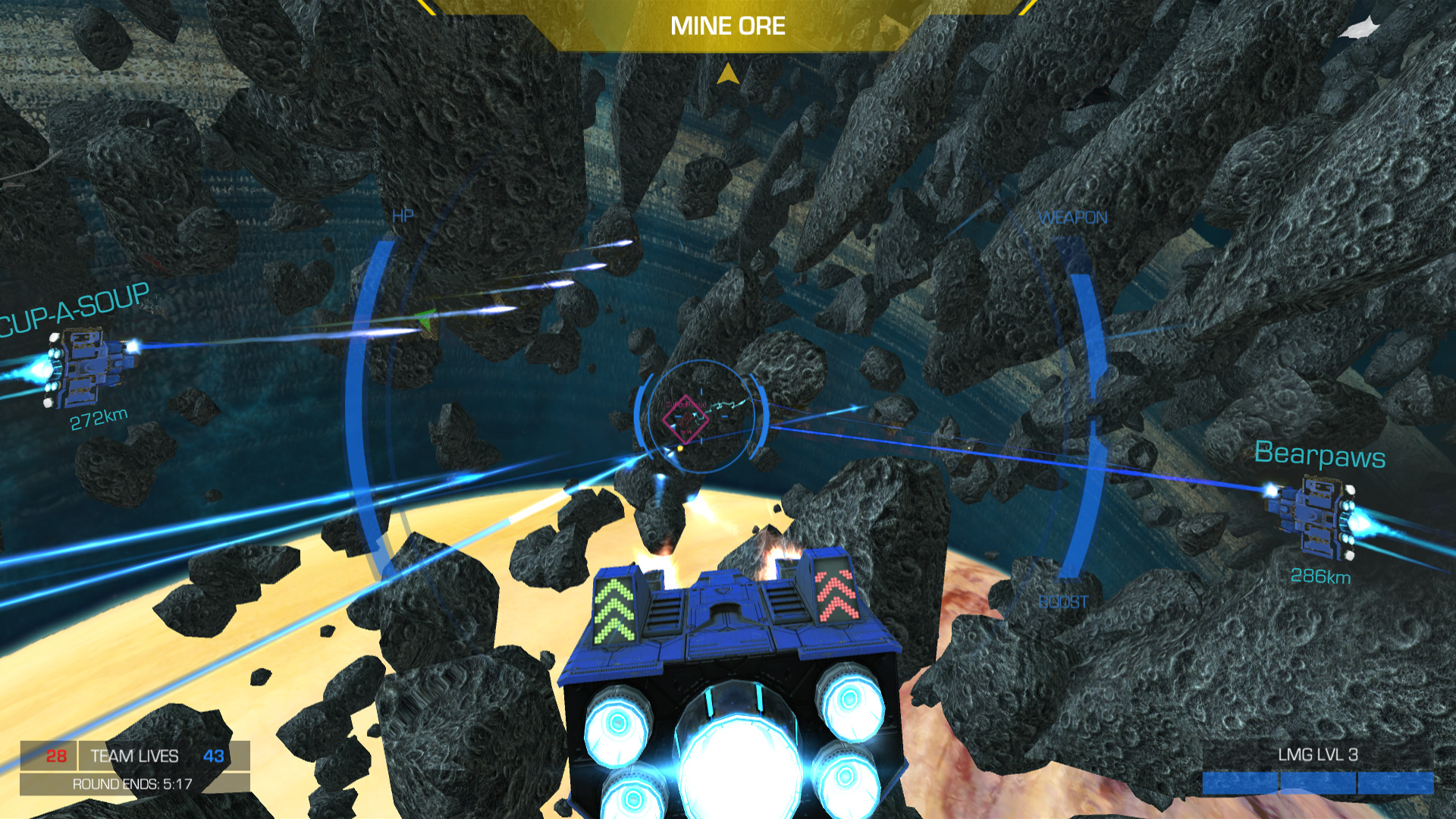 Features:
Blow your enemies to smithereens in a dangerous, vivid galaxy with stunning graphics
Multiplayer gaming for your PC and TV. Join Face Base or Bear City in the battle for Mars!
Awesome story and exciting gameplay!
A world created in partnership with fans- Yet another TV Gaming revolution from Kuma!
Follow the Space Epic Untitled saga like a TV show, with new "Episodes" released regularly.
Get additional features and powerful weapons with the free Space Epic Untitled : Controller app.
Favorite wiki creations make it into episodes 3, 4, & 5.