Space Crew is closer than ever! We'll release a free alpha in October. First of all, I would like to tell you a bit more about our game. Space Crew is a cooperative game and of course, our alpha will be too. You'll be charmed by our game as soon as you realize you need your friends' help to keep you alive. Of course, you'll be able to play alone, but I have to warn you that the difficult will be higher. Who can maintain an entire spaceship alone? Too much stuff in flames...
Here I let you a small multiplayer test. All the content is WIP!! Lots of the models and textures that are missed in the video are already implemented. I'll show you more in future videos.
You've probably observed that our character is not finished. We've been working hard to make a funny charismatic character. This is the result: a mix of the asaris from Mass Effect and Kif, from Futurama. Our character will have funny animations and sounds to make it as charming as posible.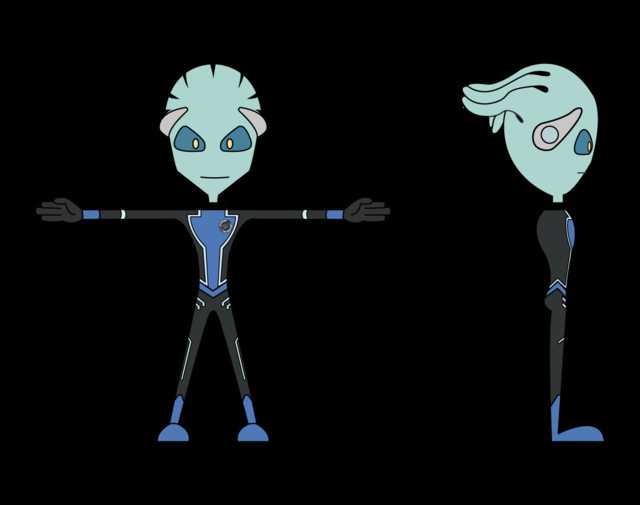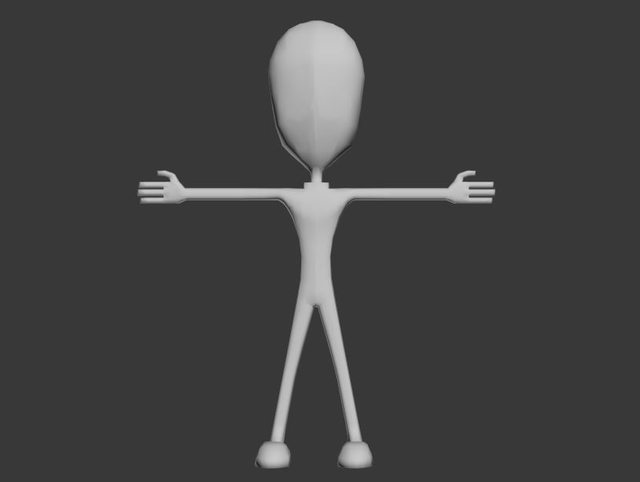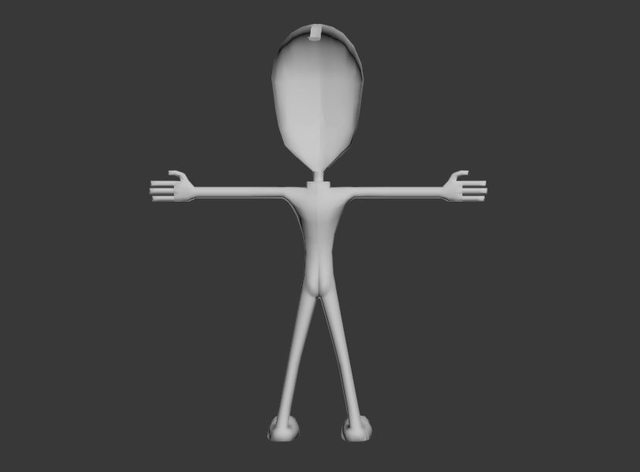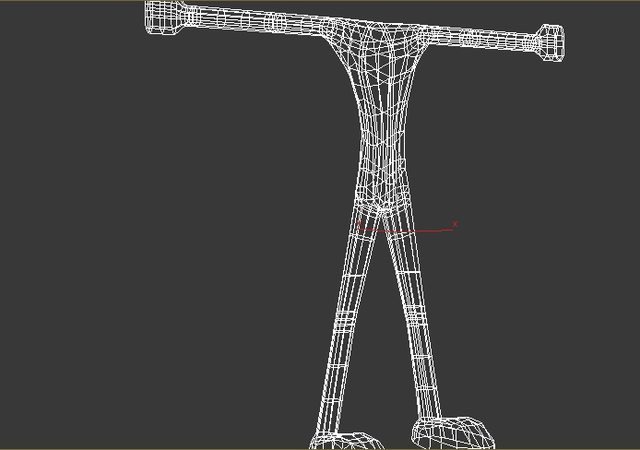 BONUS PREVIEW: Here is a preview from the Space Crew's splash. It isn't finished but it's shaping up well, right?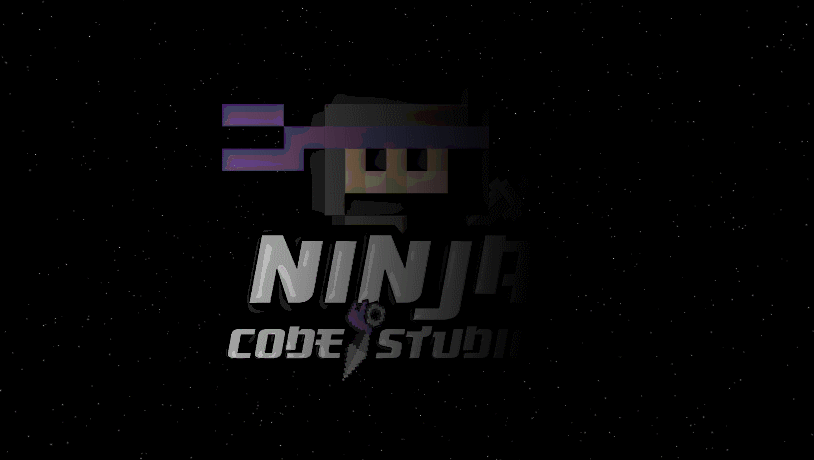 Send us your feedback! We need it to improve our game. We'll show you our new main menu and more models next week. Stay connected!