Space Colonist Update v0.025a -
Colonist and Survivality system
---
Hi everyone Today i make another update it took me a 6 month but I worked hard to make game more playable.
I added to game new model like deploy colonist capsule, new system storage with model, technical aspect this update is:
fixed Woodcutter whose walking on tree,
fixed Miner whose dancing like crazy on edge terrain,
Optimized Storage and fixed some bugs with them,
Optimized Colonist system,
fixed bugs with Hud,
fixed bugs with job manager.
___________________________________________________________

Here is gameplay from game to look at up close how looks game for now maybe soon I release alpha to buy for 8-10$ to play and testing.
New system Storage with model i removed area to stocking, because if you place many areas your fps goes down.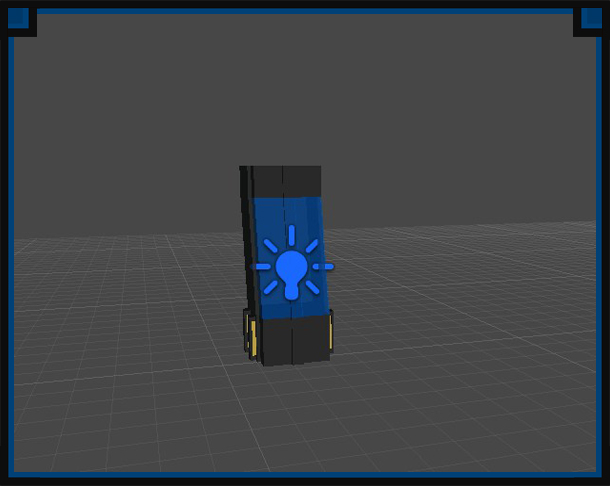 Concept-art of my graphic designer - rocket for colonist.


..and i made voxel model.

---
---