Hello,I'm Malik and this is Space Candy Madness.
Space Candy Madness is a survival sci-fi,fantasy themed game.Since it's a very simple game and easy to play,it's perfect when you are waiting on a queue for a game or when you just want to play a quick game.
As you move your mouse around,the spaceship will follow it.The goal of the game is to survive as long as you can avoiding enemies so you score more points.As you get more score,you can buy faster and better looking spaceships to play again.Moreover,the game has achievements.If you are one of those hardcore gamers,I would be glad if you try them.
Here are some screenshots of the game: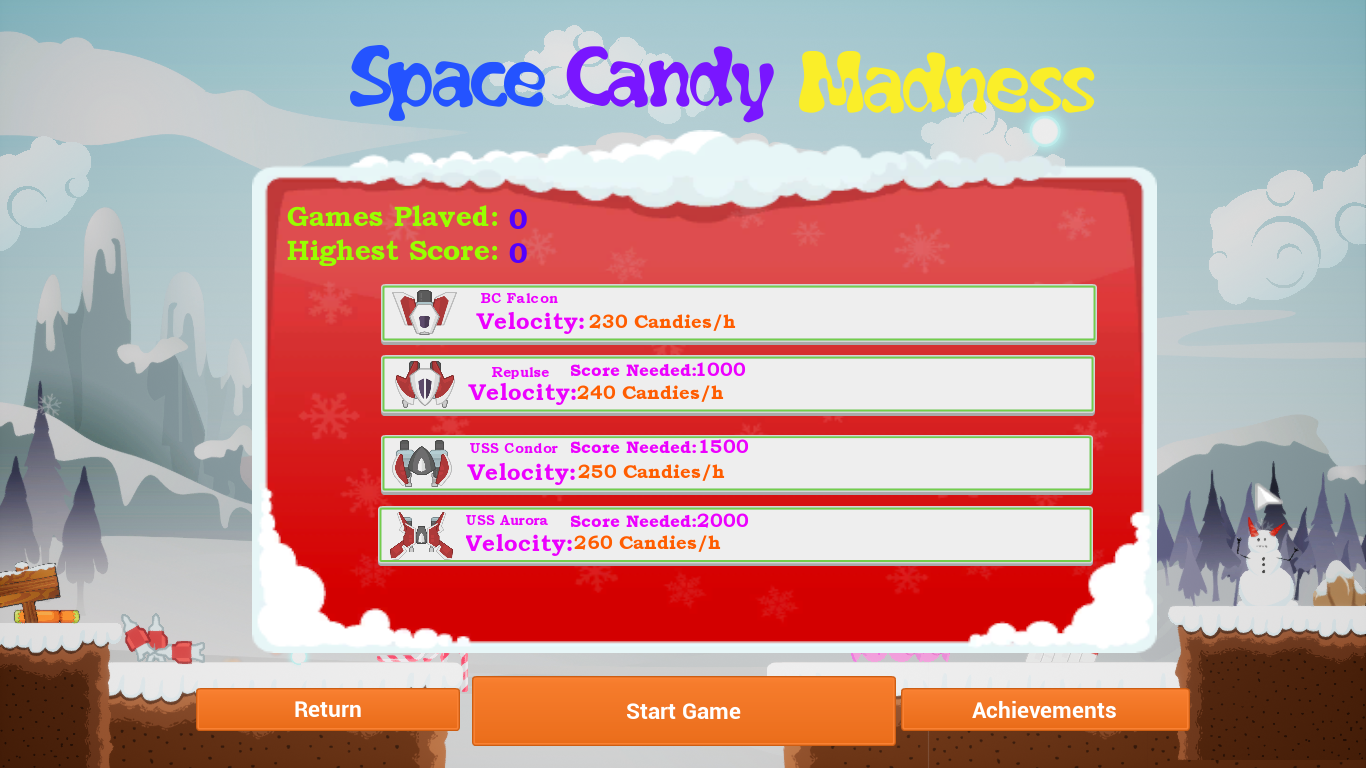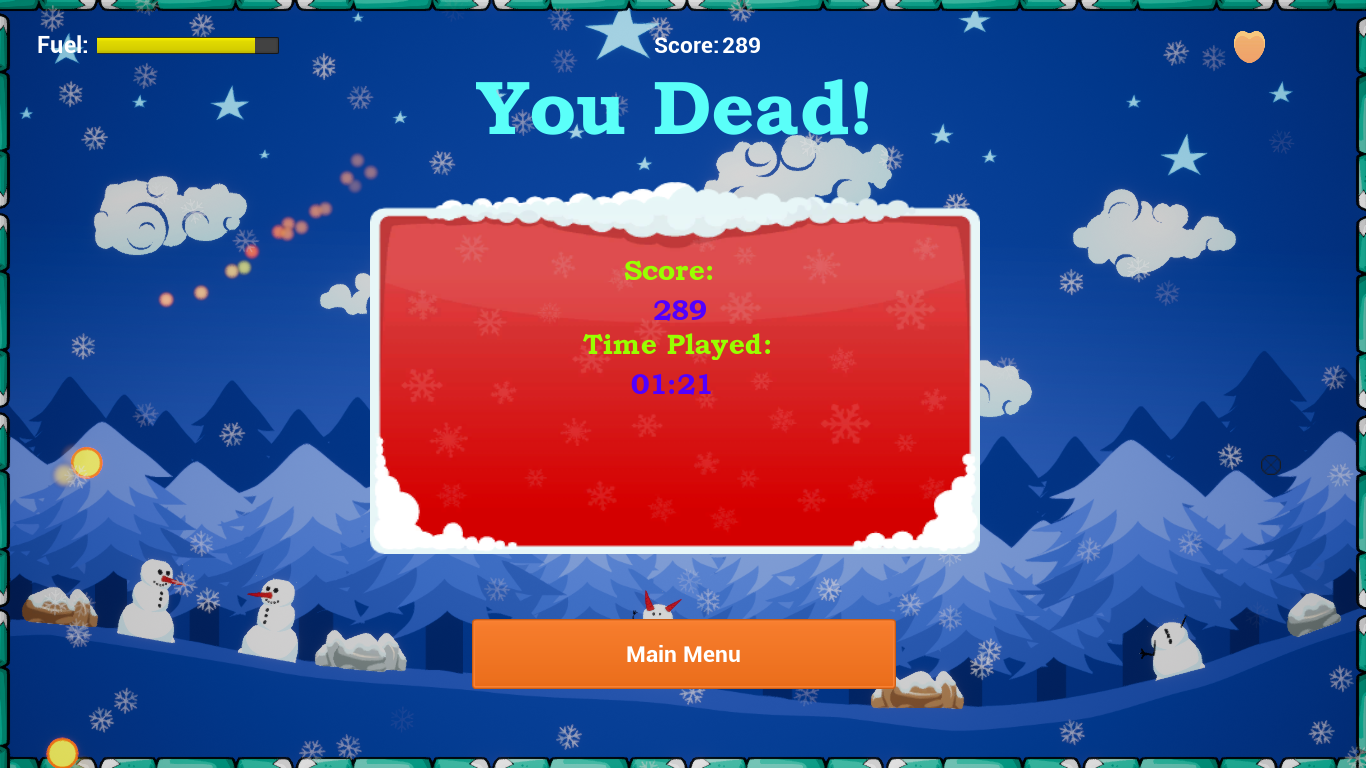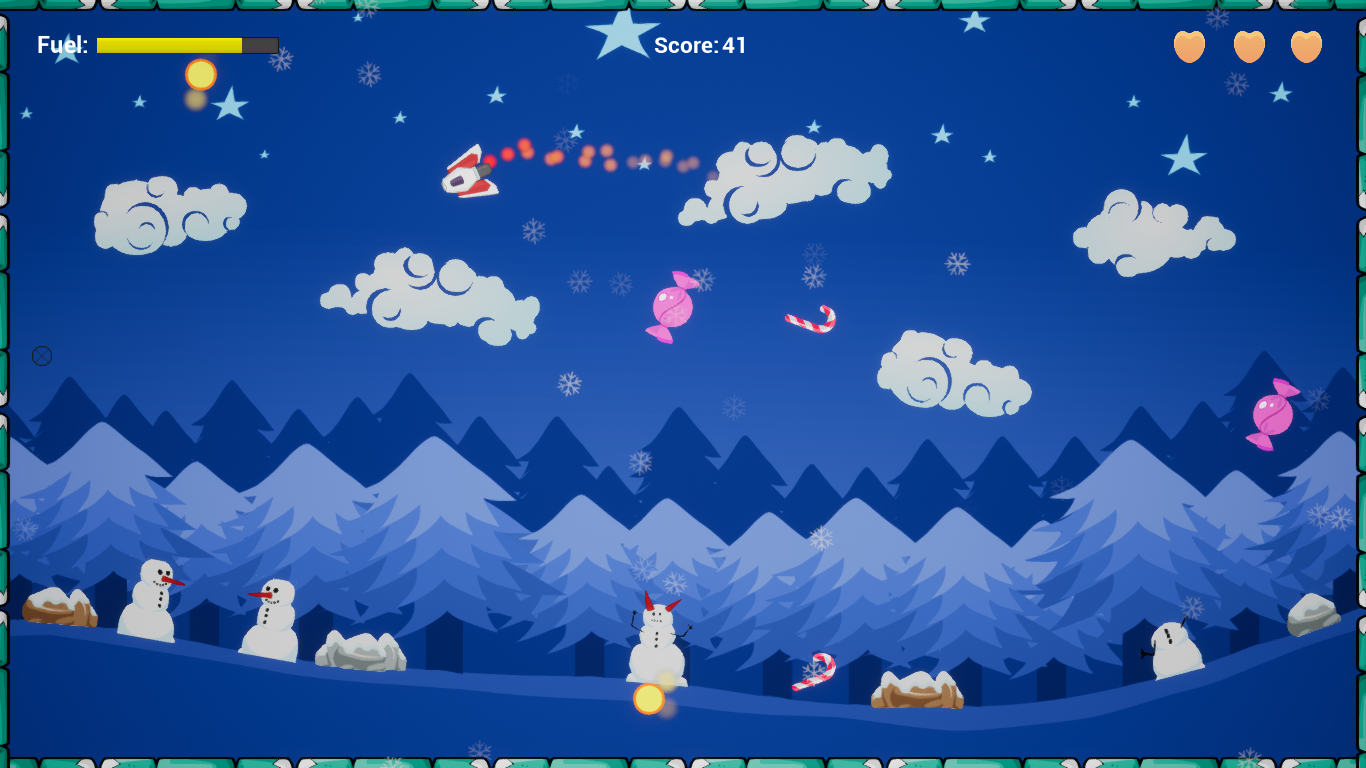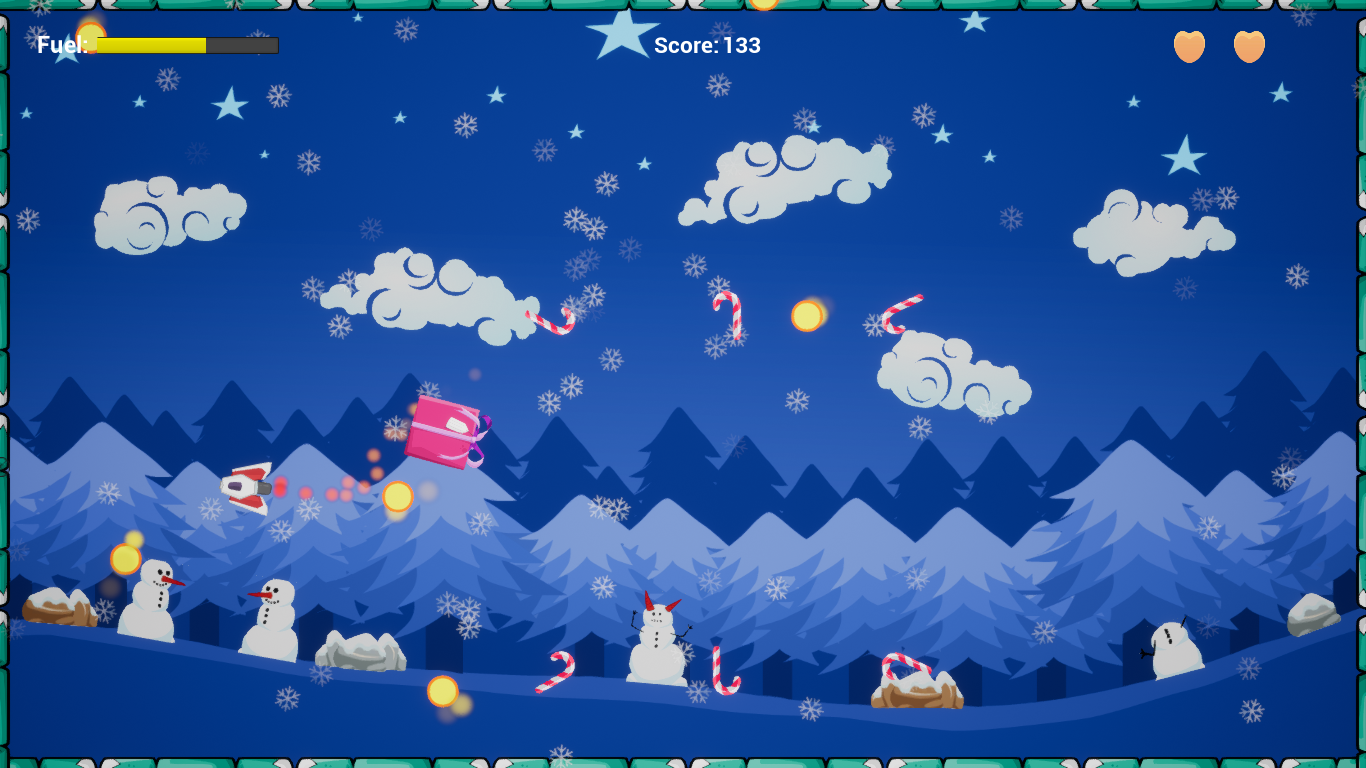 Also,here's a 1487 score gameplay:
Thank you very much for reading.
Facebook Page:Facebook.com
Malik.