Paradox Alpha 3 has been released! This release contains the revamped Soviets, with an entirely new tech system and several new units. There has been some glitchy problems, but a patch is on the way that should also include a few additional units as well to round out the Vehicle Factory selection.
The new Soviets are a flexible but fairly expensive faction to play. They can expand relatively fast, which is good because they need to constantly seize new means of production in order to pay for the exorbitant costs of their tech system, factories and special features. The Soviet units are powerful but relatively slow and lacking in flexibility, so you'll need to make sure you have an advantage both numerically and in force selection in order to ensure victory.
Get the new Alpha 3 Here!
Now, you may be wondering why updates are so slow these days. The truth is that the core team of Paradox, myself, R3ven and SighNapse, have been rather distracted with a new project.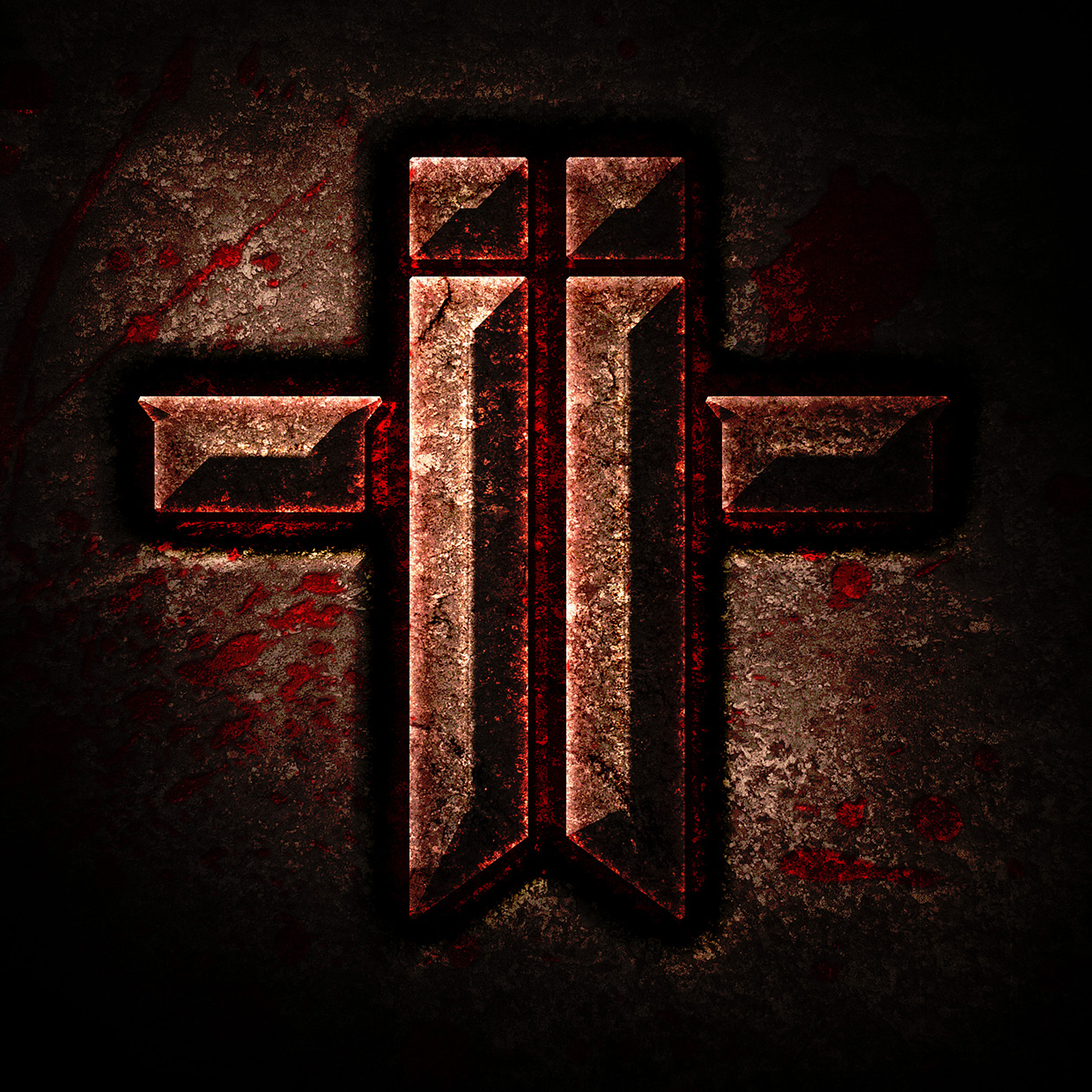 A retro shooter in the style of 1990s shooters like Quake and Doom, but with Rogue-like elements, BLOODCRUSHER II: CHAINSAW CIRCUS randomly generates levels, maps, stories and enemies to oppose you. When you die, that's it; no reset, no respawn, and your save is deleted, so you've got to be sure you know what you are doing. Clear rooms, collect coloured keys, fight the bosses and move on to new levels, building your KILLOMETER for the global scoreboard!
This is a for-real indie game developed from scratch! BLOODCRUSHER II: SLAYQUEST is going to be available as a digital download and hopefully scratch that mindless violence itch that we feel modern shooters are straying too far away from in pursuit of stupid things like "story", "artistic integrity" and "quality".
Now, BLOODCRUSHER II: EYE OF THE STORM is going to be our main project for the next little while for a variety of reasons, but don't worry. Paradox is still alive and still going strong. We will contribute new content regularly, and in addition we would like to officially welcome three new coders to the team. Protroid, Pumarunner and ProudAmerikan have stepped up and are currently working on prepping not only a revamped Empire of the Rising Sun, but also putting the Confederates back in the game using our new balance system.
If you want to help Paradox become a reality, we are looking for texture artists to help with the Confederates, new Empire content, and the Atomic Kingdom of China. Shoot a PM to open_sketchbook and we'll get you started.
Happy gaming everyone!