State of the Mod and Southron Edition 1.5

The time for Southron Edition is drawing to a close with Southron Edition 1.5 coming out soon.
This will be the final version of the Southron Edition.
Since Southron Edition 1.0's release there's been a lot of changes to the mod with a major overhaul for the Dunland faction and Harad faction.
Updates to Lothlorien and smaller updates to the other factions as well as some changes to game mechanics.
Southron Edition 1.5 closes up this leg of the journey with some important quality of life improvements.
One change is very obvious and long overdue and that's the starting Camera zoom taking the camera from 450 to 650 to get a wider and clearer view of the battle field.
Which you'll be able to see below.
A second is some balance changes with the overall resource production reduced and building armour being tweaked again.
I've reduced the resource production rate to better pace the game and to better factor in the higher building levels (Vanilla has 3, ROS has 5).
Building armour values have been a subject of much debate with ROS for a long time and with 1.4 I experimented with a weaker overall armour for structures which does speed the pacing of the game a bit.
Although I felt it was a bit too much of an overcorrection so I've split the difference, buildings overall are not as tough as earlier builds but a bit tougher than 1.4.
This is a tough thing to get right and everyone has their own feel for it and I hope I've found the right middle ground.
I've also been working on some changes to Siege and defensive buildings with the cost of Siege Workshops and similar buildings being reduced.

Free Peoples

The Free Peoples were a bonus faction I added ages ago as an easter egg for players.
It was a faction I threw together in 2 weeks and was added for fun.
The faction remains unique but I wanted to clean it up a bit and put more thought into it.
Some units and buildings have been moved around, there's a new unit the Buckland Watch a new Hobbit axemen unit.
These guys are charged with keeping an eye on the Old Forest and keeping it in check and making sure stray Hobbits don't get lost.
Free Peoples now properly represents the Free Peoples with the new addition of Mithlond and Ered Luin units.
The Dwarves and Elves of the Blue Mountain region are now part of the Free Peoples.
The Mithlond Elves will be coming over from the Imladris faction with that faction losing its Specialisation.
Mithlond will give the Free Peoples some quality anti-cavalry options and their powerful Mithlond Swan Riders.
The Dwarves of Ered Luin give the Free Peoples some strong infantry.
Free Peoples will get new spells with Tom Bombadil joining the faction once more as a summon.

Black Edition
Following the release of Southron Edition 1.5 I'll be not releasing anything for a while so I can work on the Black Edition.
The first Edition that will add 3 factions in 1 patch Rhun, Strongholds and Rhovanion.
The name Black Edition is a reference to Khamul the Black Easterling who will be making his debut with this Edition.
3 new factions is not all that's coming with the Black Edition there'll be the return of the Stewards.
I'll be reworking the systems for Stewards, Legacy Heroes, Horn of War and Renown.
These systems will all be connected and by increasing your Renown level you'll be able to get access to more powerful versions of the Horn of War and Legacy Hero.
I'll cover this more in a future post.
Work will also continue on the other factions as I continue to do more faction updates with the Fiefdoms being first up.
I look forward to sharing updates on the Black Edition in the future.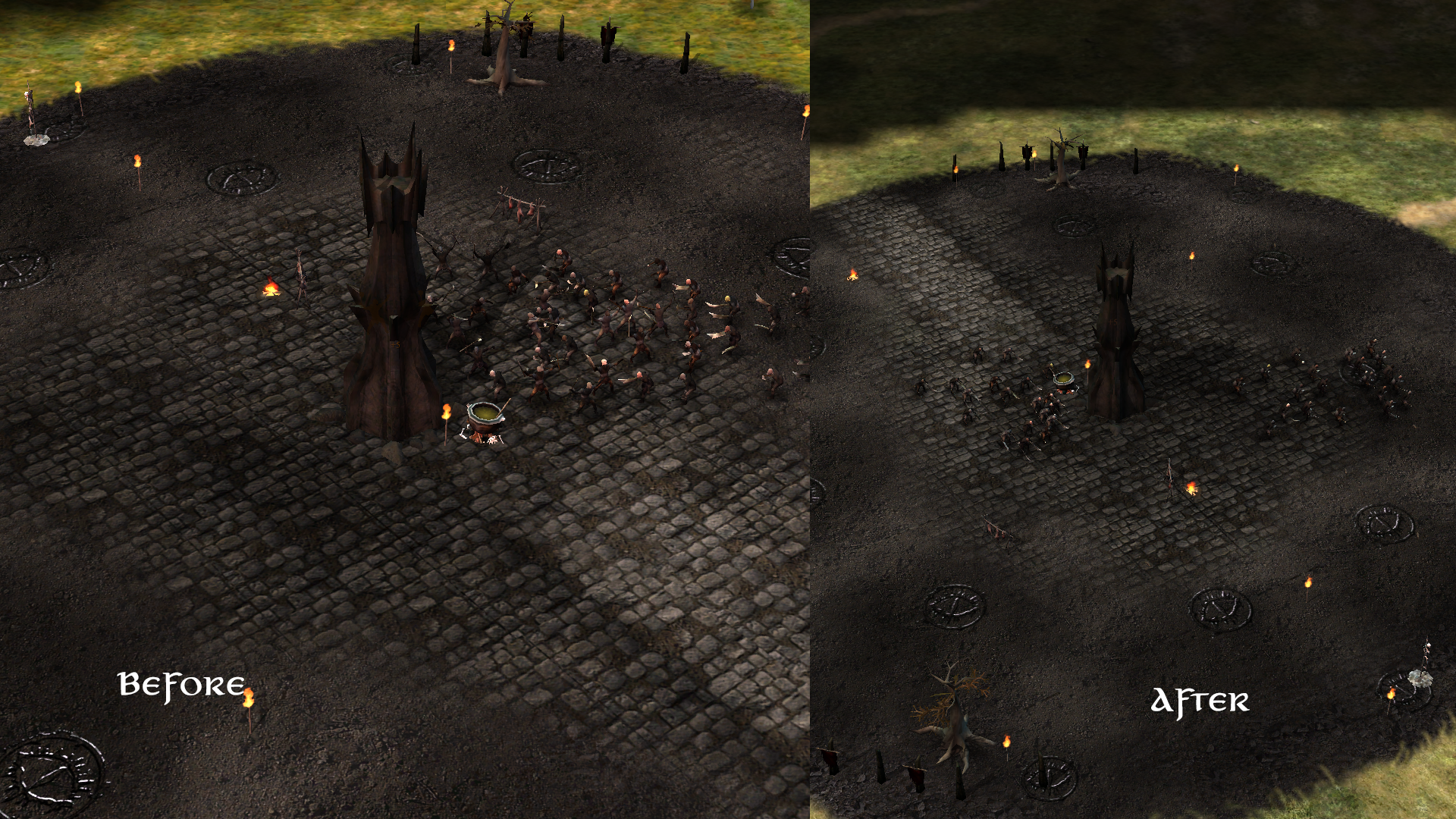 Old Tom Bombadil is a merry fellow, Bright blue his jacket is, and his boots are yellow.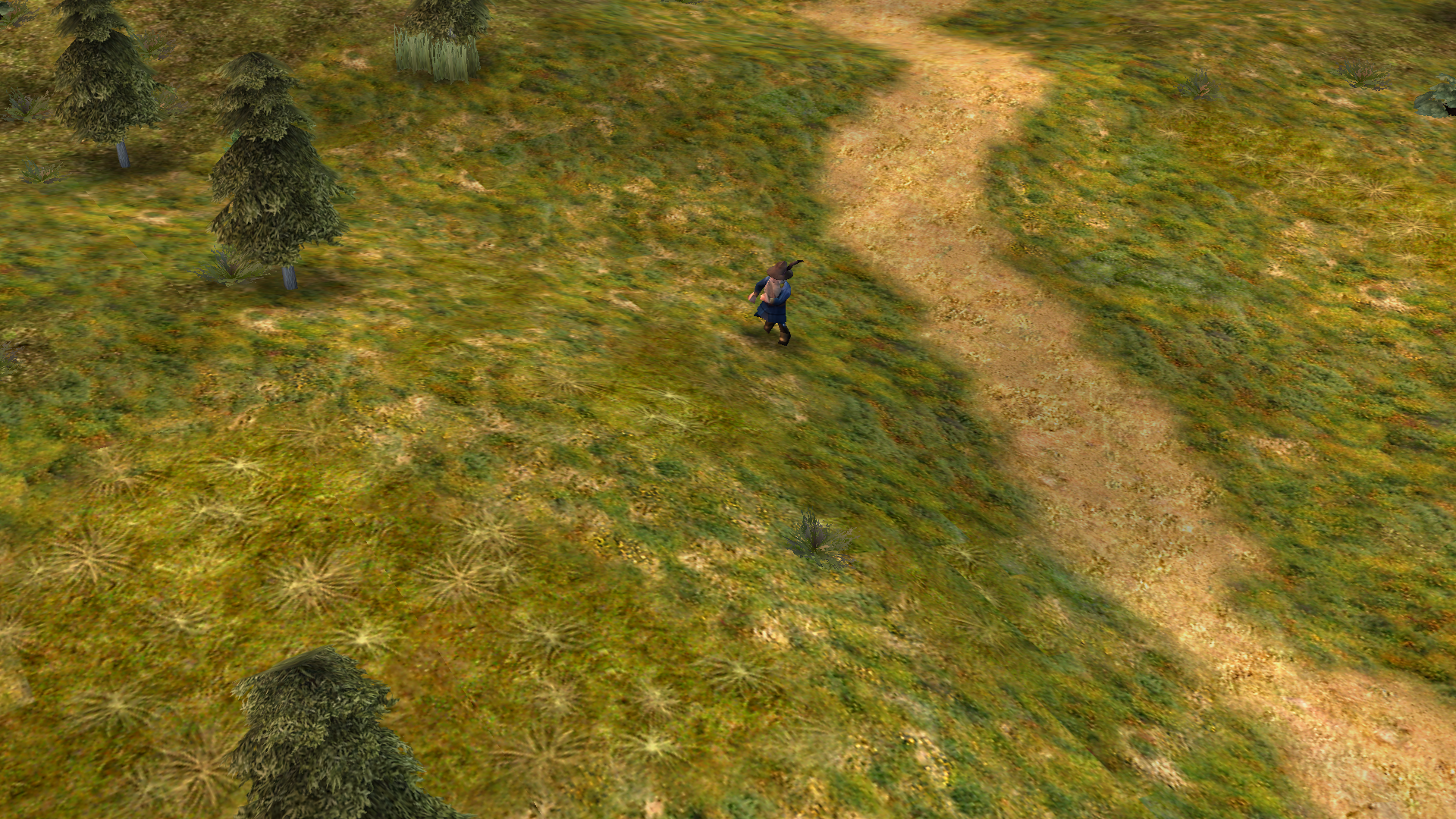 The Dwarves of the Blue Mountains join the Free Peoples.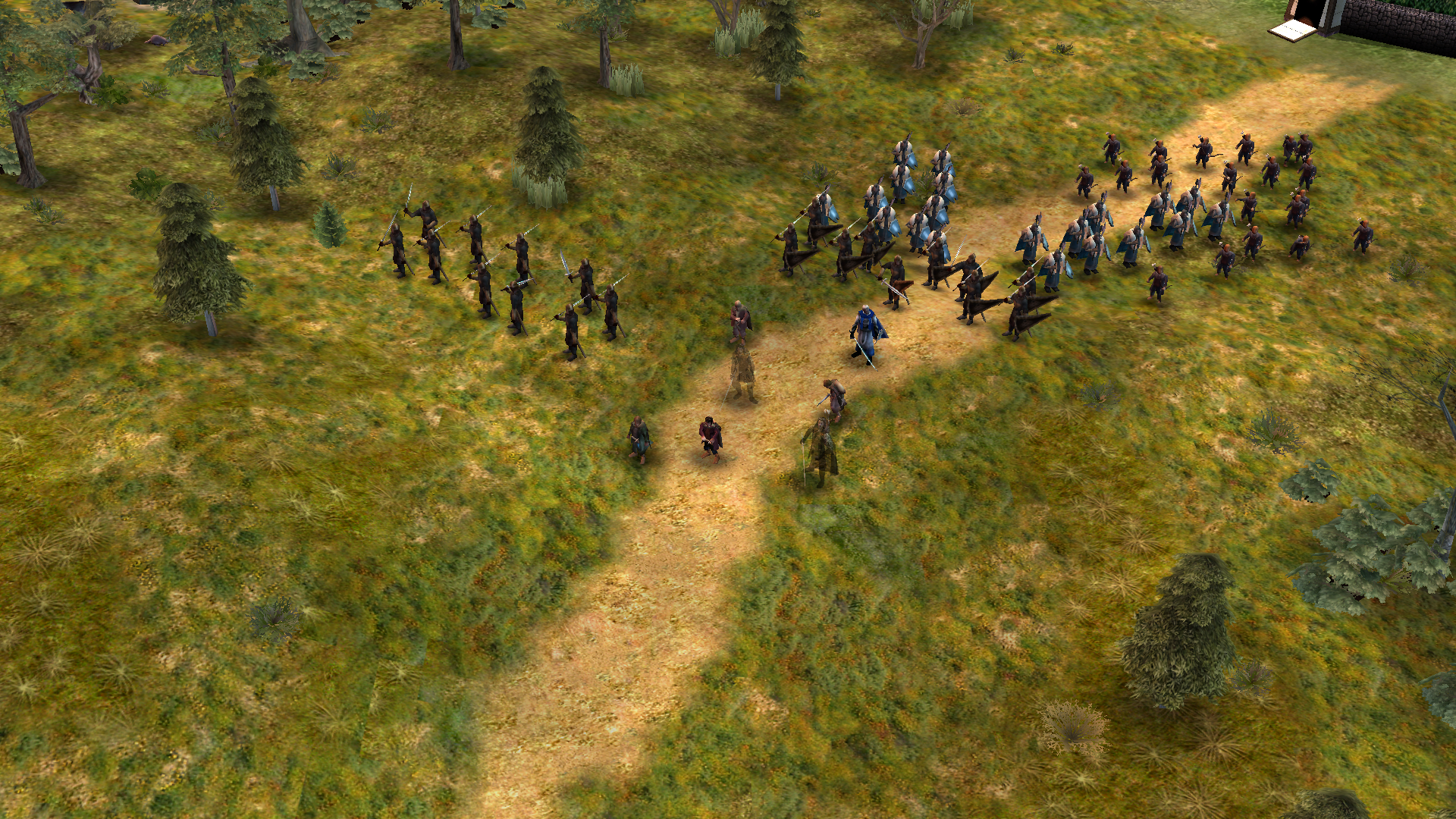 Free Peoples fight off the forces of Mordor