Get it here: Moddb.com

The feedback received during these two weeks has been put to good use and here comes a better version of Southernmost Combine, in which several aspects have been improved. which include (but are not limited to):
Subtitles! Languages currently supported: English - Spanish - Finnish (Russian localization upcoming).
Better player guidance and reliability of key sequences: There were quite a few ways to break events in the previous version, and some interactive elements of the game were confusing. Some decisions the player was invited to take could end up punishing them with scarce supplies and unfair amount of enemies. This all has been addressed and improved based on players feedback and playthroughs.
Many dialogues have been re-recorded (with proper lipsync this time) to improve the way the story is told and how it relates to what the player has to do.
A whole lot of little visual improvements: Adding replayability value. Cute effects, etc.
New Exclusive Soundtrack by Mike Norvak: Two new, exclusive for this project tracks have been added. Chances are the others will be eventually replaced too.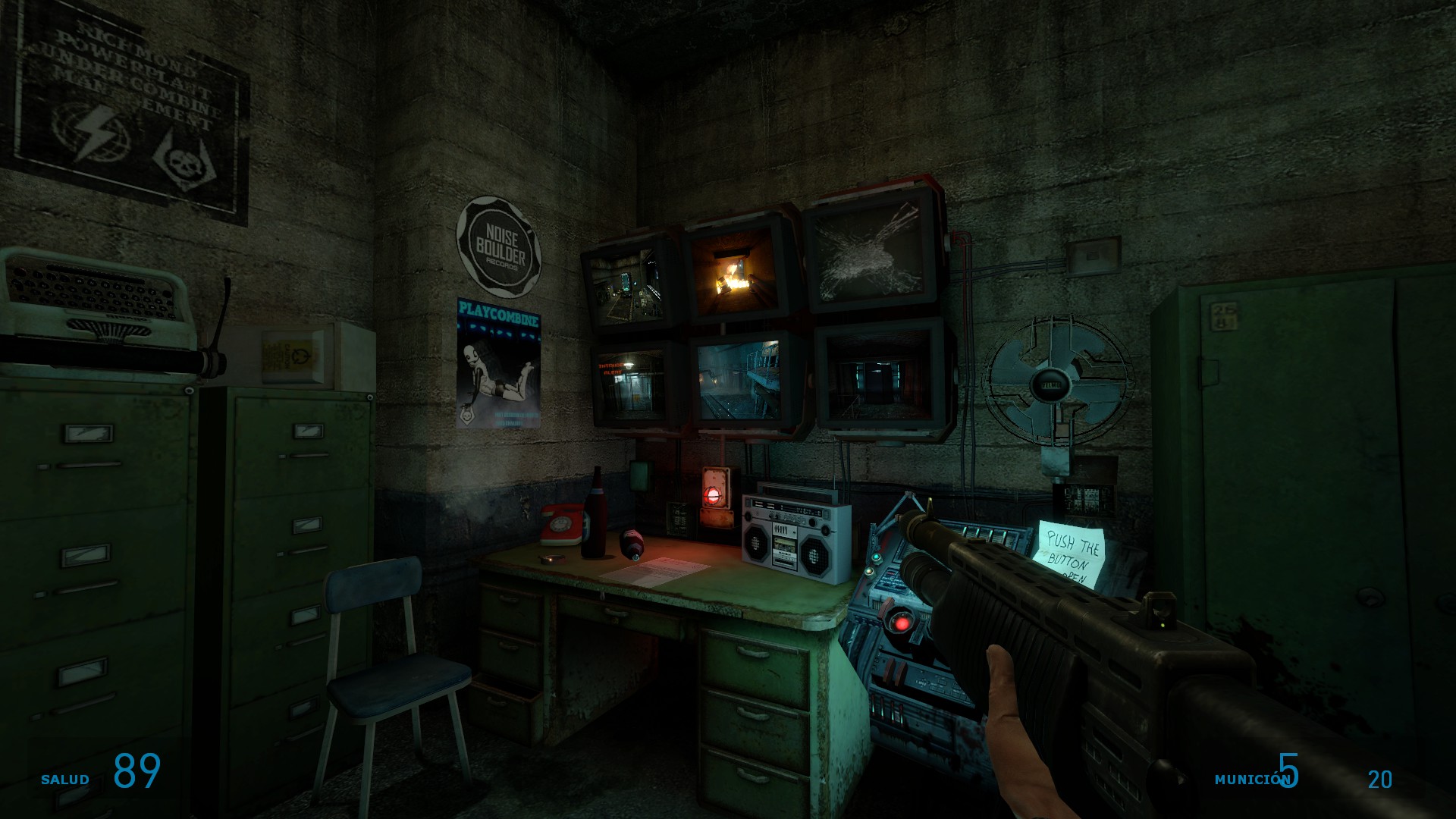 Important note about LDR Support: Due to technical reasons, LDR has been dismissed. The problem is that two of the seven maps crash when being compiled with LDR, and its little application in 2021 makes it a waste of time to keep trying (several hours were invested into trying to fix this).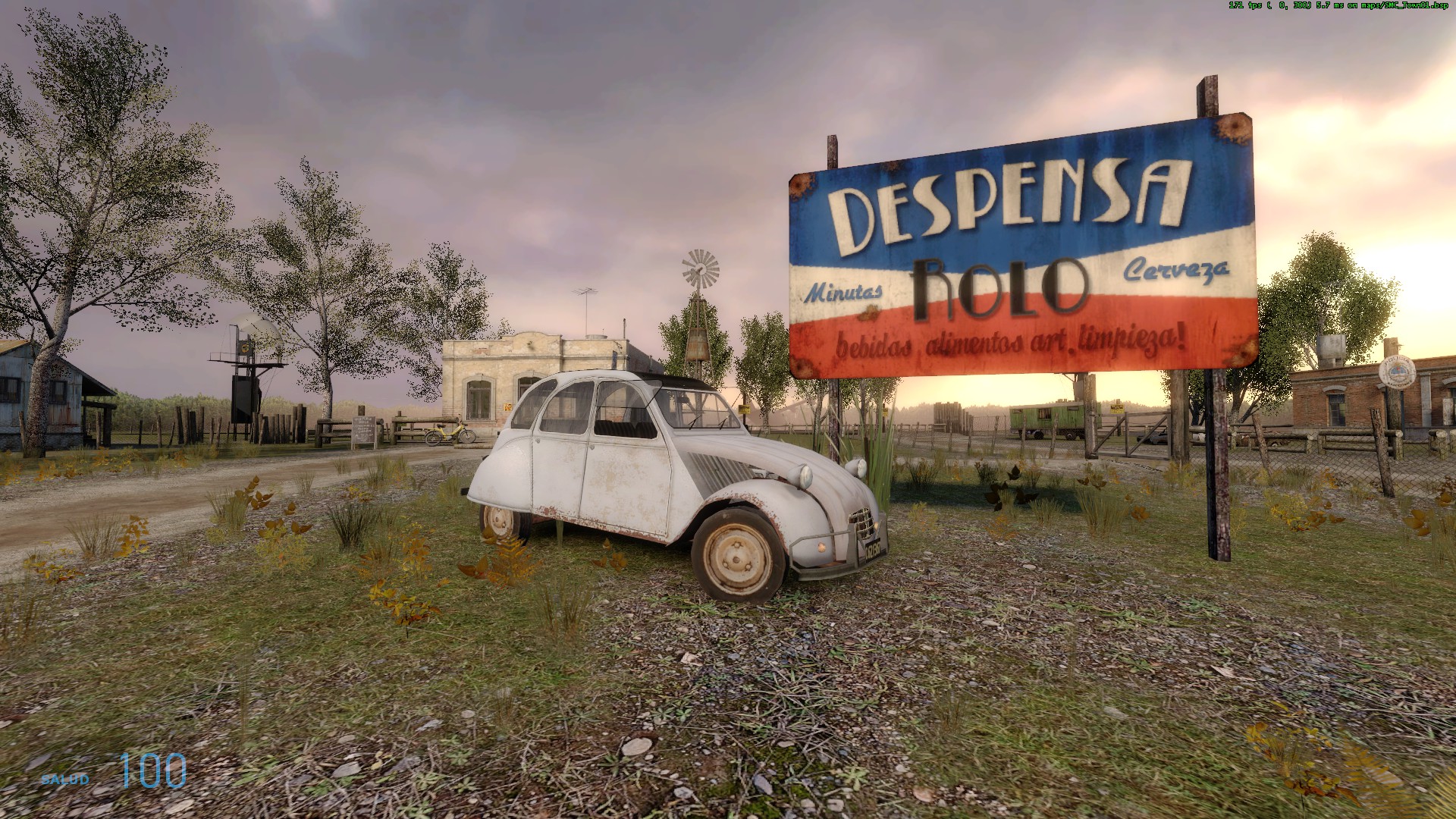 I also have to mention that i have been unable to deliver a reliable build which runs on Source SDK 2013. It does work on my end, but when people download it they get an engine error, which i can´t reproduce, hence can´t find a solution. People who want to run the mod on SDK 2013 SP should try editing gameinfo.txt and replace "steamappid 420" for "steamappid 243730". I am sorry for the unconveniences.
Thanks to Mikko Sandt, Micky C, Denis Filanovich and Mike Norvak for their help with this update.