The OST for ROOT after high demand has finally been released!
As well as the ROOT 1.4 update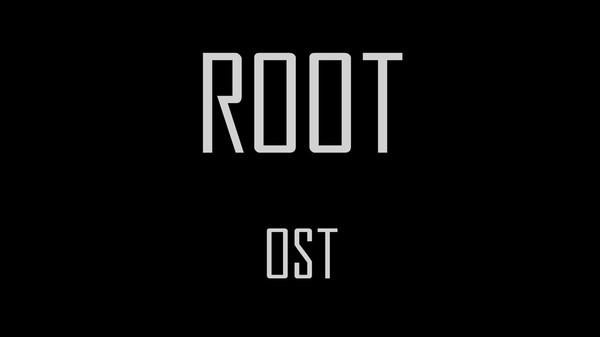 Did you love bobbing your head along to the tunes while getting your soul crushed in ROOT? Well now you can bob along with those very tunes getting your soul crushed on your way to work, on a lonely weekend, or wherever you please because the ROOT OST is out now! No longer do you have to cower in the glowing corners of highly protected servers to hear the tunes that you loved so much. Now you can cower in the corner of your real room while you listen to this 17 track (and two bonus tracks) album packed full with your favorite sing along tracks from ROOT.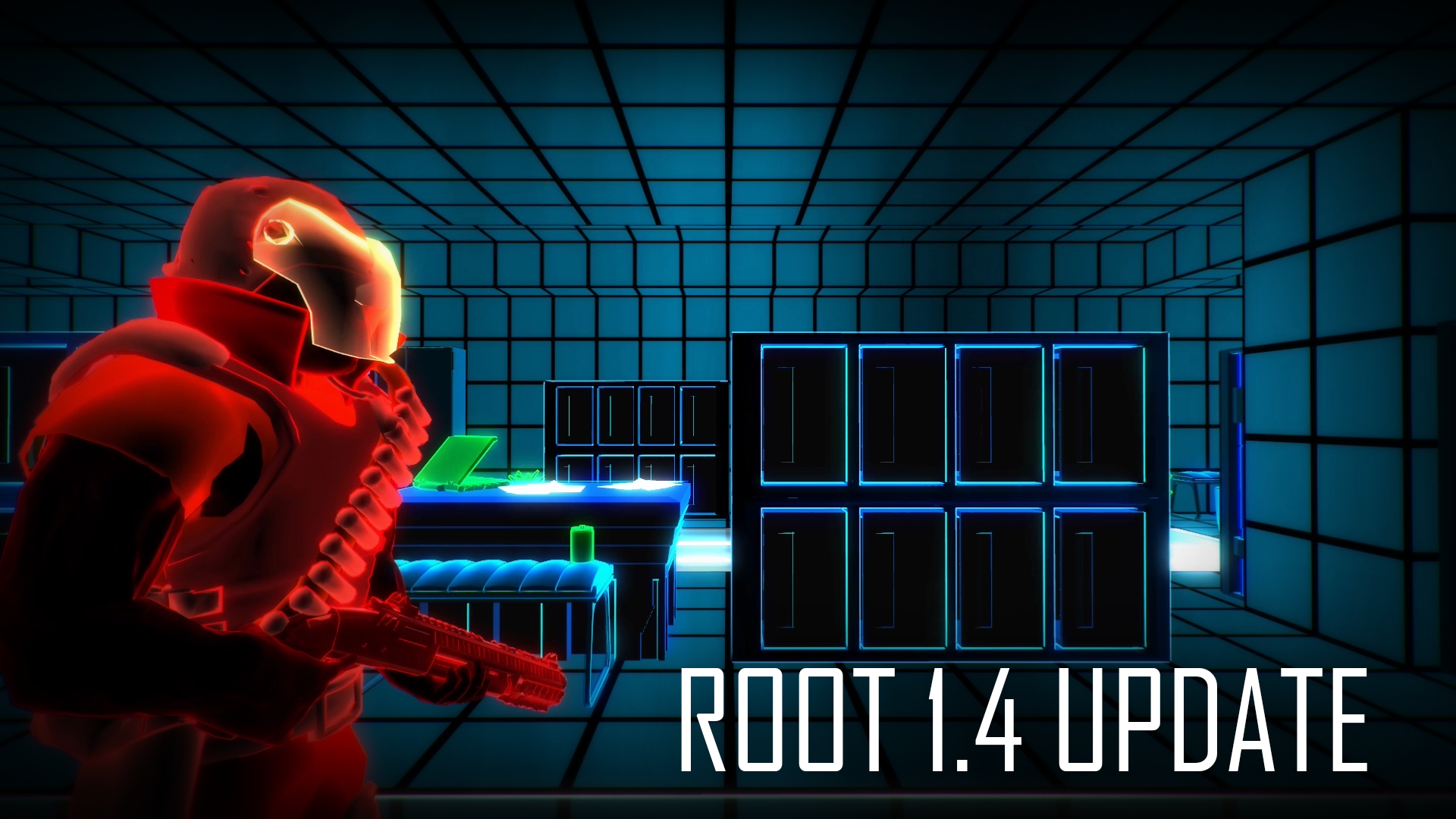 As for the ROOT 1.4 Update there is a plethora of new content and revisions

Changelog
New higher quality meshes
Rendering and lighting improvements
Layout changes and visual improvements to all ten levels
Improved enemy navigation AI
Smoother and more intuitive melee combat. Using the Blackjack and Kick are more intuitive
Stealth gameplay is more flexible and faster paced. Enemies now display an alert GUI before noticing you
Added dificulty settings (Easy, Normal, Cyber Terrorist)
Added more intuitive attack animations to Final Sentinel
Many miscellaneous fixes, improvements and optimizations

We hope you enjoy the new additions to ROOT!

For Updates on our Current Projects and Exclusive Demo's make sure to sign at the link below