Square Enix Collective is a platform where creators post their game ideas and let gamers judge which of those should come true. Essentially they're trying to help small teams to build awareness of their ideas and help them collecting feedback. Every week on monday a new game pitch is published. This week is for Soulblight.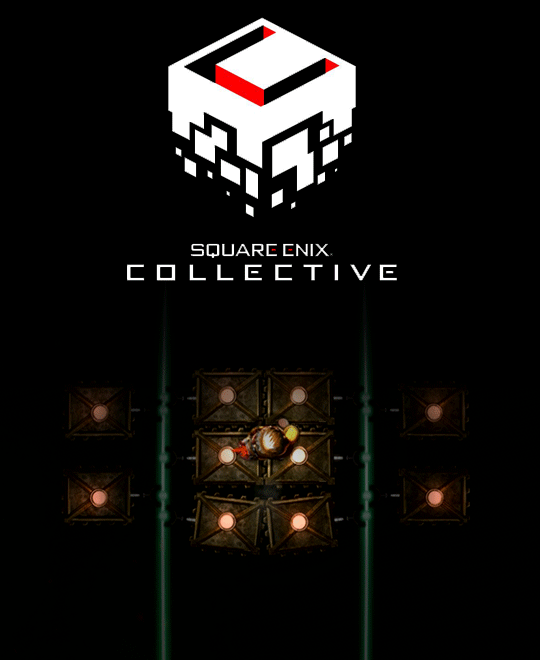 We have already told you about our idea behind our game and presented its most important mechanics - The Taint System. Now to encourage you to vote for us we would like to give you a little sneak peek.


Story in Soulblight revolves around the invasion of the Pyrope Horde. No one knows where did the crystal covered beasts come from. But the fact remains, they did come. As conventional methods of warfare proved themselves useless against the aggressor mankind has no other choice but to turn to the Ancients and their secret of forgotten technology.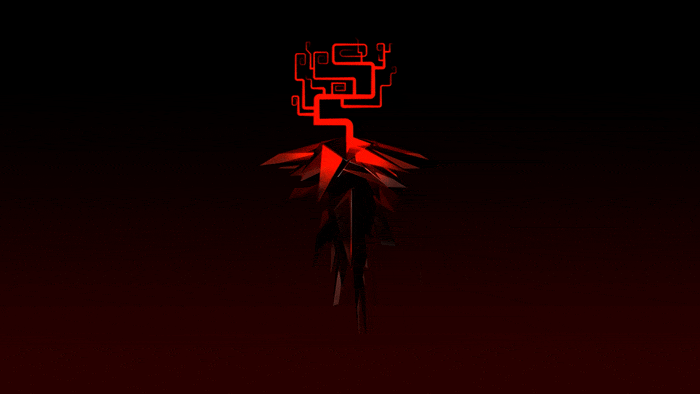 Holding it is the legendary Soulblight - tree growing in the center of the abandoned Sanctuary. The prophecy says that wisdom to create powerful machinery awaits those who will drink from the roots of the tree. But beware wisdom has a price. Will you dare to find Soulblight and bring peace to this broken world?

The path for Soulblight is full of dangers as relicts of Ancient times still wander the halls of the Sanctuary. These vicious mechanized golems are called Nerajatan's Sentinels.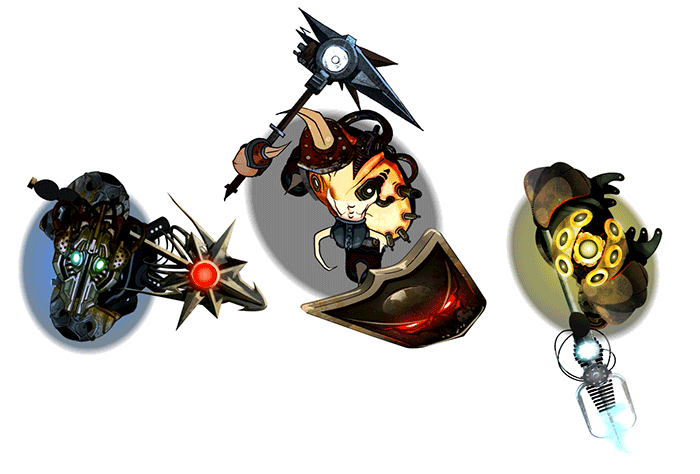 But these are not even a prelude to what lies ahead. To find Soulblight you will have to face Abacus. Legendary protector of the Sanctuary who transferred his consciousness into machinery on which the temple is build on. Abacus can manifest with different forms, so to fight him, is to fight with entire chambers of labyrinth.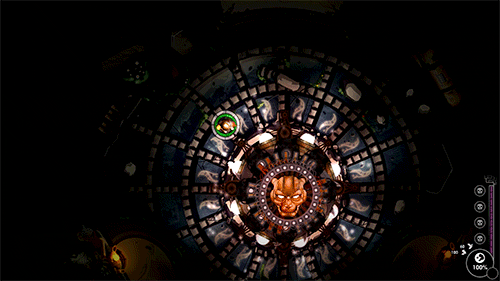 As you can see, in this perilous reality you need learn how to survive. Basically, you need know something about…

Swinging your weapon wildly won't get you far in your journey. What truly matters in combat is tactics. Using your stamina effectively is only the beginning. What also matters is knowing how to perfectly time your block or parry the incoming attack.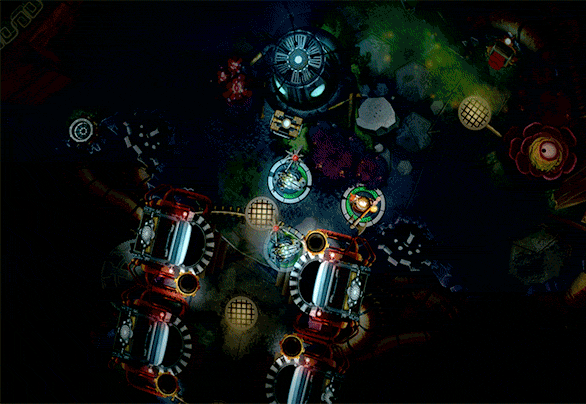 Distance control in fight is also crucial. Spear is a very potent weapon at range, but useless up close. Axe on the other hand is excellent in contact, but ineffective when you're trying to reach a retreating enemy.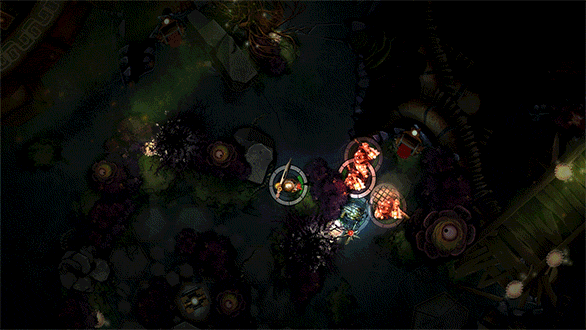 As scary as they might seem, your opponents are only machines. Use that to your advantage! Navigate through the battlefield to trick them into killing one another!