Hello Everybody
As you might know we've been working on our game for a while. It's time for another step. We've been preparing it for weeks and now we're finally ready. We will be launching Soulblight Kickstarter Campaigning on August 17th! :)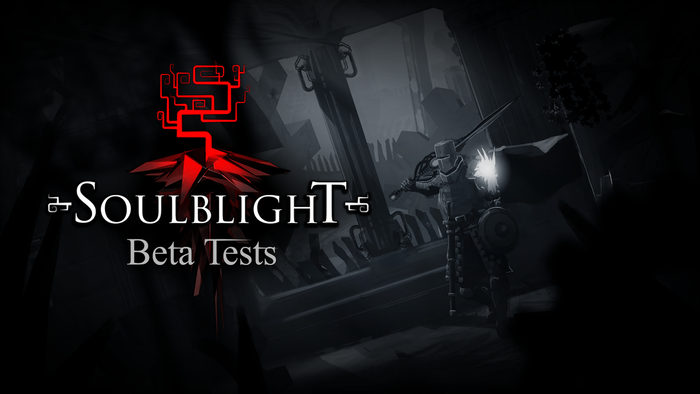 We've decided to go with the relatively modest cash target. From that we will be building up with some stretch goals. There are some pretty interesting things we would love to add to Soulblight - for example: additional ending :) Besides all that we also plan on running some social goals to help us reach more people during the campaigning. They will unlock this special chest containing special in-game rewards :)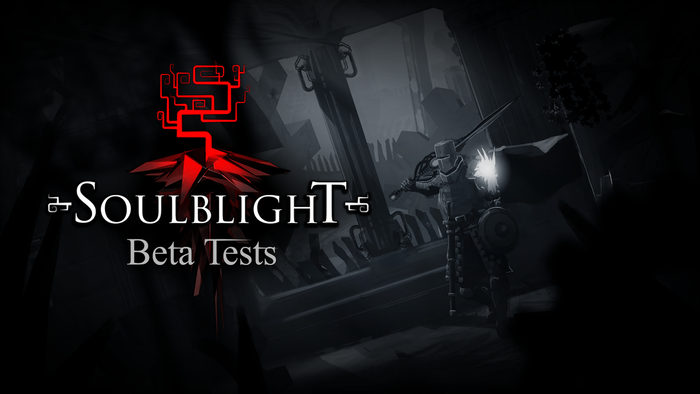 The main event of our Kickstarter will be our visit at PAX WEST. We've been selected by Foundation Indie Games Poland to showcase our game at their stand this year. It will be a perfect opportunity to further spread the word about Soulblight as well as a culmination of our alpha test program. If you happen to be at PAX West this year drop by and say hello:)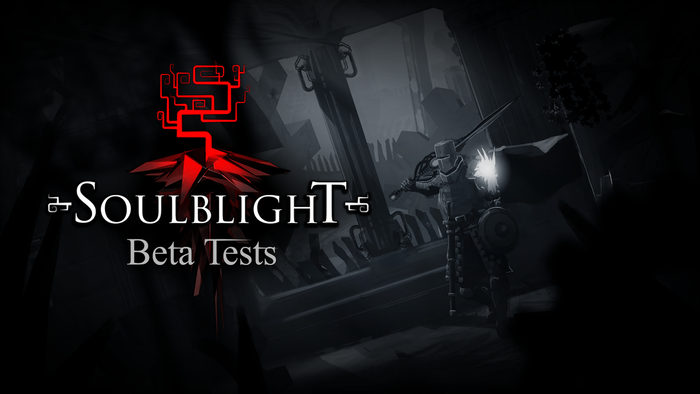 Yes our visit in Seattle means an end of our alpha tests. If you have an access don't worry you will still be able to play. The PAX build will be uploaded and you will be able to run it. The end of alpha tests doesn't mean I will stop sharing the steam keys too. I will still continue sharing the keys with randomly chosen people from this mailing list every week (you can sign up at www.mynextgames.com ). The only thing that will change thought is the fact that I will no longer update the alpha build regularly.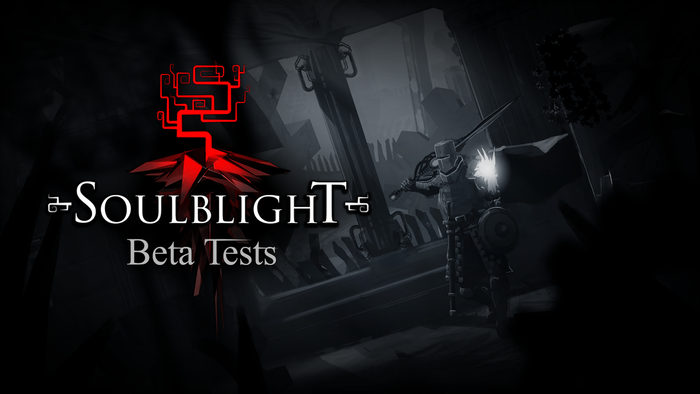 An end of alpha doesn't mean we no longer need to test the game of course. Soon after the kickstarter campaign we will be beginning the beta test. The beta build will include much bigger part of the game. You will be able to face all 3 bosses we've prepared as well as acquire up to four taints. The access to the beta tests will be one of the kickstarter rewards.
Ok I think that would be all for today :) As you can see there's an interesting time ahead of us. I would like to thank you for all your support so far and hope you will continue to help us in our journey by becoming backers or by spreading the word about Soulblight.
Cya Around,
Kuba
P.S We've just started the thunderclap campaign. Help us share the news with the world and support us here: