GDC 2018
Hi to all! We are very excited to announce that Soul Shards - Ice Void game will be playable at the Game Developer Conference 2018 (Gdconf.com) on March 21-23, 2018
Please check us at the PROCOMER booth (number PL4353, see floor plan here) on the North Hall of the Moscone Center. Please meet with us and check the current status of the game. We'll love to hear about you! And we'll be very honored if you can play the game and give your impressions about it.
Just look for our logos on the booth and you will find us: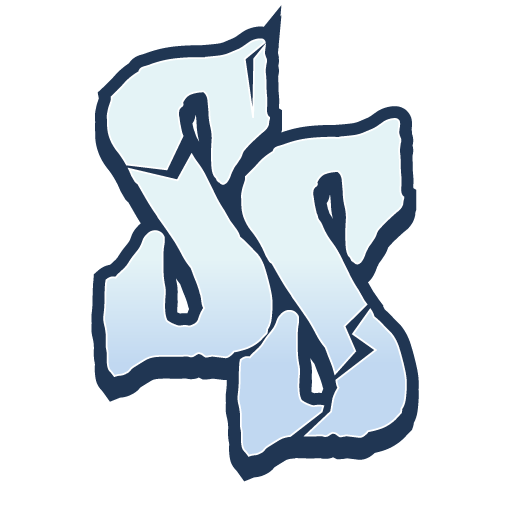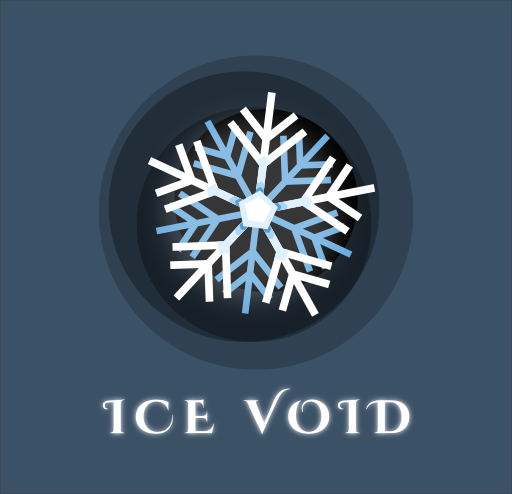 New reel video released
We just published on Youtube a reel video that we want to share with you:
Check these images
Also we want to show some images of the current status of the game.
Lately, we have been working on improving the look and feel of the user experience on the web interface:
Here are some recent screenshots of an game battle:
Well, that's all for now, hope you liked it!
For more information you can visit our website: www.soulshards.com
If you want to be up to date with the game, please follow us on Twitter or Facebook and we'll really appreciate if you tell your friends about Soul Shards. Thanks a lot for your support!
We'd love to hear what you think in the comments section below. Let us know your thoughts!
Looking forward to meet you!