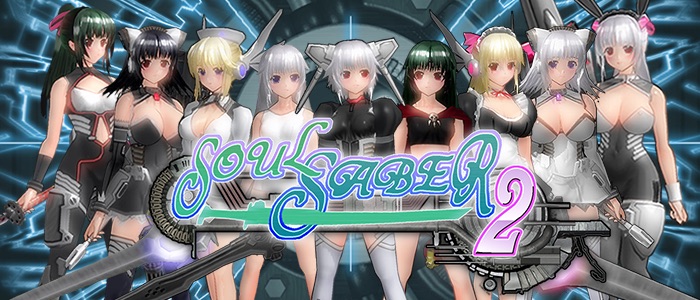 Steam publisher
Henteko Doujin

released Ripping High speed teamwork action,

Soul Saber 2

(developed by

Yamadaya

) in the Steam store.



Explanation
This is a third person multiplayer and single player action game with cute anime styled polygon characters modeled by famous figure creator Yamadaya, including the costume break feature. Unlike its cute front, Soul Saber 2 gameplay is hardcore at heart. Players will require a high tactical sense and judgement within milliseconds. Even novice players have the opportunity of defeating veterans if they make poor tactical choices.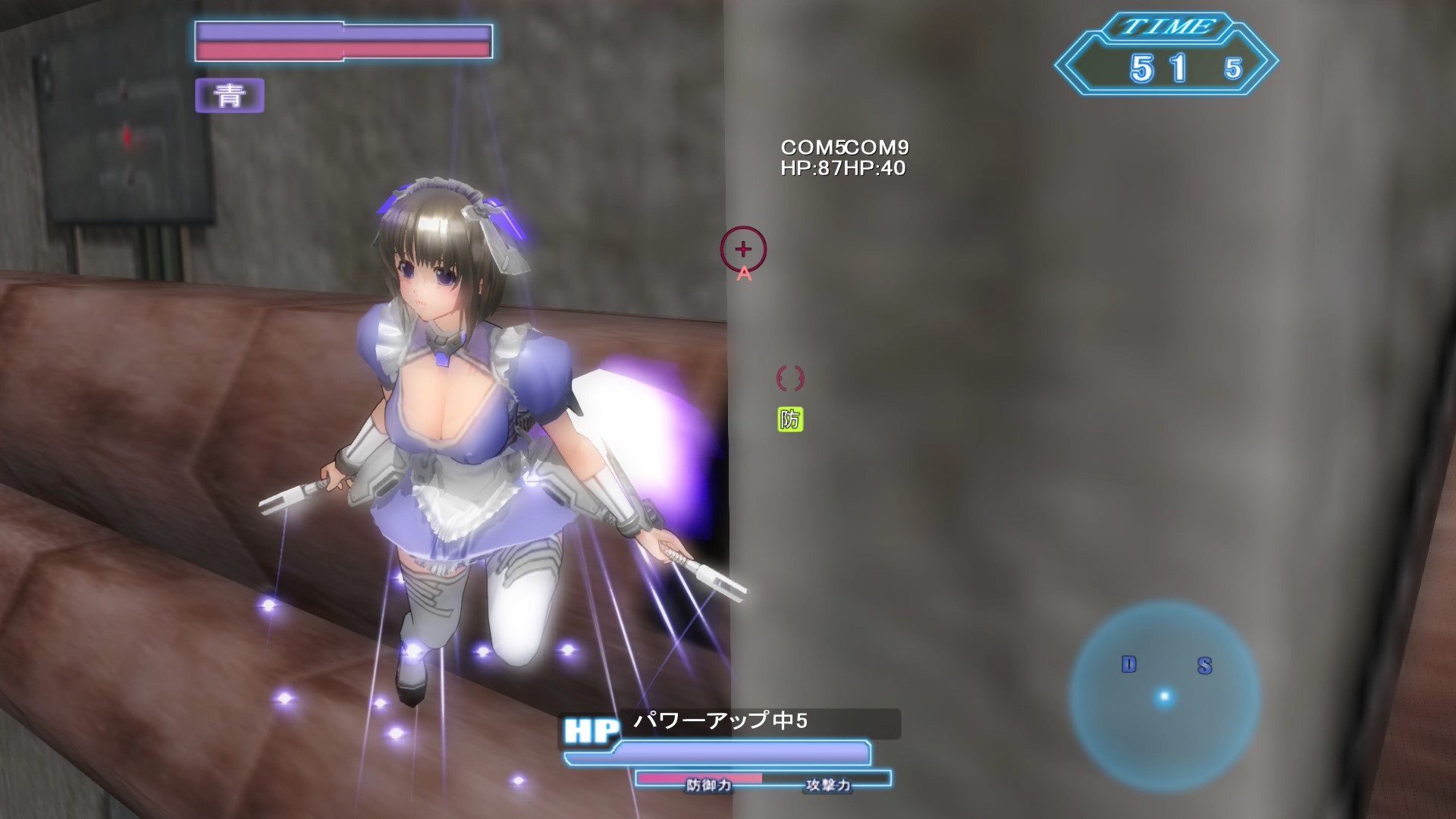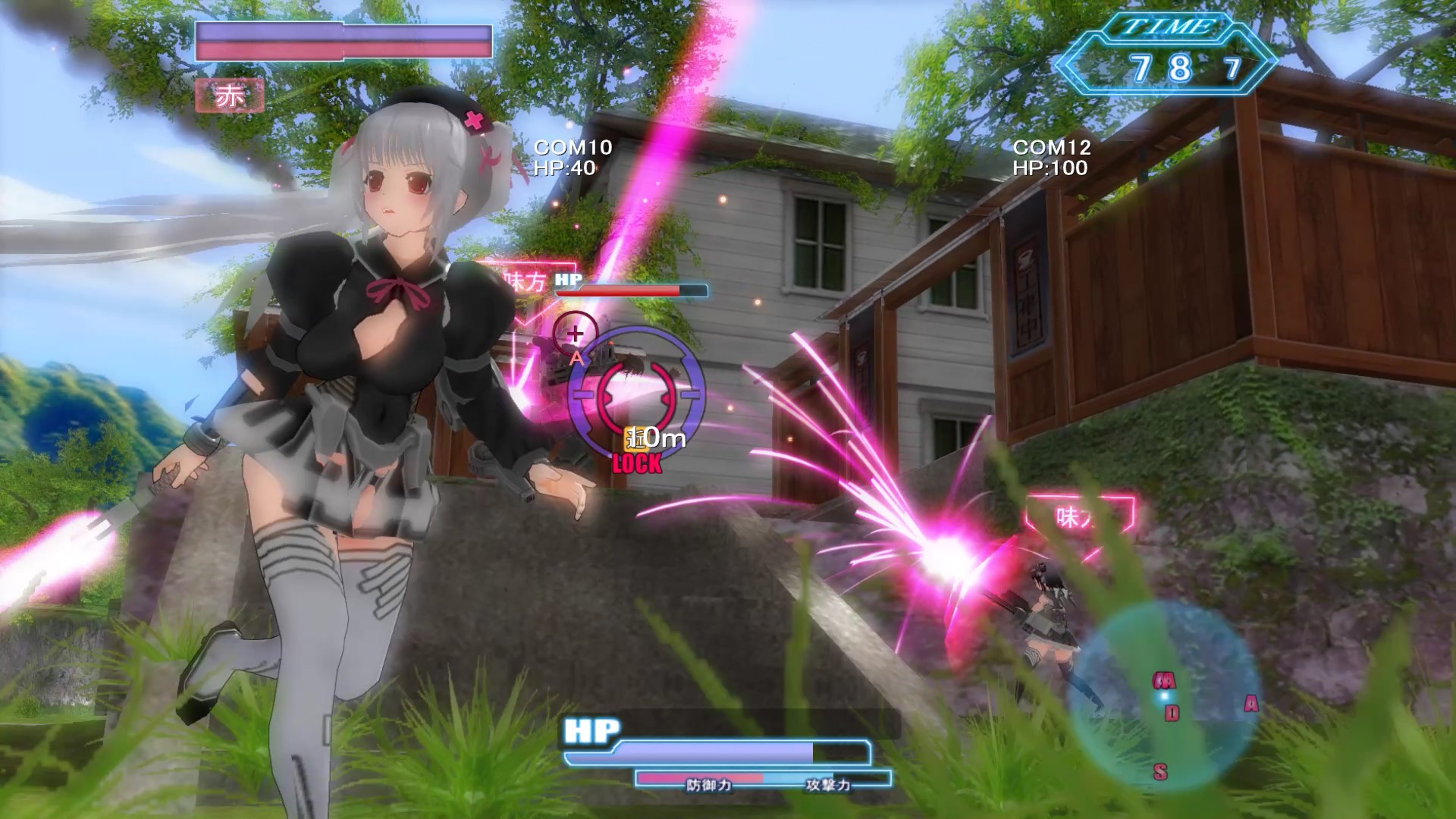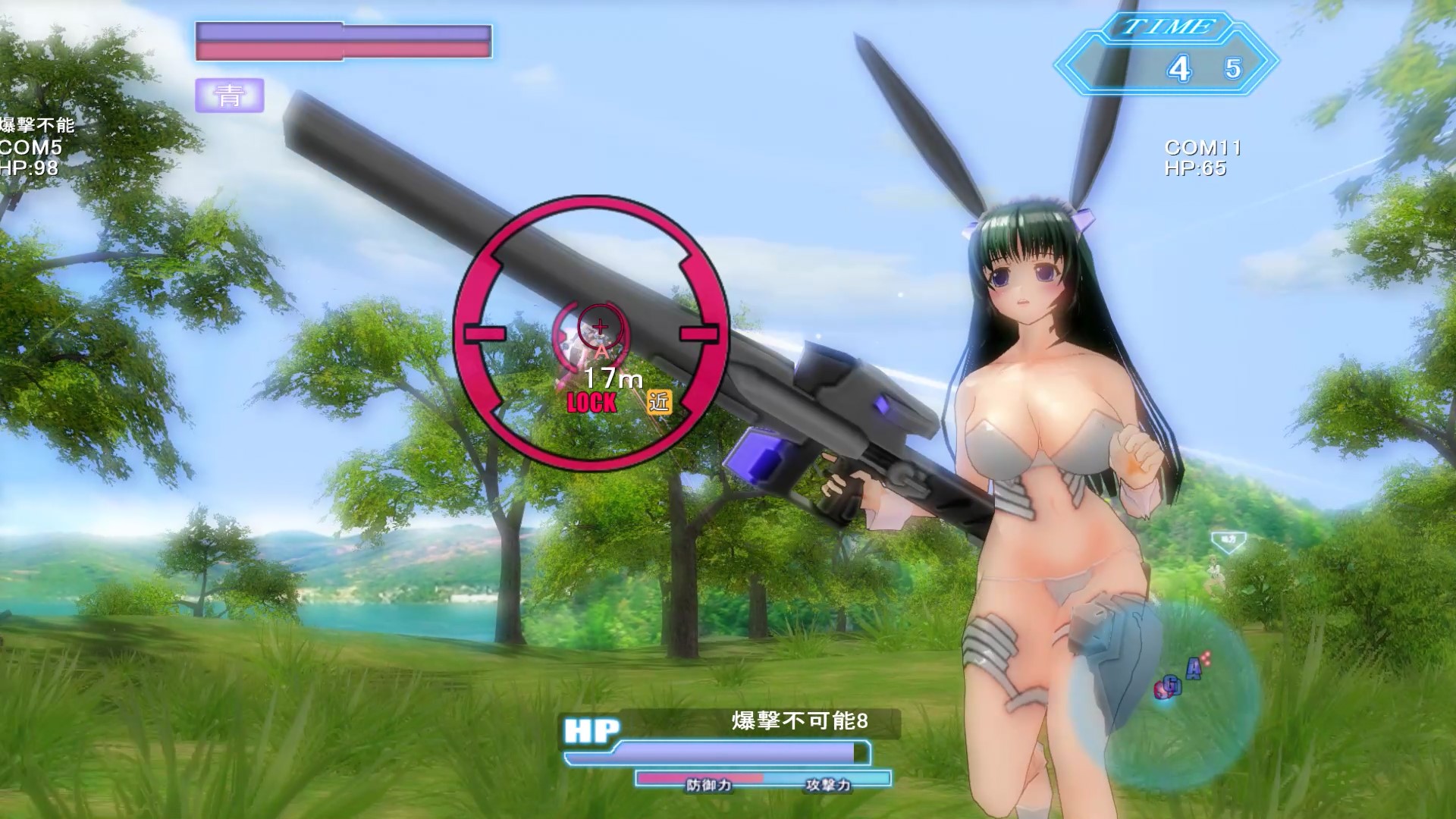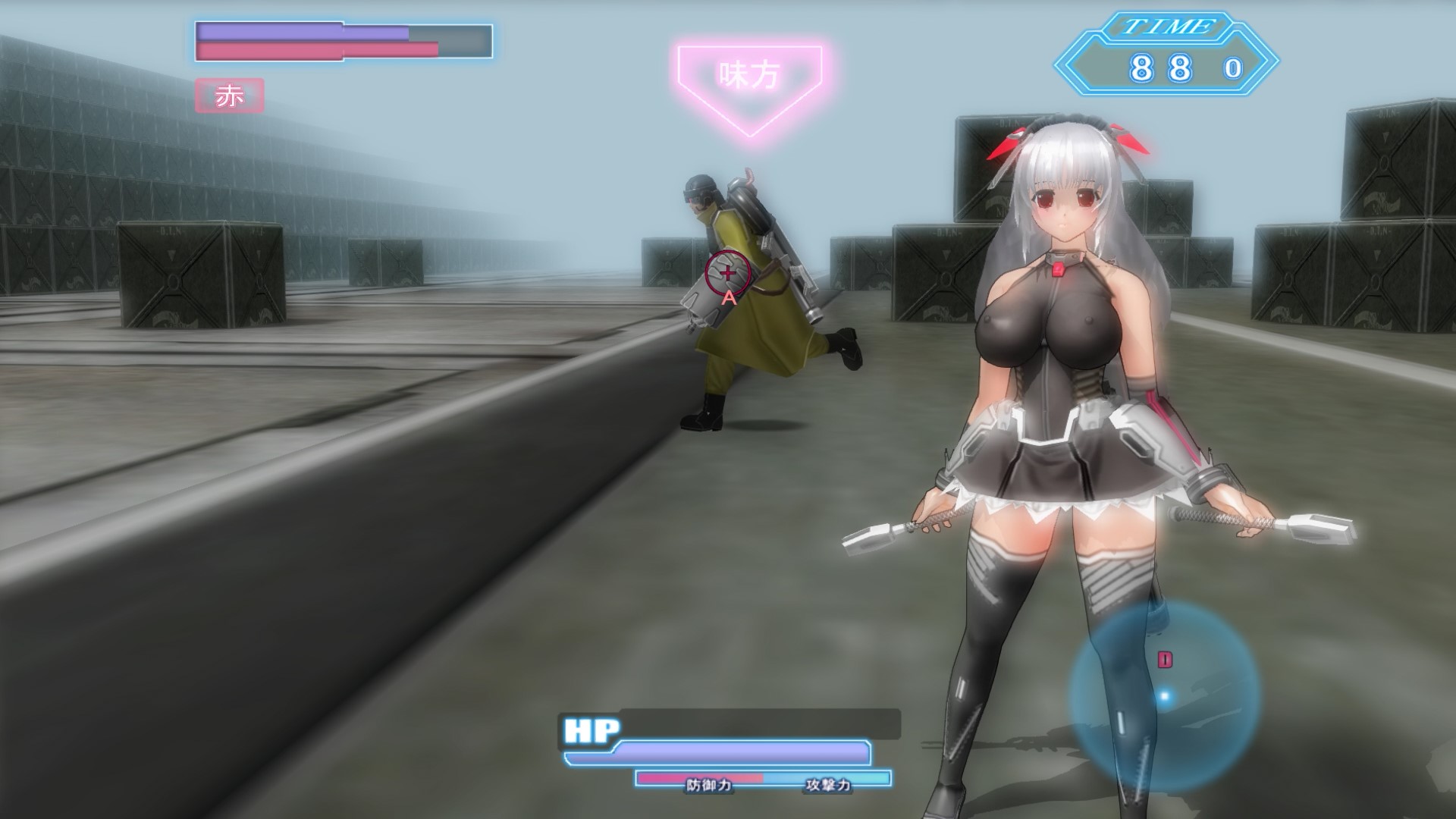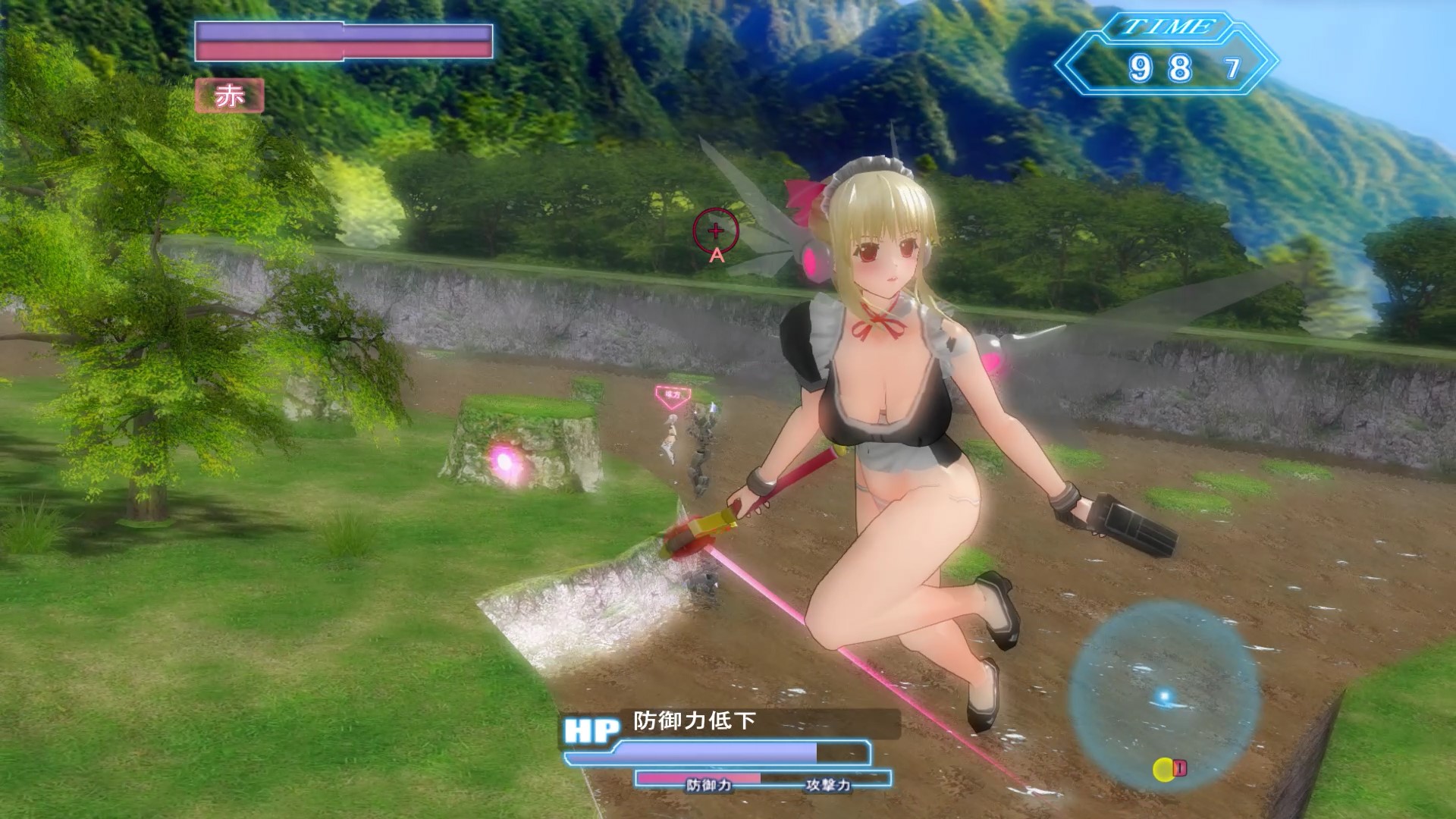 Features
A high speed, high response 6-on-6 online and offline battle system with 19 cute characters.
The Costume Break mechanic enables you to rip the clothes off your enemy, with clothing-affected battle damage.
All characters and weaponry have individual strengths and weaknesses. 2 fully customizable sets of Controls (Novice and Expert) are supported.
Soul Saber 2 is now available at steam store:
About Henteko Doujin

:

Founded in 2016, Henteko Doujin is a Japanese game publisher for "Doujin" (a work made from amateurism origins) game creators. We have established with the recognition that usual game publishers are too commercialized, and sometimes not good enough for creators looking to develop fun games. Our aim is to help creators sharing their fun and joy, and to bring something new, sometimes weird, to the world.