Soul Passage is almost ready for the gameplay trailer that we will release at the end of February.
About 4 months ago, we made a difficult decision to update and develop the maps we prepared for the gameplay trailer. Of course, this cost us a serious time. But looking back now, I think we made the right decision. In the Kickstarter campaign, we will publish images that we believe will make our players and followers very happy.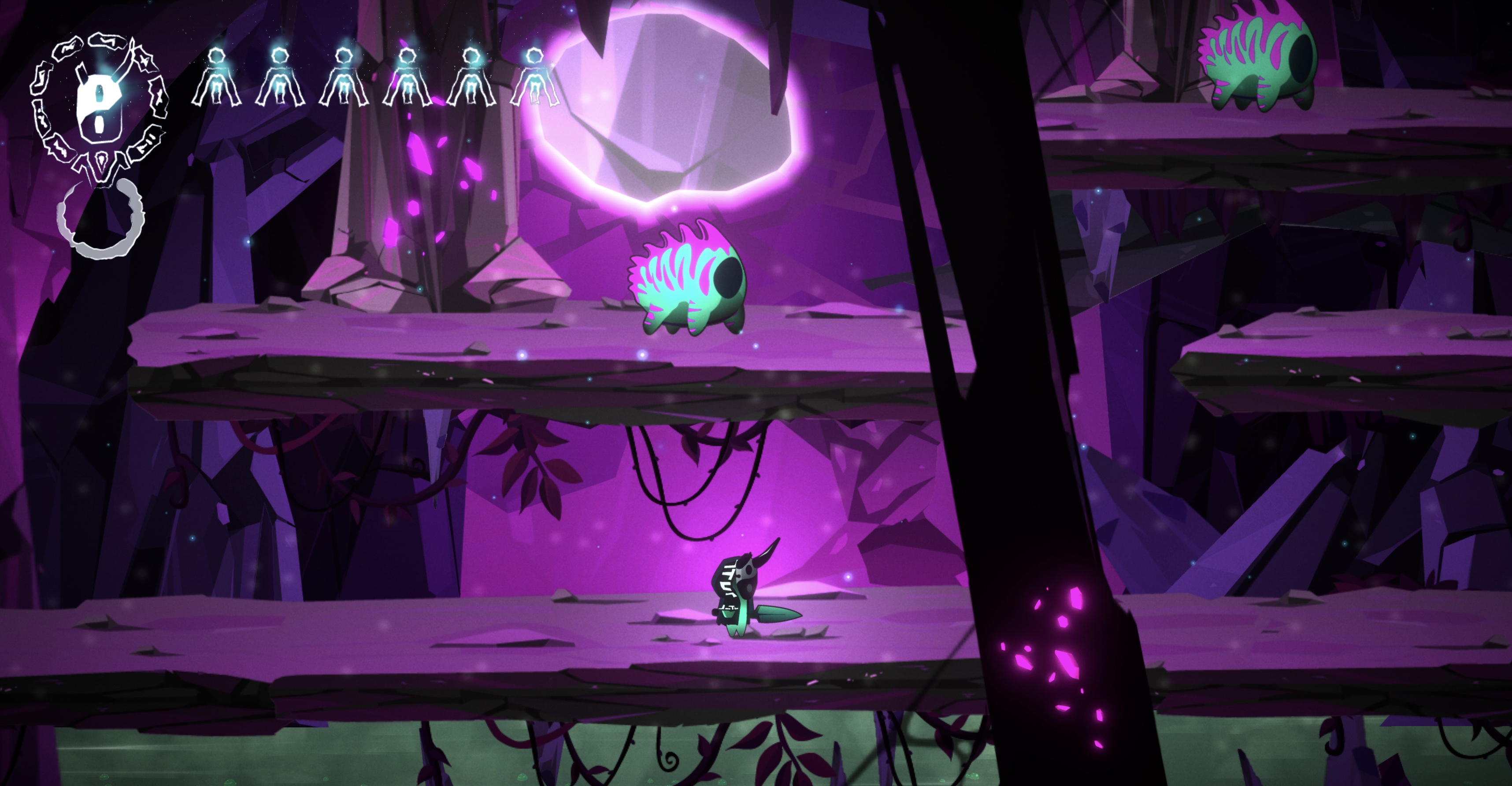 At the moment, the field images are finished and we have started the implementation process. Frankly, every new venue excites us even more. We hope it makes you happy too.
Don't forget to follow Soul Passage on Kickstarter. Your support and interest in our game are very important to us.