The day is here, SOUL AXIOM early access version has arrived!
Steam Early Access release date: 17th November 2014
Steam Early Access price: £14.99/$19.99 with 10% launch discount!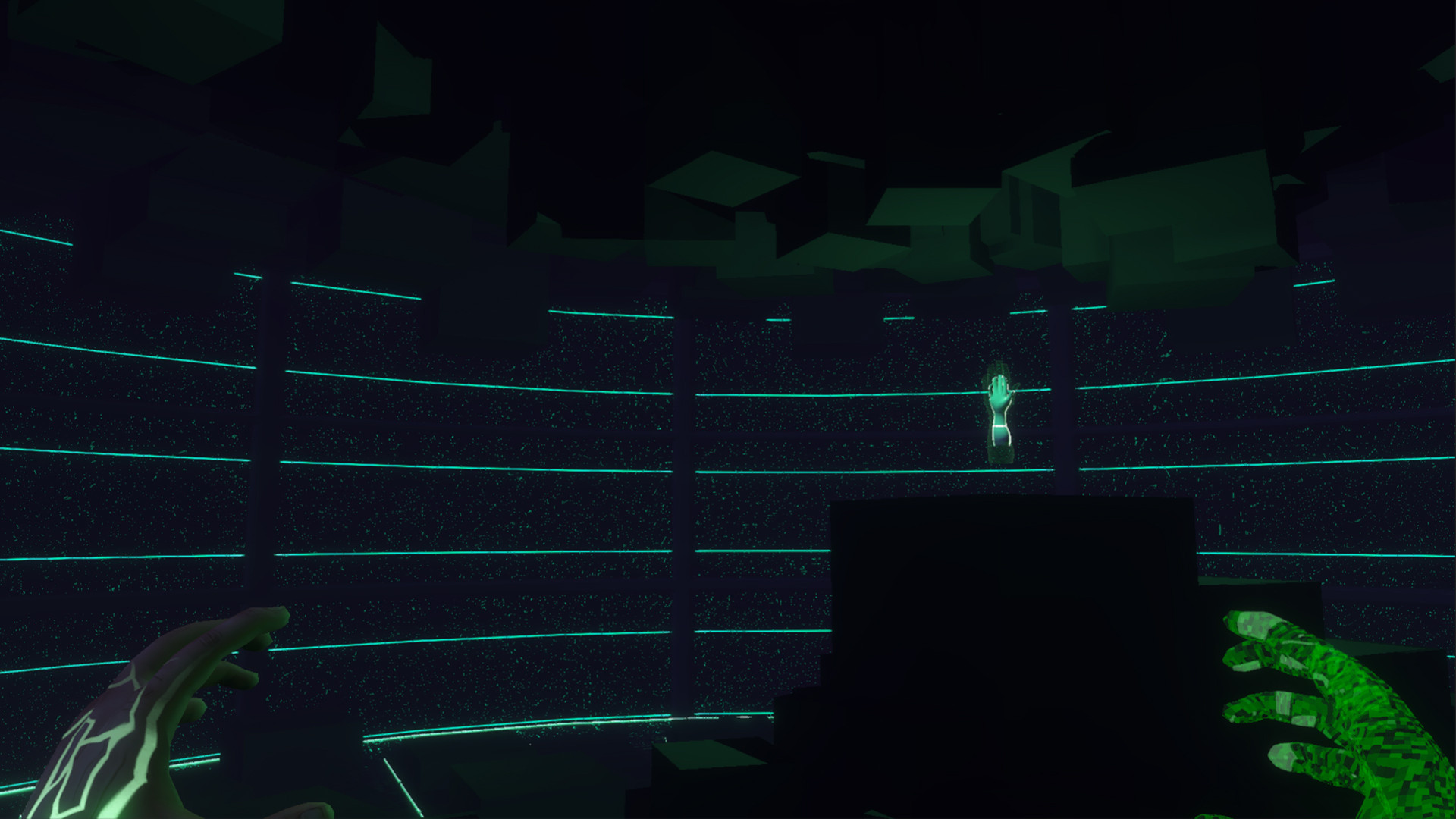 • Psychological Adventure with Exploration & Puzzle elements: Interact with cryptic logic puzzles, make psychological decisions and explore memories to unlock the secrets of your identity.
• Harness the abilities of Elysia: Discover new powers that will assist exploration and puzzle solving by phasing, building, destroying or corrupting.
• Unique visual style: There is a beautifully simplistic emphasis on striking shapes, strong colors, and beautiful effects and lighting to elicit a variety of emotions within The Elysia.
• Compelling storyline: A tense, but thought-provoking narrative with multiple outcomes, and leaves you yearning to explore all avenues of the lore.
• Dynamic adaptive environments: Use your abilities to manipulate your surrounding environments. Collect your powers and re-visit memories to unlock previously hidden areas.
• Packed full of content: With 6 chapters consisting of around 40 unique locations, expect between 8-12 hours of thrilling gameplay with the full release.
• Atmospheric soundtrack: Provides the perfect musical backdrop which subtly enhances the game through well-crafted association with the memories you explore.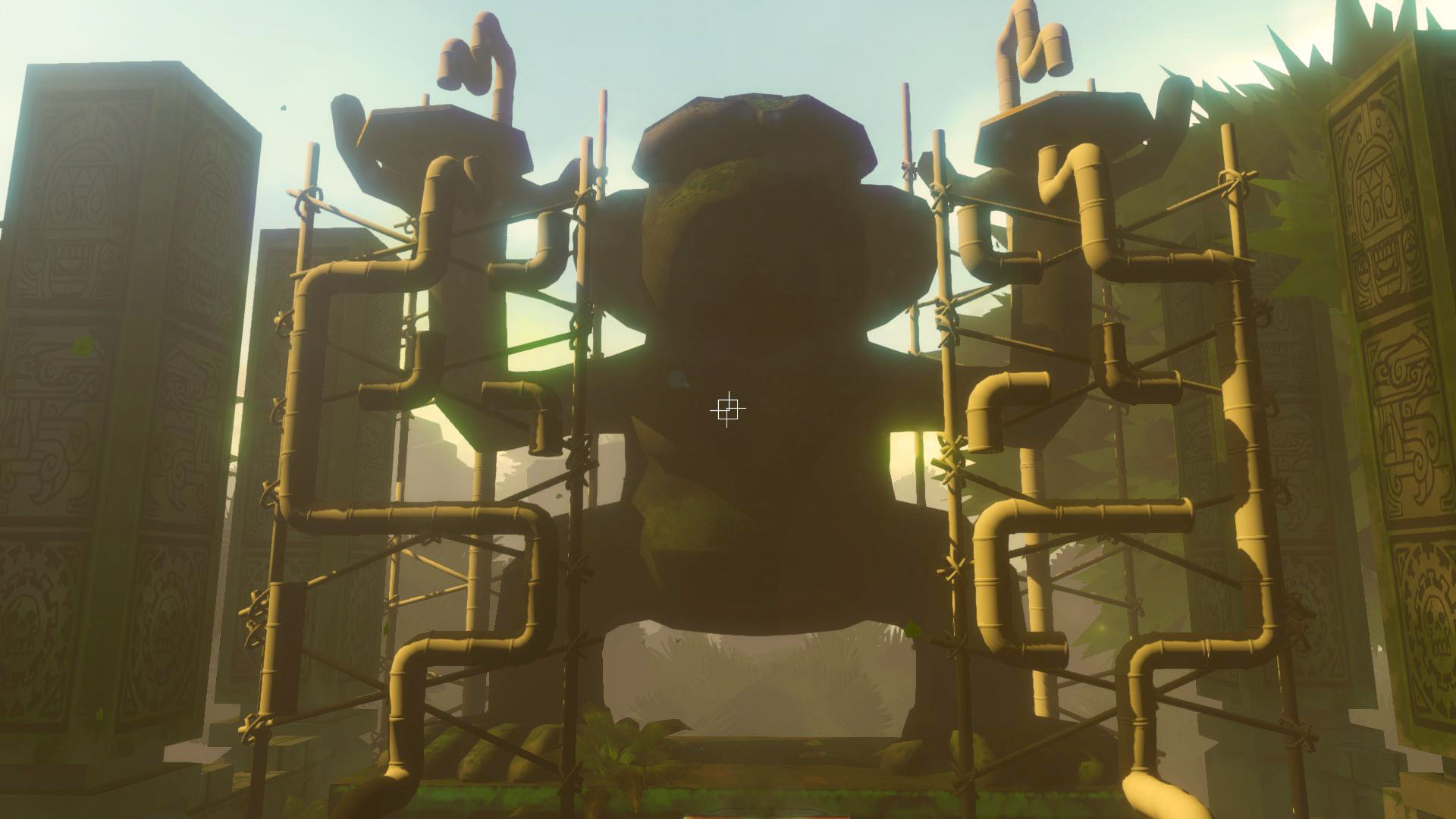 Originally we planned for the early access version of the game to feature the first Chapter of the adventure only, with 5 locations to explore. We are pleased to say that we've squeezed in some Chapter Two content for you to demo as well as containing a new player ability to supplement the new game mechanic introduced in Chapter One. These levels are fully playable and will introduce you to the new game mechanics/abilities but there are areas of these levels that we are still working on to add that extra polish. The game won't be totally bug-free either and if you're experiencing an issue or have suggestions for improvements then your feedback is vital to help us fix it. The PC version has been continuously tested and should be the most robust version. As well as PC we have included Mac & Linux support although these platforms have not been fully tested so you may encounter more problems with these builds.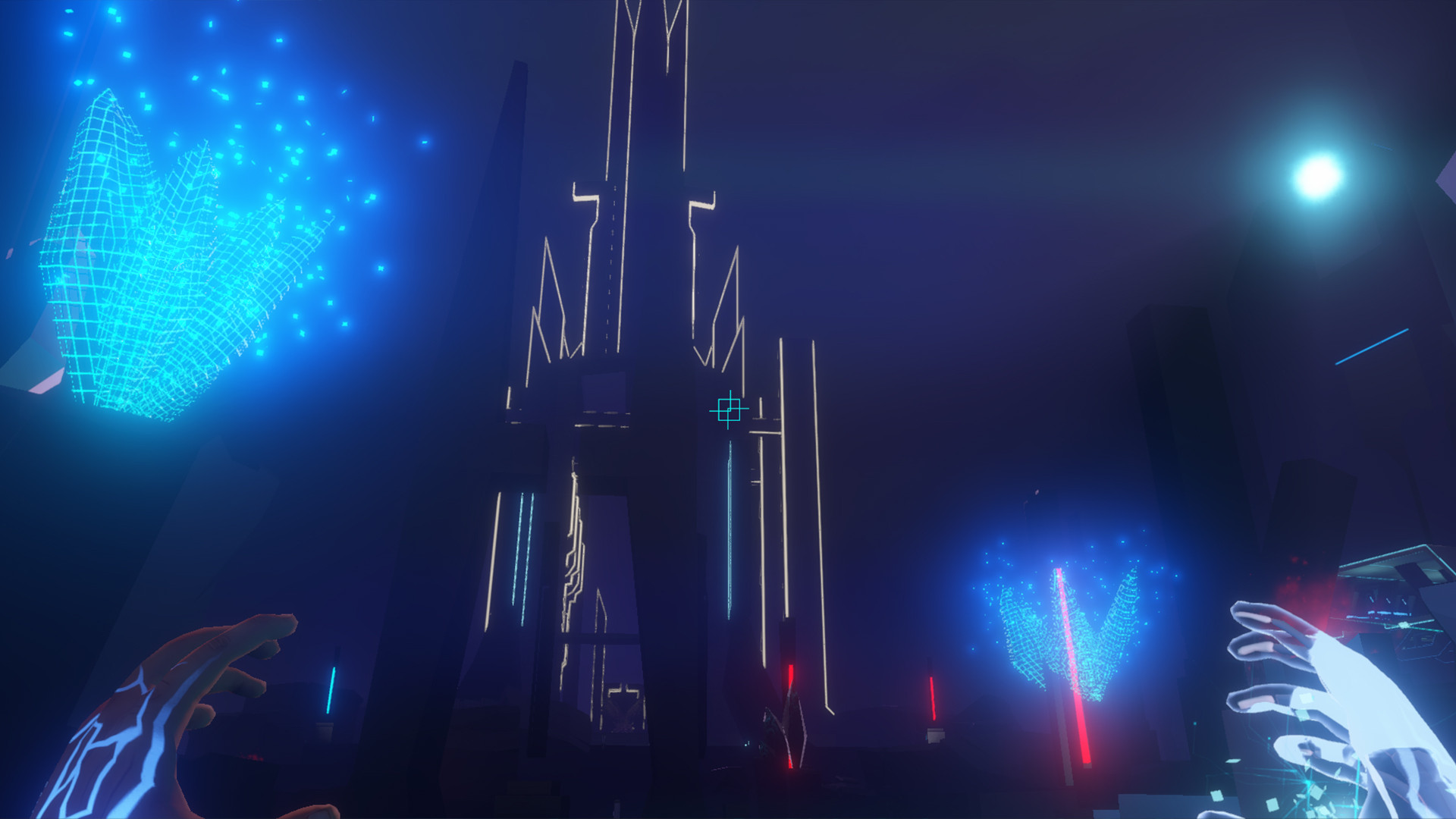 We want to make Soul Axiom the best it can be and being able to have feedback from the community whilst we are developing the title will be invaluable to us. This really is your chance to influence the end product and play a part in the game design process.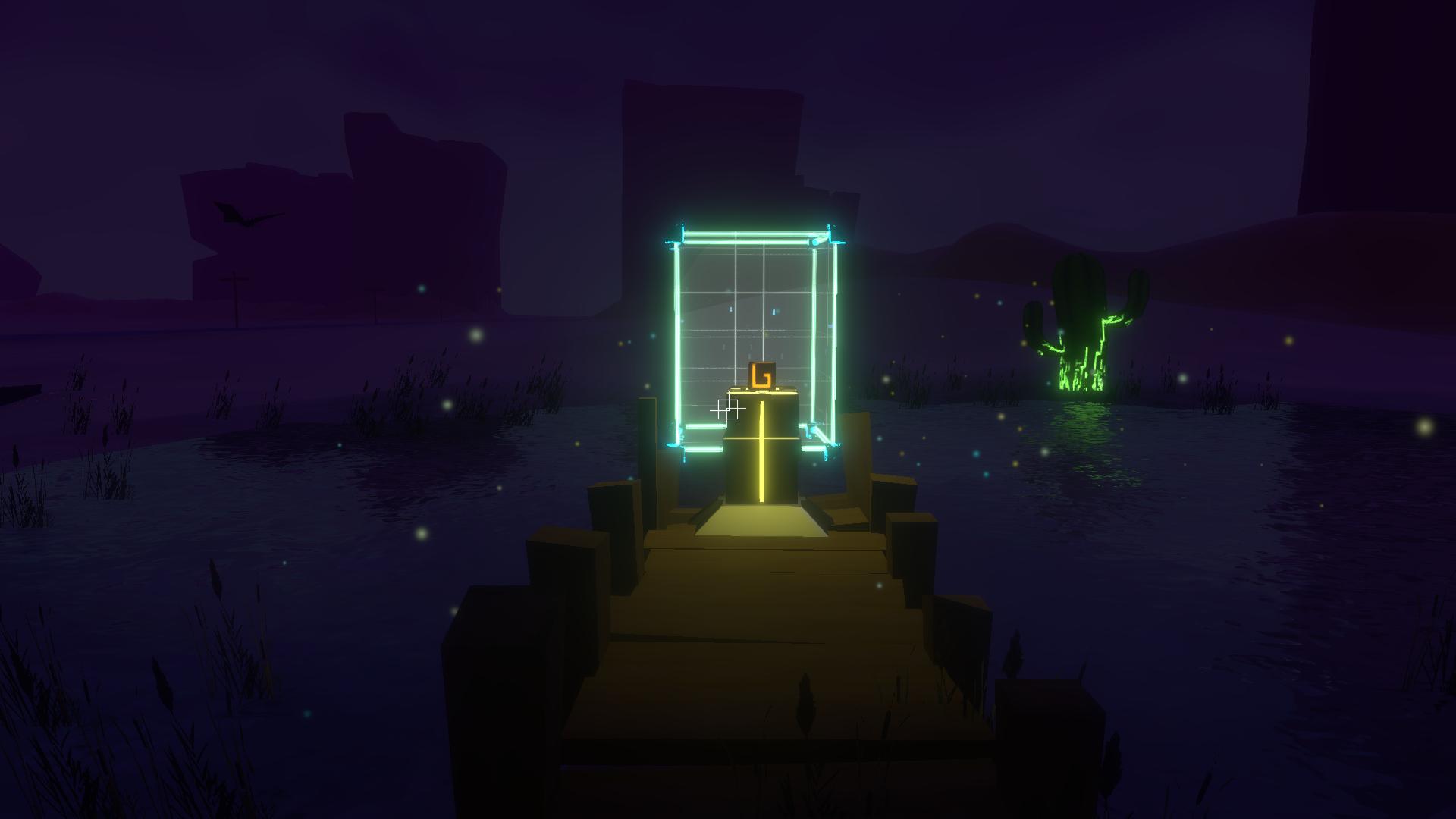 In the next few weeks we will be releasing the complete version of Chapter Two, implementing achievements as well as addressing any issues encountered or improvement requested by the community.