We recently released our first-person, sci-fi adventure thriller game,
Soul Axiom
. It is the spiritual successor to
Master Reboot
and is out now on Steam early access with 10% discount.
We have just updated the main promo image! What do you think? We think it stands out more with bigger bolder font and less going on in the background, but we want to hear your views!
*OLD*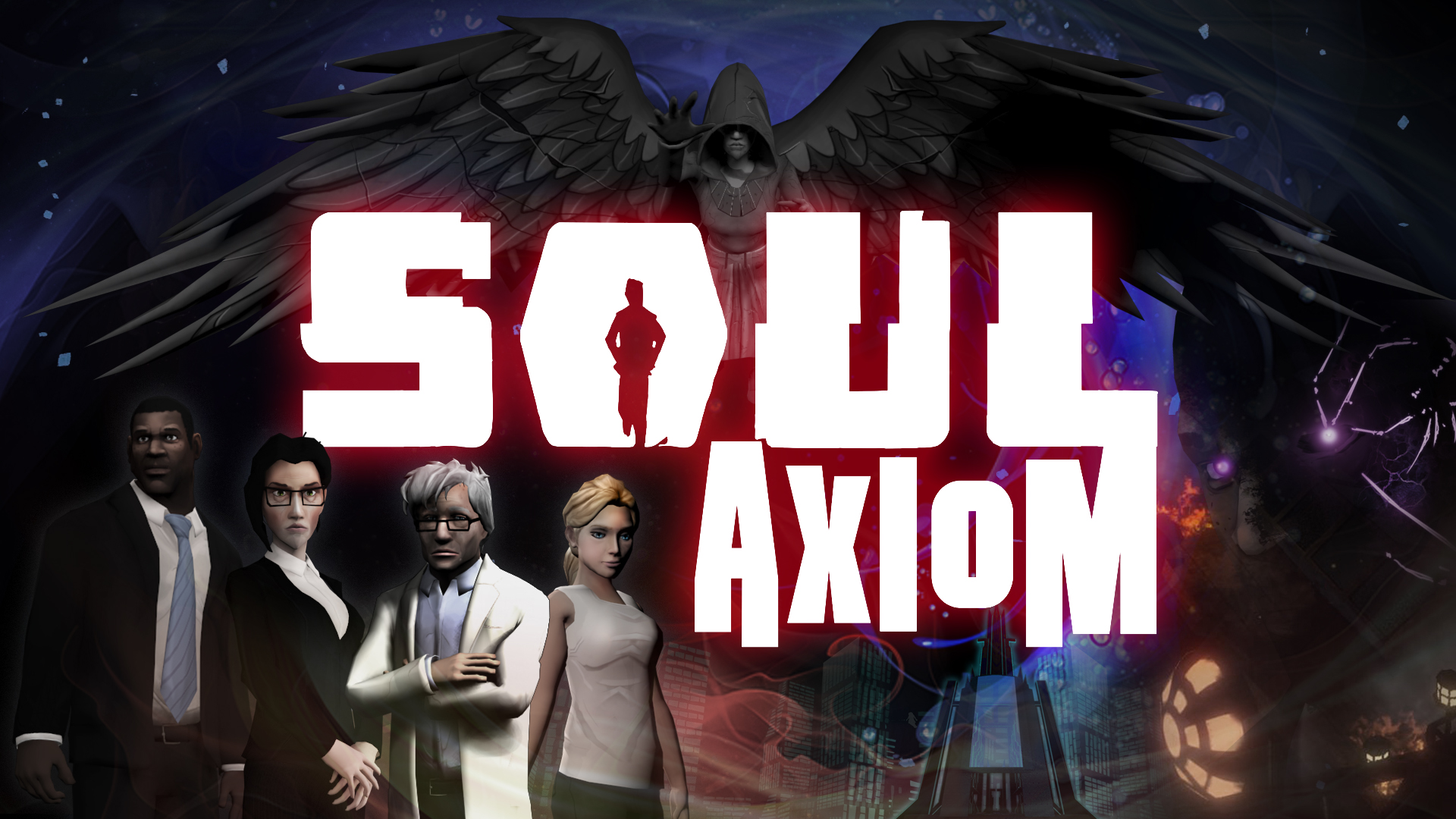 We appreciate everyone's comments and if you want to join in with the development then comment below or head over to our Steam discussion page.
Looking forward to hearing from you!