It's been confirmed... Wales Interactive are going to EGX Rezzed to exhibit Soul Axiom! This year, the indie games event takes place at Tobacco Dock, London between 12-14 March and we want you to join us! The game will be featured by Microsoft on the Xbox One stand so can't miss it!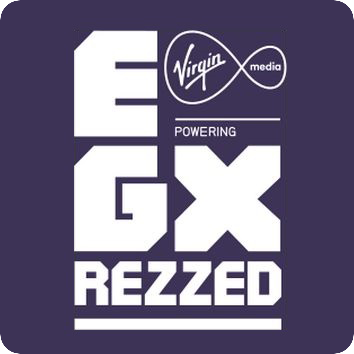 You'll get the chance to demo and meet the team behind the sci-fi adventure game, Soul Axiom, and you'll also get a chance to play exclusive unseen content from the latest chapters of the game. This is an amazing event to catch all the latest PC and indie game so if you want to check it out then tickets can be bought via this link: Egx.net
Until then... if you want a sneak peek into who the team members are behind the game then follow this link: Walesinteractive.com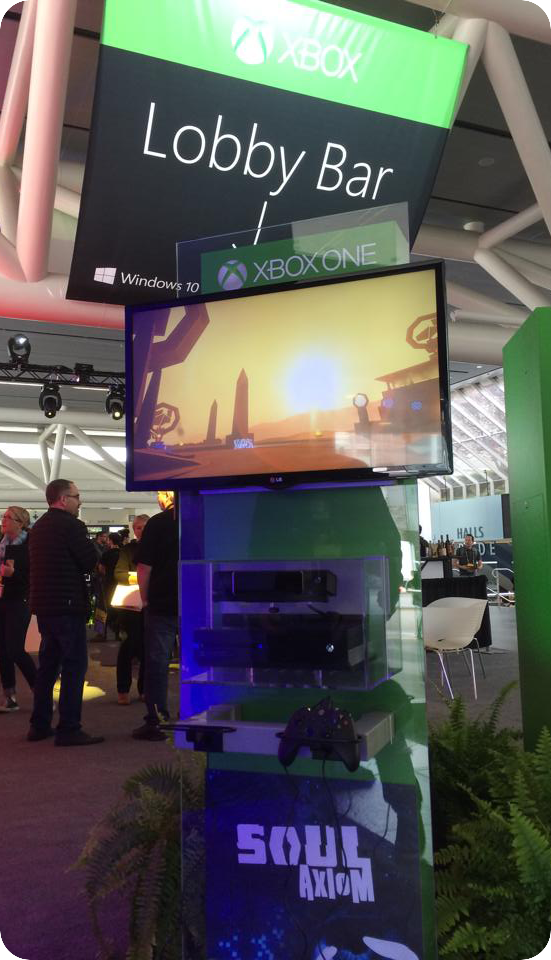 GDC Update
We had a great trip to GDC San Francisco, it couldn't have gone any better. Soul Axiom had some great coverage on the Xbox One stand and the game went down very well over the week. In between the business side we managed to squeeze in a trip to Alcatraz, a basketball game, cable car rides and a couple of VIP parties. Here's some advice on the food front though, some great eateries in SF but don't eat too much Chipotle... unless you have a big supply of chilled toilet roll!
Soul Axiom - In a Nutshell
From the indie games studio that brought you Master Reboot comes a new first-person sci-fi adventure game that will take you on a journey through the deepest, darkest recesses of your soul. Currently out on Steam Early Access, Soul Axiom will be released on PC, Max & Linux in Q2 2015, and PS4, Xbox One and Wii U in Q4 2015.


The Game
Explore Soul Axiom's rich environments and immersive story to unravel the mystery of your life, and your digital afterlife. You will be taken on an intriguing voyage of discovery, through beautiful, haunting locations, facing challenges that will lead you into danger on your mission to unlock your identity, your story, your mystery. But beware: some mysteries are better left unsolved.
Want to find out more? Follow this link.
If you're a fan of the Early Access game and think it's worth shouting about, check out the Steam or IndieDB page and leave a review. Chapter Three is just around the corner so thank you all for waiting and we hope you're looking forward to it!