Hello,
Last time I updated this game I showed a picture. The picture will be seen in this article but I will explain all the reasons this image was not a good choice to use.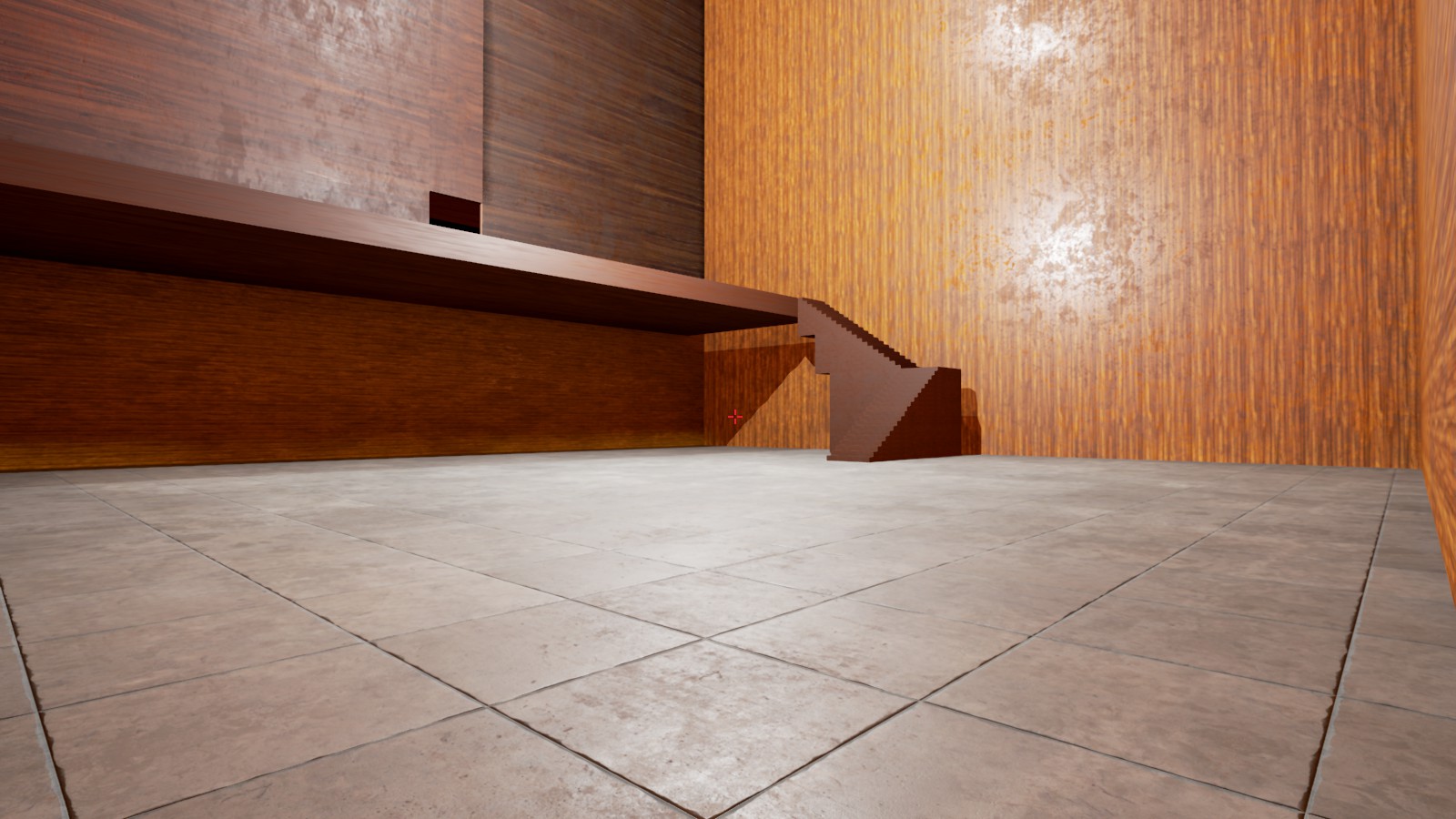 1. This image was using stock textures. I should have not showed this becuase it makes the development group look lazy.
2. This image shows how early and incomplete the game is. You can clearly see marks on the walls from where a slit in the wall is (Where a second wall begins)
3. This does not show the final games design. I am trying to see waht look the game should have and I tried to use this image to show one type of look.
So basically I should have waited for the game to be finished with the map, Waited for the new textures to be finished and waited a while to gather up testers.
I am sorry that I tried to rush the game and that is how games become buggy messes and boring. All current testers were removed a few weeks after the group was gathered and I will wait until the game is further in development to show off images.
Anyway the game is being delayed until I get a better computer to make the game go by quicker and better. My current PC takes ages to load one texture and that is one of the reasons the game has been going so rough in development lately.
Many thanks
-Luke Phillips (Developer)