I'm sorry for not having put up any info regarding this project for a while. I've been very busy with playtesting and to get all things sorted before release. I can tell you that Morrowind Rebirth will be released as planned at the 30.th of March. In the meantime I'll continue playtesting and making some finishing touches, nothing I will show though.
I've also added a teaser to the media section, you can watch it down below. Take note that it's a bit laggy/shaky, had to vid it from my old machine. There will be a better release-trailer later on.
+ A few pics that also can be found in the media section: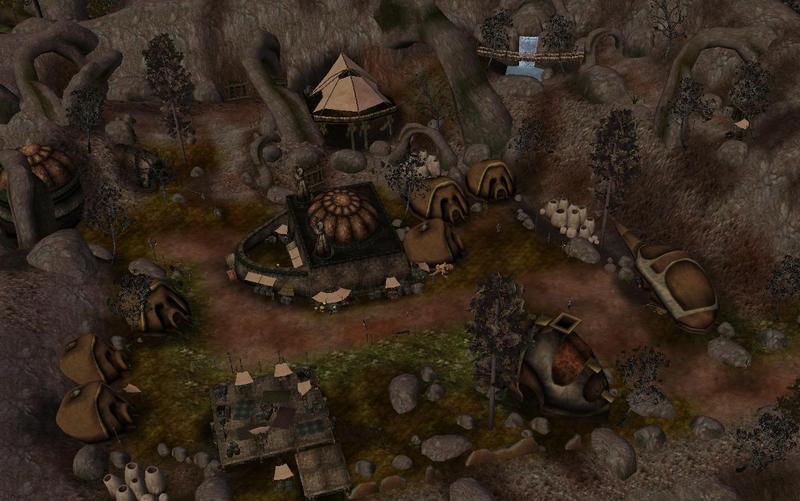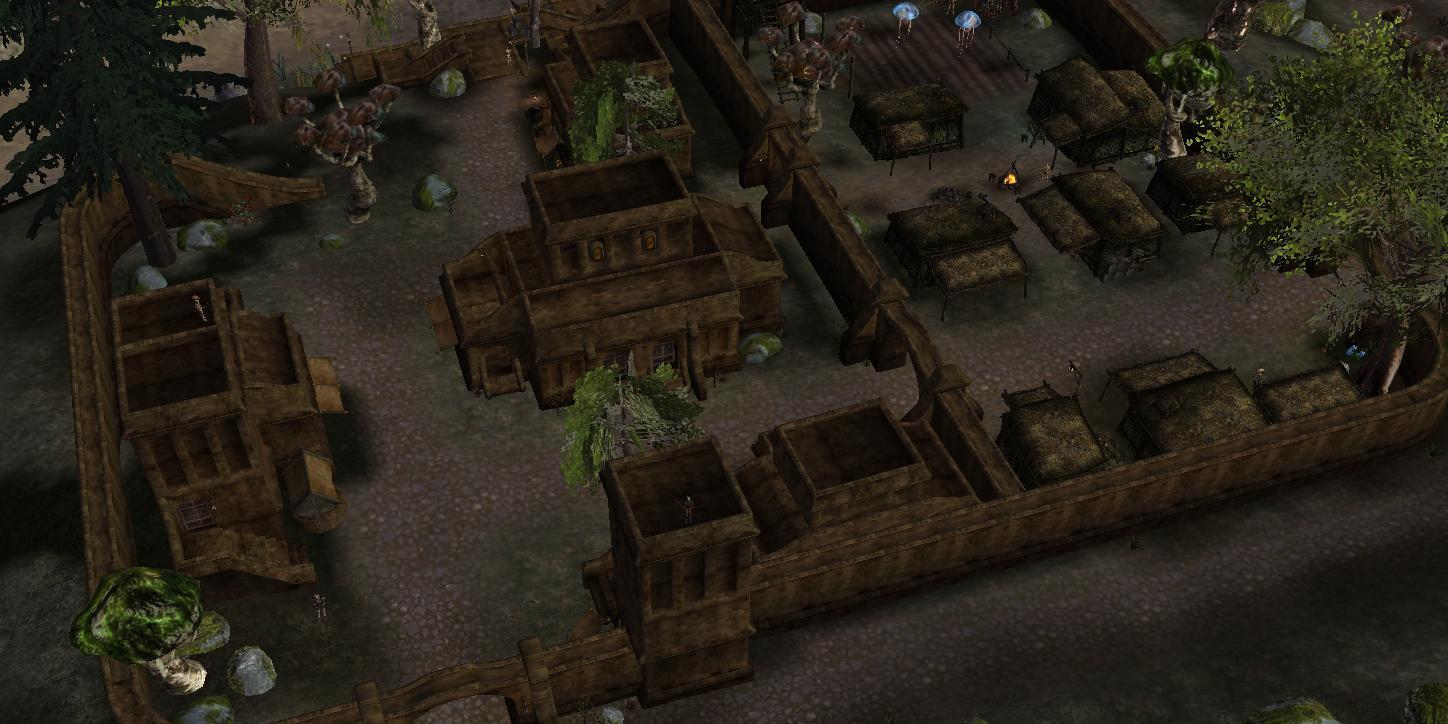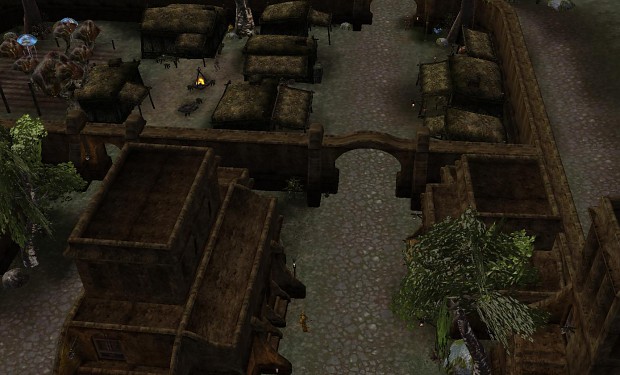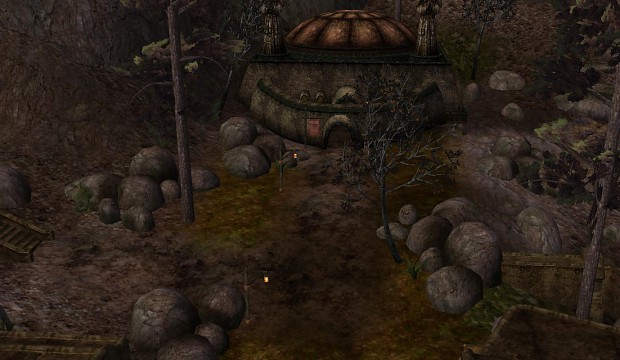 Last words. Would anyone be interested in making a trailer for Morrowind Rebirth? It would be nice if you had some experience with videos etc. Please PM me if so.