Since our previous artist suddenly disappeared during development, probably due his personal life interference, we didn't had much to continue with. We are still very thankful for his help.
Since benwhippet tweaked our current sprites, it truly looked amazing. Below you can see our graphical history, with from the start the "classic" sprites: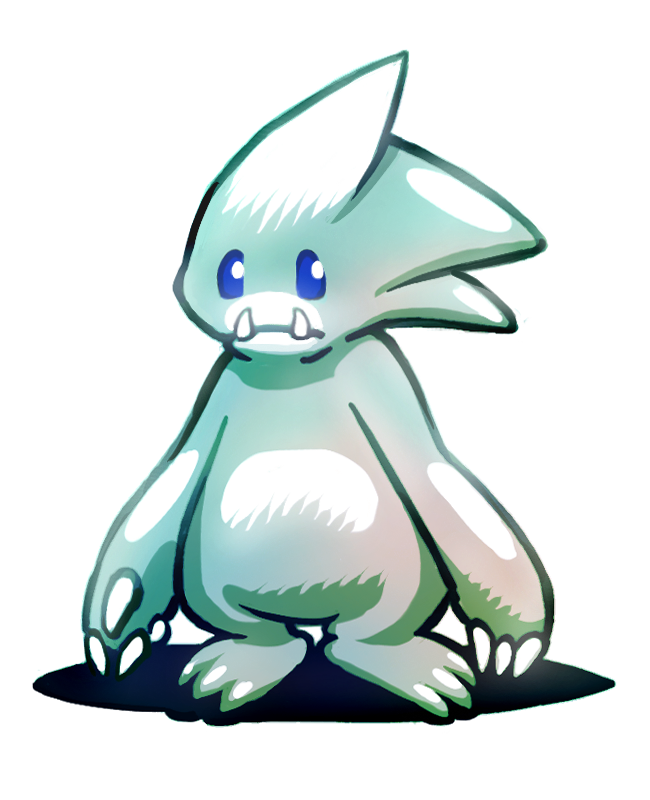 Abel, one of the latest three Sonymon, looks amazing. When omnomlicious remade the first sprite it looked great already, but now it looks even better. Well, better is an understatement... It looks astonishing. We probably have to redesign the whole game because of these new designs.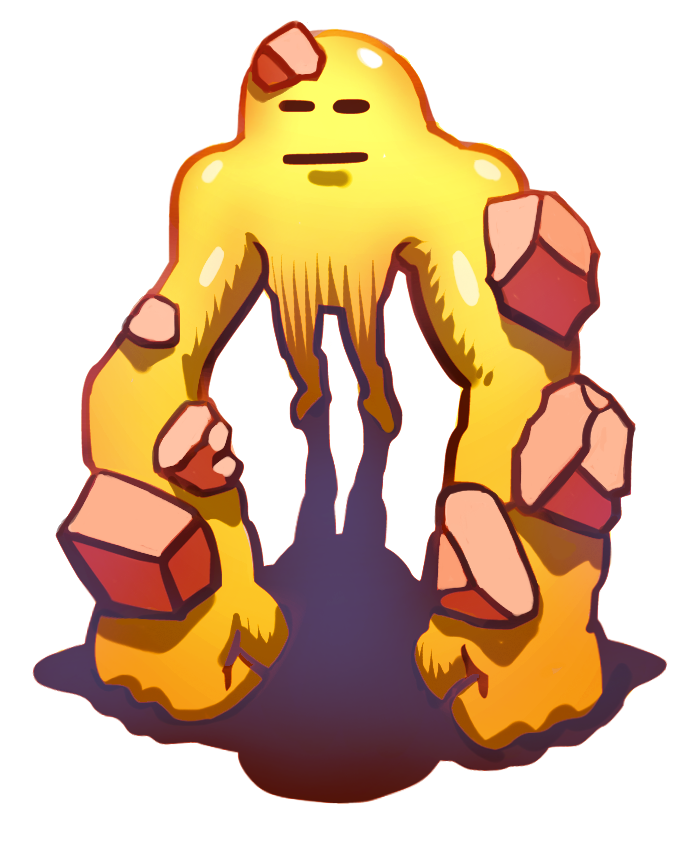 And who could forget Arsande? One of the first (if not first) Sonymon, created by the creator of Sonymon himself: iOS developer Vaughn Kosmatka.
How will the PSP version fair against the Android and iOS version?
Well, think about it this way: The PSP version was a simple Homebrew game. Well, not simple since it took 15000 lines of code to create. But well, I hope you get the idea. A Homebrew game can hardly fair against the class of an Android or iOS game.
Since development hasn't began yet, it is hard to say, but we can assure you that it will be much better than the Sonymon Homebrew from the PSP. You can watch (or download) the latest version of Sonymon for the PSP. What do you think about the new graphics, or do you have an idea? Please share them in the comment sections.

---