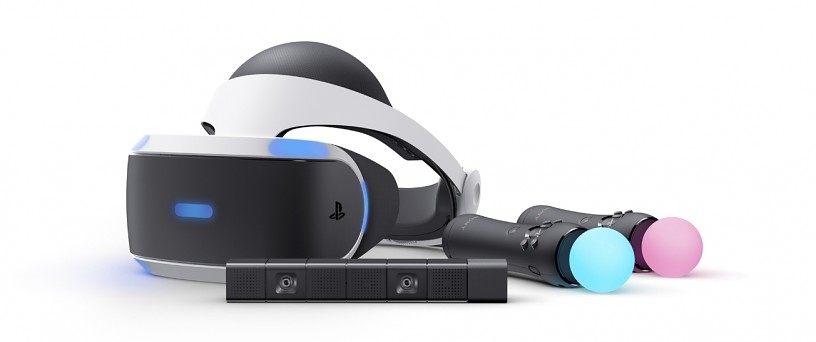 Speaking on a television interview with CBNC, Jim Ryan, Sony Interactive Entertainment Europe's president, told of Sony's expectations within the PlayStation VR's launch window. Ryan said that sales will be in the "many hundreds of thousands", owing the prediction to pre-order retailer data.
Market intelligence firm SuperData Research made its own predictions back in March, saying that the PlayStation VR might be capable of selling 2.6 million units by the end of this year. Earlier this month, the company recommitted to that prediction, based on the PlayStation 4's install base, Sony's experience in launching new hardware, and the presence of big franchises on the platform such as Batman, Resident Evil, and Final Fantasy.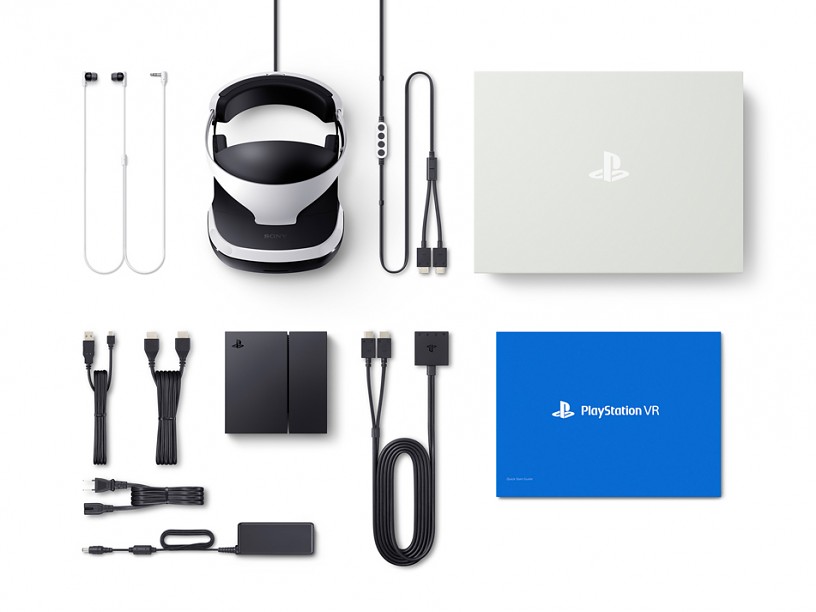 Looking at store availability, Amazon has sold out of PlayStation VR launch bundles, with the product only available from re-sellers, or the standalone headset itself still in stock with the online retailer giant. Best Buy has also sold out of the same launch bundle.
Australian retailer JB Hi-fi has sold out of even the standalone headset, with its next shipment expected on November 3. EB Games, meanwhile, has sold out of new PlayStation Move controllers entirely, with new shipments expected even later – sometime in 2017.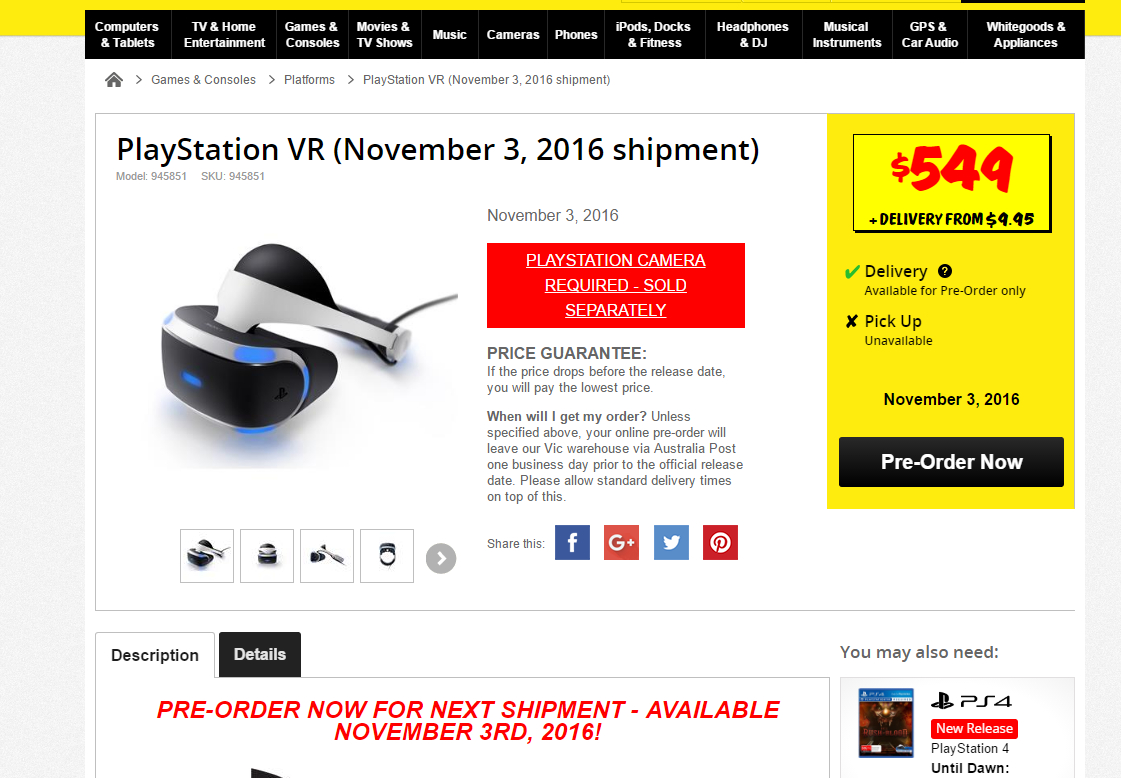 Ryan also said that Sony has "fifty games coming by Christmas," and that the company is going to increase production capacity by 2017, "so there are going to be a lot of PlayStation VRs around the world, whether that's enough to satisfy the demands of the market, we'll see."