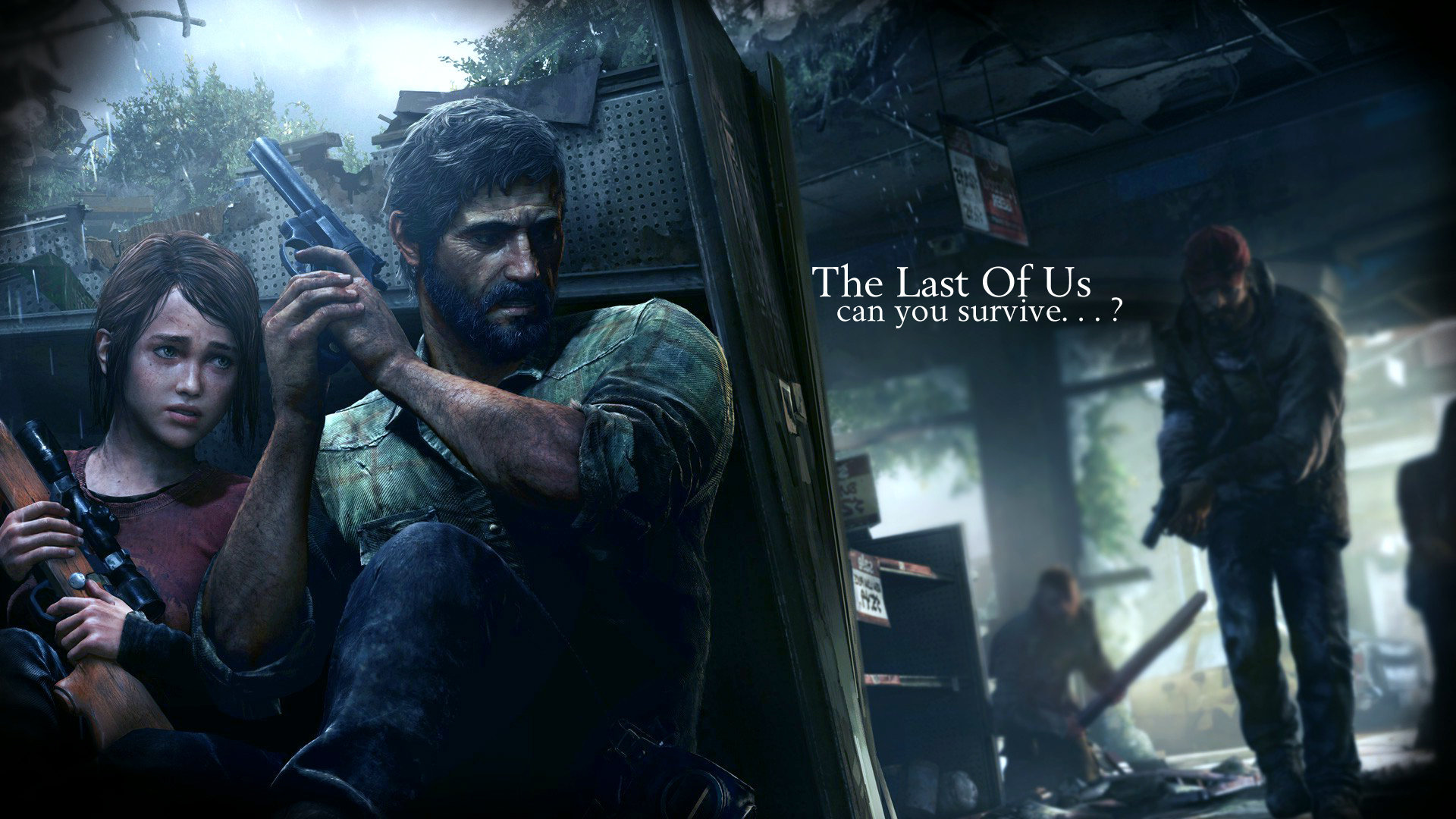 Sony and Naughty Dog announces
(

The Abandoned Territories Map Pack

)
Being the first of three DLC packs for: The Last of Us
It has longbeen knownthat therewillbe additionalpackages toNaughty Dog'sacclaimedThe Lastof Us, andmany havealreadypurchased aSeasonPass forthe game -which givestheminstantaccess toexpansion packswhen they are out. NowSony andNaughtyDogfinallyfocusedonthe veil, andthe first of threeDLC packsconnected to theSeasonpass rules, The AbandonedTerritoriesMap Pack, isherebyannounced.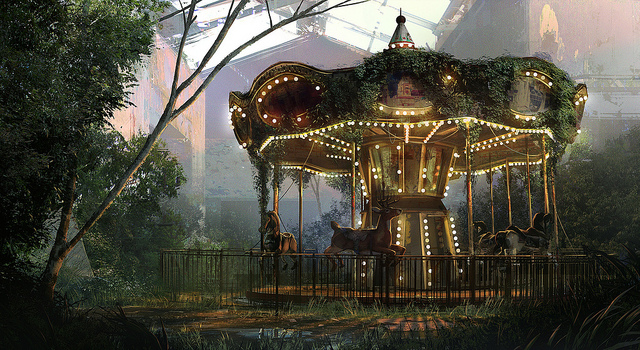 Aiming first multiplayer mode
This package offers four new maps you can take on the game's multiplayer mode. The map Suburbs will partly by a dynamic sandstorm, Bus Depot in an urban area that has been taken over by plant and animal life, and while Bookstores different levels allows for vertical tactics, it will be great opportunities for stealth in the dark Hometown. These four maps will be available on 16 October. Sony and Naughty Dog have also revealed that the next expansion pack - which will be available sometime this winter - will be completely single-player focused, and include a new single-player campaign with a new character. The third, however, shall return to the multiplayer mode, but is not scheduled before launching during the first half of next year.