Hello!
Son of Nor is now participating in the Austrian Content Award which requires votes from the people to win. The prize for getting the most votes is €5.000, which would allow us to expand the contents of our game! (Additional Spells!). Unfortunately, the site is in German language only, but here's the guide on how to vote:
1. To be able to vote you have to register first, you can do so via facebook or by putting in your information. This is the direct link: Contentaward.at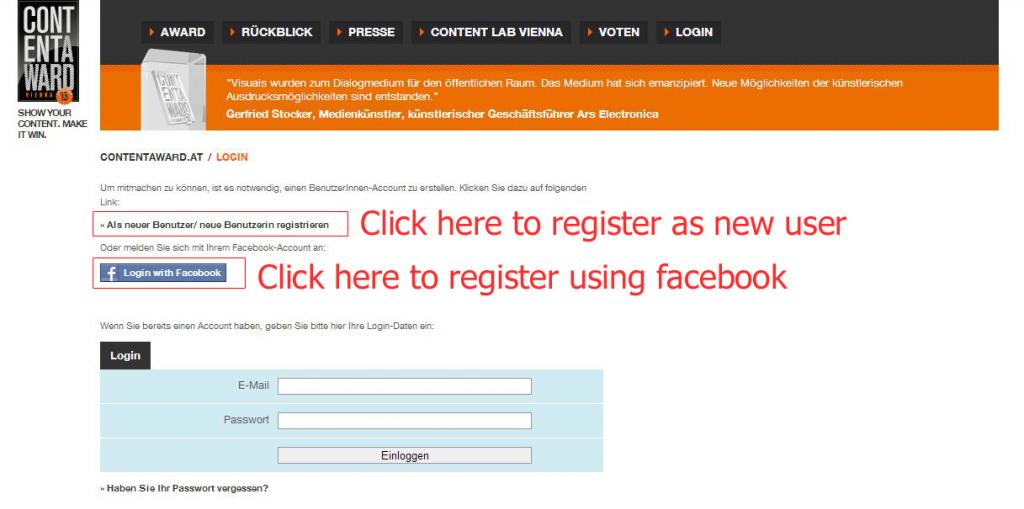 If you decide to register using an e-mail, just fill in the following options: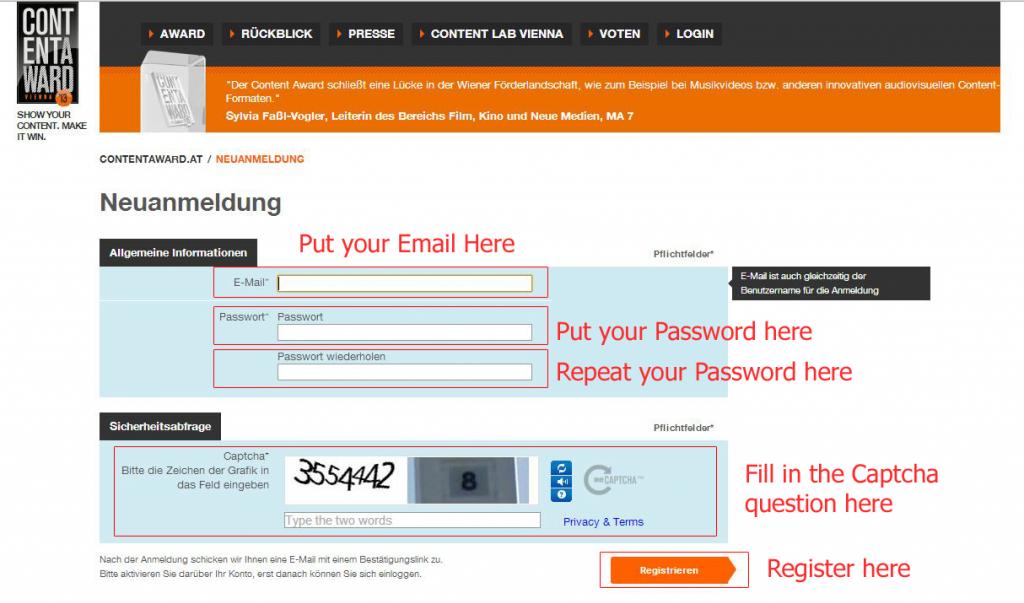 You will soon after receive an e-mail asking you to click on a link to verify your new account!
2. Vote for Son of Nor by going to this direct link: Contentaward.at . At the bottom right corner you will see a square that says 100, 50 and 25. Click on 100 if you wish to vote 100 points for us! :D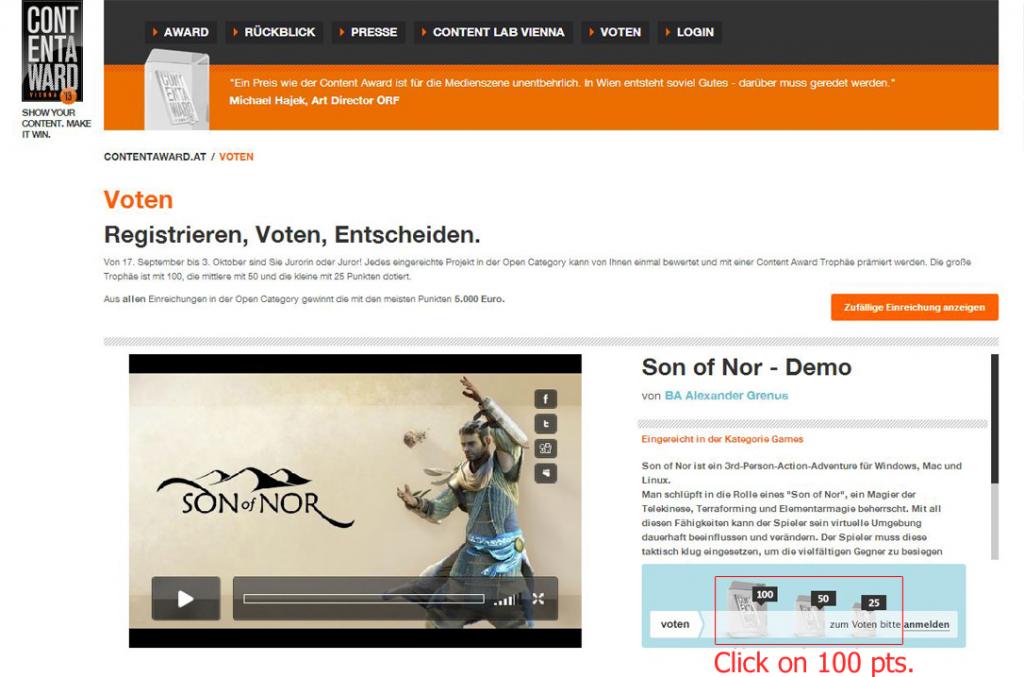 And that's it! You are done!
I hope this guide was helpful and thanks a lot for your time and support!