We have 2 huge reasons to celebrate today!
We've been greenlit today! Son of Nor is coming to Steam! After our successful Kickstarter this is a huge dream come true! Thank you everybody for your votes. We're all smiling right now, talking about it in our perma Google Hangout!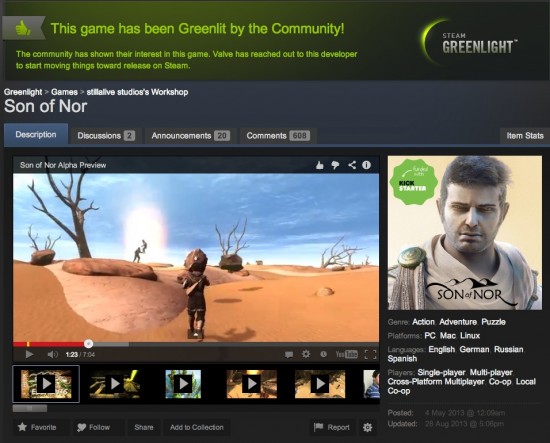 Then, a few minutes later, we're watching the Unite 2013 keynote live, as Unity streams their event with YouTube On Air. And what logo do we spot in their keynote starting screen? Son of Nor was on of the games featured in that screen. A huge acknowledgement for us. I'm going to grab a bottle of champagne now, be back later.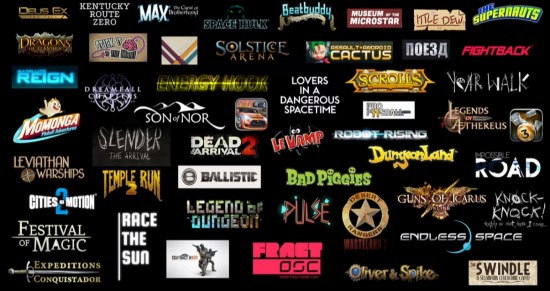 And thanks again for all your support! Without all the help we've been getting during the last year it wouldn't have worked out like that at all!