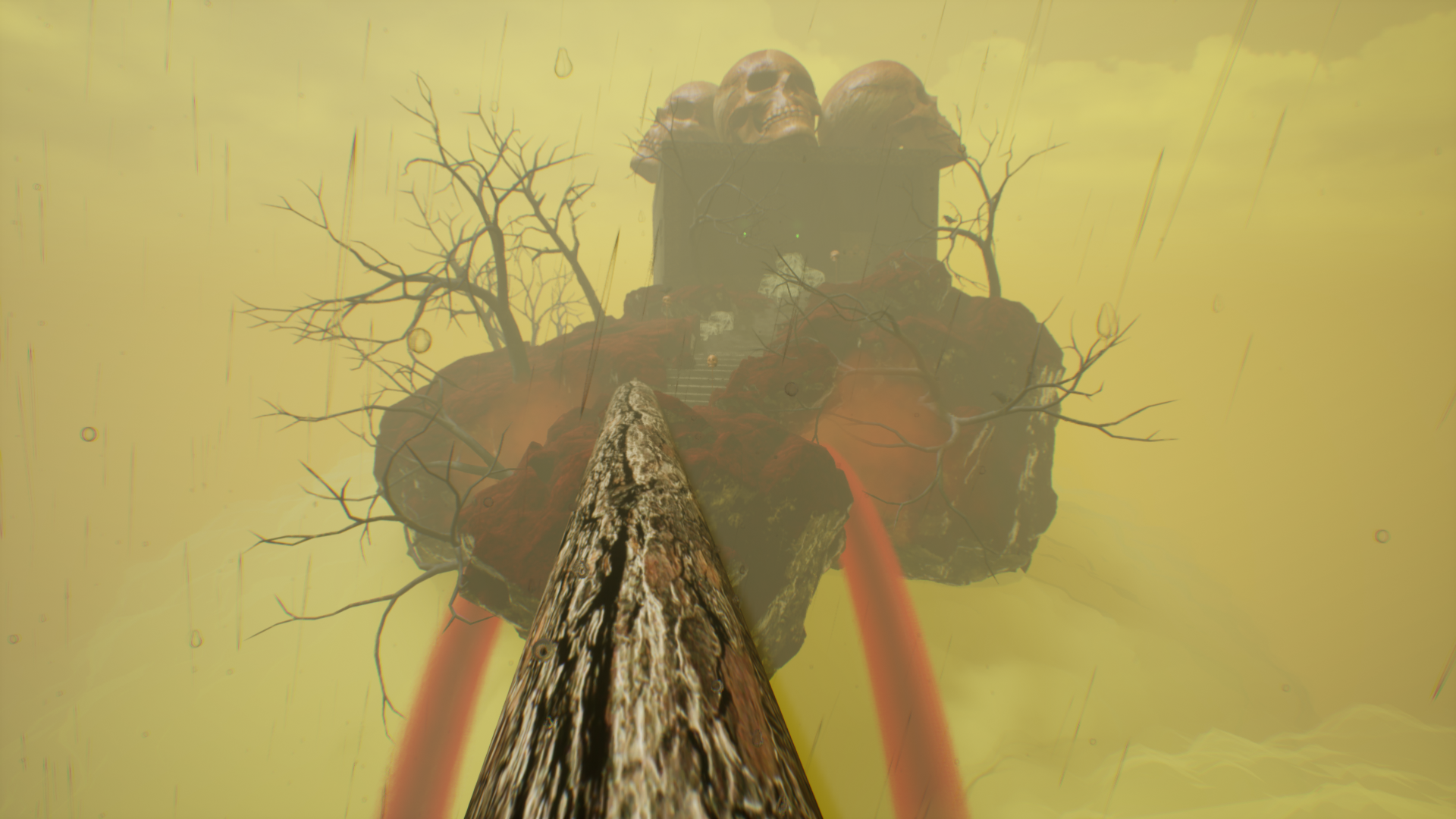 Hi people!

You can now buy the game on Steam.

Somnium is an inter-dimensional adventure game with elements of dark humor. On your long and fun journey to the unknown, you will explore colorful and strange worlds, play different kinds of mini-games, solve puzzles, steal girls' hearts and embark on many different adventures.

For more information check it out on Steam!