"Explore the ever changing landscapes of the Dream Land, or extend its mysterious shores by weaving new worlds for other players to discover in this 2D Free to Play Social Platformer. Without leaving your internet browser, play one of the various isolated levels or campaigns created by the community or our team, complete with custom stories, appearance and branching. Alone or with your friends, create and share instantly ever more unique story-based dreams or hardcore platforming nightmares to expand this endless universe."
IronHorse Factory is proud to present its very first project, Somnea. At the border between Youtube and Little Big Planet, it illustrates our vision of the participative social game, emphasising on the players creativity and offering them to contribute to this playful environment, based on the well-known platformer genre.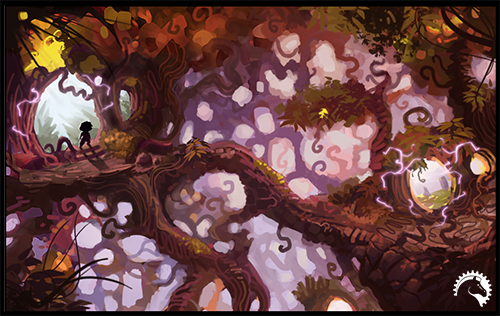 More information coming soon. Gameplay, universe and technical details, we're looking forward to reveal the ins and outs of this production, already well-advanced.
Feel free to give us your first impressions or contact us on :
- our Twitter : @IHFactory,
- our website : www.ironhorsefactory.com
- or our Facebook page : facebook.ironhorsefactory.com
Stay tuned,
The IHF Team