Something's Brewing lucky #13! In this week's post, we're following last week's takeaways giving you a glimpse of what's a day like in the Abbey. We explain some Monk/Nun roles that will be available in-game, and how the player can interact with the other Monasteries in the area (and the other way around!).
Last, but not least, a few hints on what can make fermenting your wort at home very, very possible!
Without any further ado...


-- What's a full day in Ale Abbey like?
Ale Abbey has a day/night cycle that influences most of the production and other activities in the monastery. The work day begins at the - ungodly - hour of 4:30 am when the monks wake up, head to the refectory for breakfast (unless they're fasting), and then take on their daily activities. Their day ends at 19:00. During the night (that we will most probably be making skippable), the player can still make decisions, assign orders, build things, etc, but most of them will only be in effect coming the next day!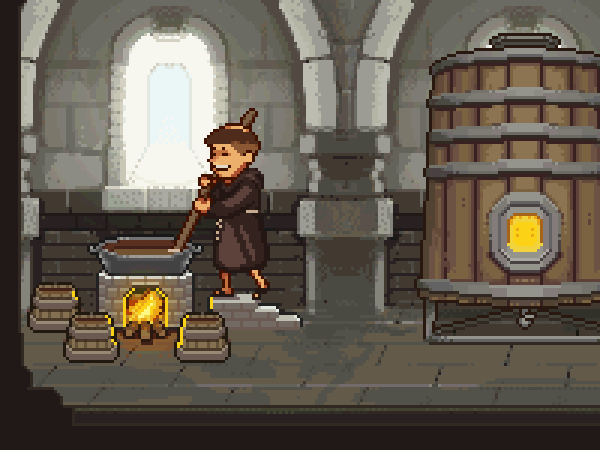 -- What can the player decide to do with their Monks'/Nuns' time?
Monks and Nuns can be assigned fixed roles in the monastery (Archivists taking care of research, Custodians repairing tools and making sure lights and candles are always lit, Cellar Keepers to handle the aging ales, etc) or left idle and free to wander until they are assigned to a productive process (create a recipe or brew). Monks can also be also sent to other Monasteries to study, or spend their time in the teaching room to improve their skills without leaving the Abbey.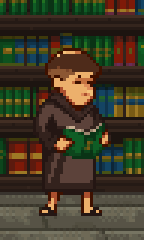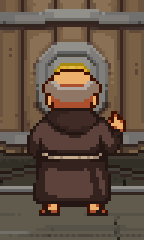 -- Can activities from other Abbeys affect what happens in your Abbey's day-to-day?
Definitely, friendly competition with the other abbeys is gonna be very present, so besides an obvious "race" to be the first or best brewery, that will undeniably be there, they will mostly provide aid or request help, ask for specialist monks to retain, or provide the player with their own specialists.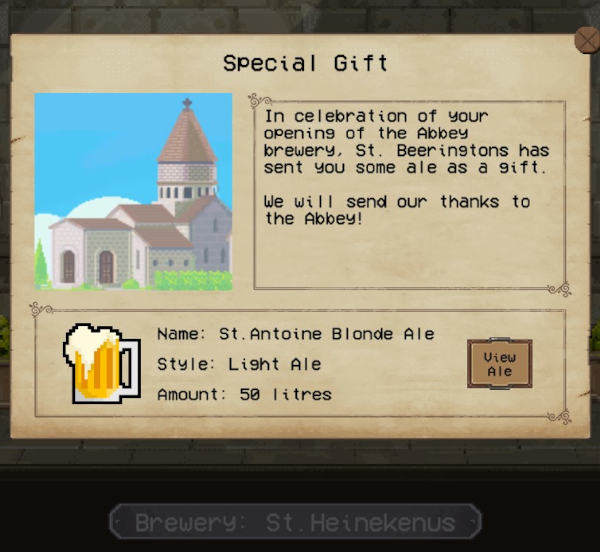 -- What can help homebrewers ferment their wort at home?
Oh, that's a question that can be answered in painful and long-drawn detail, but we'll try to keep it short with some examples.
First of all, find or create an environment with stable temperatures, get some thermometers to keep tabs on what's going on, and adapt your brewing choices to temp ranges you can definitely handle (most top fermentations are fine in a range from 17 to 22C, so most houses can handle it).
If you want to take it a bit further, an old fridge with temp control would be awesome to have! Or even a glycol chiller to have full control of your temps.
There's no real requirement when choosing the "space" to use; it doesn't take too much space to have a bubbling 30lt fermenter in a room. However, you should definitely avoid setting this up in a bedroom... keep in mind some fermentation stink a lot! :p


Thanks for your time and see you all next Friday!
-- Hammer & Ravens
Do you want to know more about Ale Abbey? Don't forget to follow us on: